The Holiday star looks heavenly on the red carpet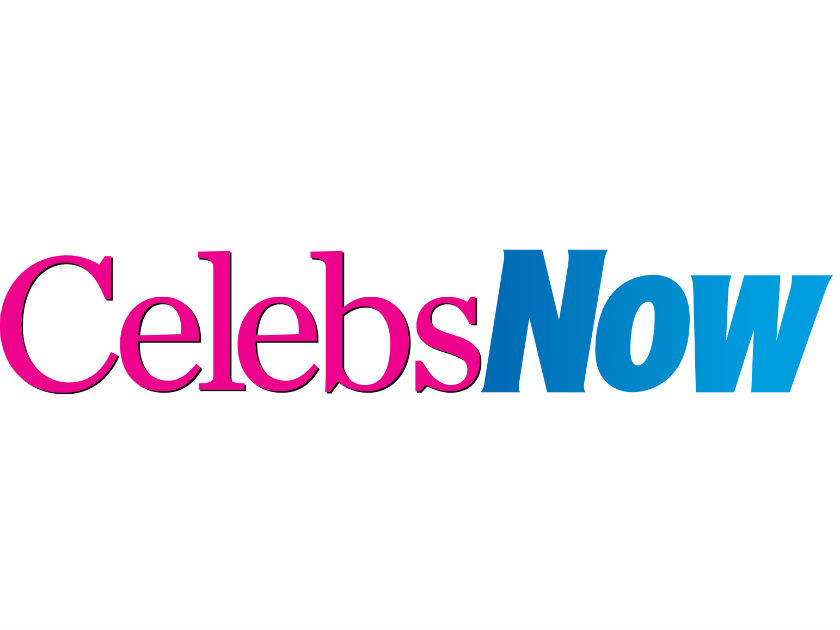 Cameron Diaz has proved yet again that chic and sophisticated doesn't have to be ageing.

She stole the spotlight at the 79th Annual Academy Awards last night in a stunning white asymmetrical gown, teamed with beautiful emerald earrings and funky chunky bracelets.

After chilling out at the beach for a few days with bezzy mate Drew Barrymore, 38-year-old Cam's got her glow back after recently splitting with long-term love Justin Timberlake.

Just goes to show you can't beat a bit of girlie time – bet the Trousersnake will get in a right wriggle when he spots these gorgeous pics.
See our Oscars gallery of style >>