Ex-Baywatch star craves a wild fling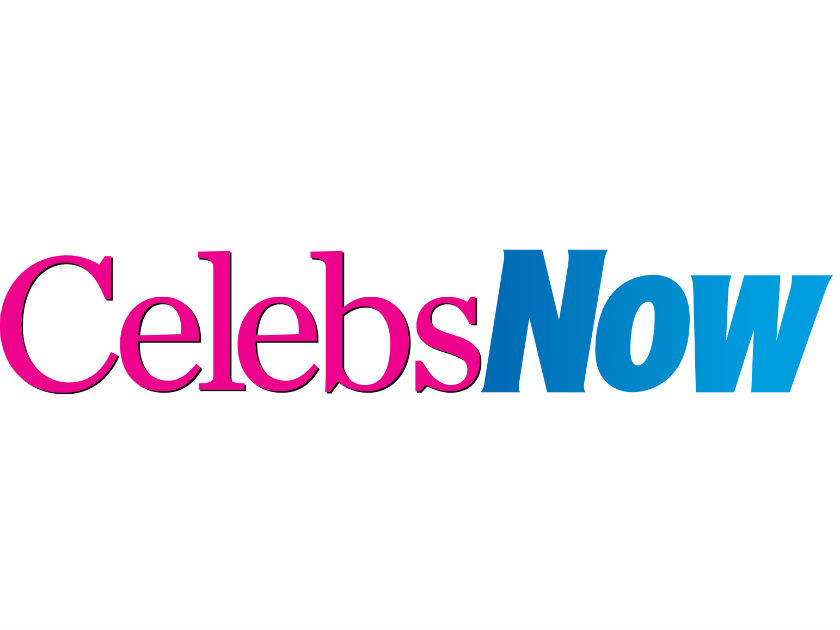 Will Pamela Anderson never learn?

Despite a famously tempestuous relationship with rocker Tommy Lee and a failed four-month marriage to Kid Rock, Pammie, 40, still isn't interested in finding Mr Reliable.

Instead she admits: 'I want an explosive love affair again.'

But she knows it's not going to be easy.

'I'm used to being alone with my sons, it's so hard,' she tells The Sun. 'I get controlling and probably impossible.'

All you rockers out there, you've been warned.