Party girl gets pulled over for a driving offence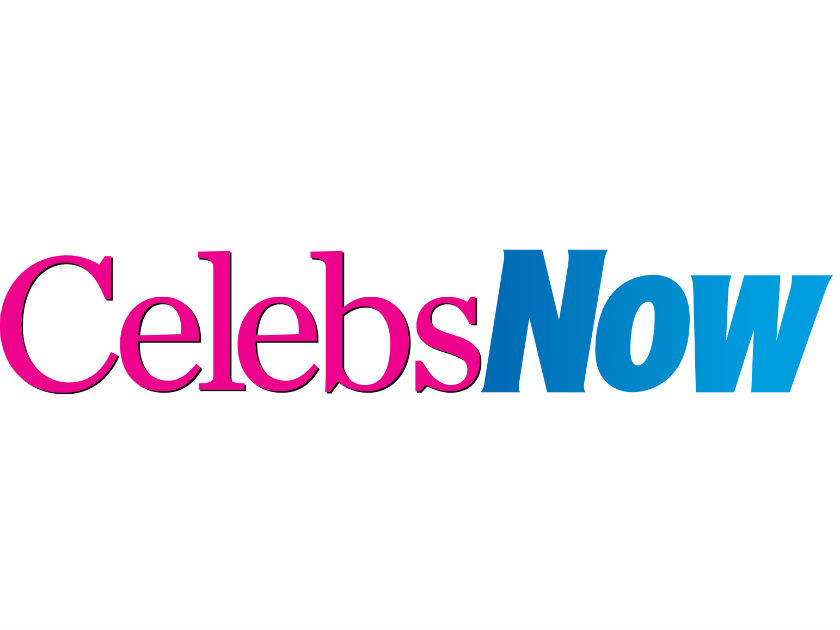 Paris Hilton was arrested last night for allegedly speeding in her Bentley in the dark.

The 25-year-old was spotted in Hollywood at 11pm. A spokesman for the LA Sheriff's department said: 'Officers became suspicious when they saw a car speeding along Sunset Boulevard with no headlights on.'

Paris's spokesman Elliot Mintz explained that the socialite was picking up some CDs from a shop near to her house, after a doing a photo shoot.

'Because of the brightly lit parking structure when she left, she forgot to turn her lights on.'

This is Paris' second arrest on a matter of months. She previously pleaded no contest to a drink driving charge last September and was ordered to attend an alcohol-education programme.