Guest ruins celebrations for heiress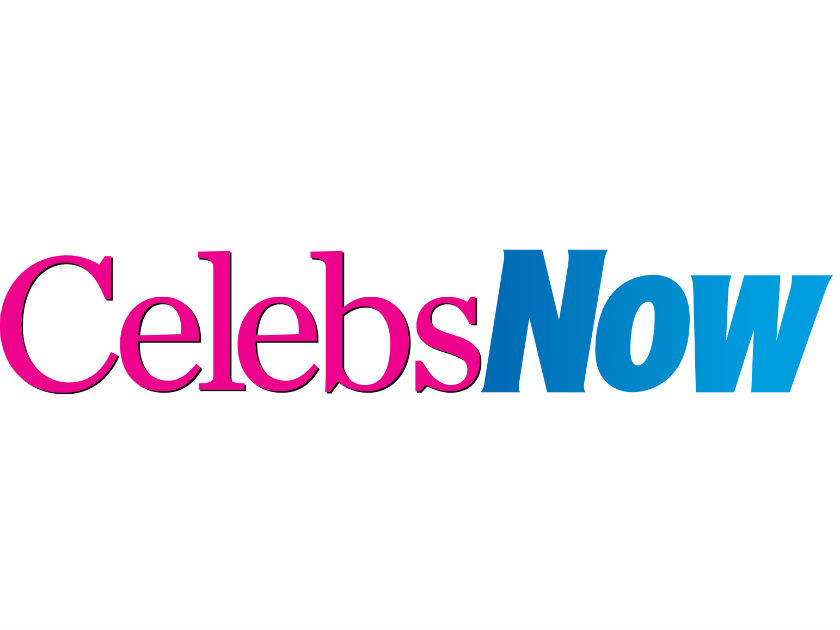 Paris Hilton spent her 26th birthday meal in tears after a guest ruined the party.

The blonde heiress was celebrating at the Prime Grill restaurant in Beverly Hills when a male friend started upsetting other guests, in particular American Idol judge Paula Abdul.

'He was hurling flowers and pieces of foam at her,' a source told the New York Daily News. 'He then started speaking gibberish in an Arabic accent, mocking her Syrian ancestry.'

Paula had planned to sing Happy Birthday to Paris but was so offended by the man's behaviour, she left the bash early.

The 'tired and emotional' guest then turned his attentions to Courtney Love, who was with her daughter, Frances Bean, 14 – before lunging for the expensive diamond necklace Paris had borrowed for the evening.

With Paris in tears, security staff ordered him to leave. The Simple Life star later invited friends back to her house so they could carry on partying.