The wild child celebrates with big bash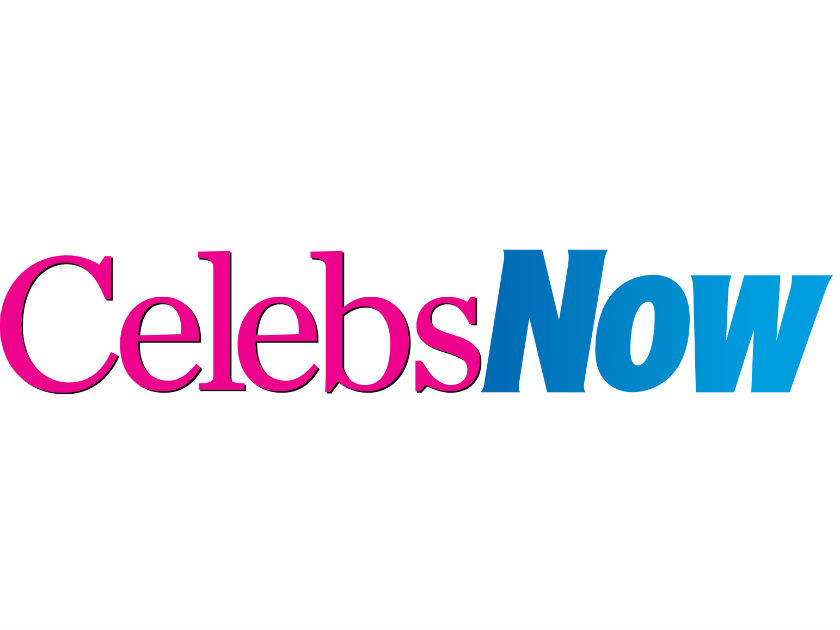 What is it with stars and clowns? First Coleen McLoughlin has a big top installed in her garden and now Peaches Geldof has celebrated her 18th birthday with a circus-themed party.

The bash was held at the Eve Club in Mayfair and all guests donned their best costumes – including Peaches' younger sister Pixie, 16, who turned up as a top-hatted ringmaster.

Guests included Noel Fielding from The Mighty Boosh and a handful of the birthday girl's rocker pals, including The Klaxons and Patrick Wolf.

Becoming 18 will be a turning point in young Peaches' life. Only a few weeks ago she said: 'When I look back I realise I was a bit mad going out every night to whatever party. I used to be a wild child, but since turning 18 I've decided to change.'

Peaches – who in between studying for her A-levels is one half of a DJ double act called Trash Pussies – is planning to go to New York to study journalism.