VB's snipper wants to relocate as well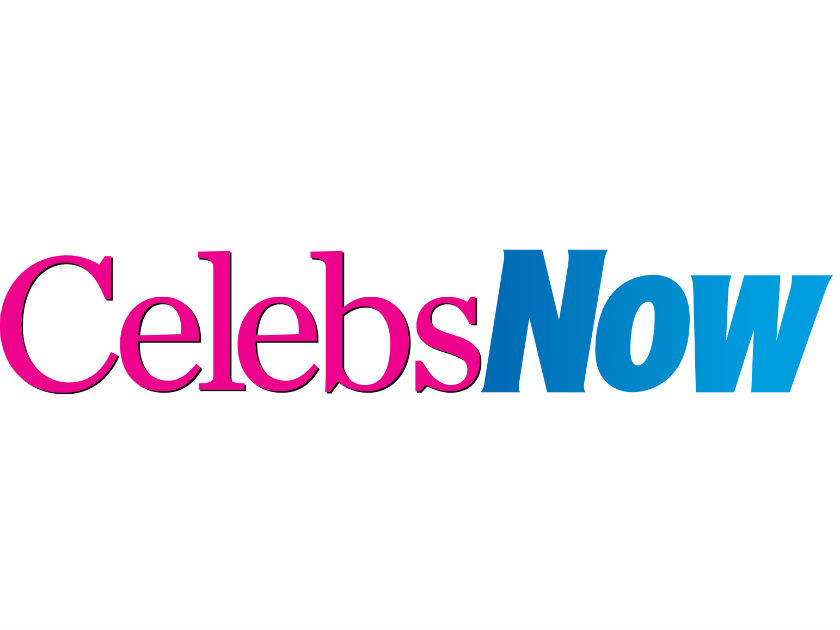 Victoria Beckham must be breathing a huge sigh of relief.

It seems her favourite hairstylist Ben Cooke is considering relocating to LA too.

The snipper, who's the man behind the 'Pob' and her latest blonde look, has been cutting her hair for seven years. He's also styled David's locks and worked on kids Brooklyn, Romeo and Cruz.

Ben and his business partner Jonathan Long, who own trendy London salon Lockonego, want to open new premises in the USA.

And they've already held meetings about starting their brand Stateside.

'Ben flies anywhere in the world to be with the Beckhams if he can,' Jonathan tells The Sun. 'It would be easier if we had our own salon there. Friends say Victoria can't live without us which is lovely.

'We don't want to rely on Brand Beckham, although Victoria's name on our books means a lot. This is our own project we've dreamed about for years.'

Let's hope their dream comes true. We can't imagine Posh, 31, will be too thrilled if she has to jet back to the UK every time she fancies a blow-dry.