Their new best friend Victoria will choose their outfits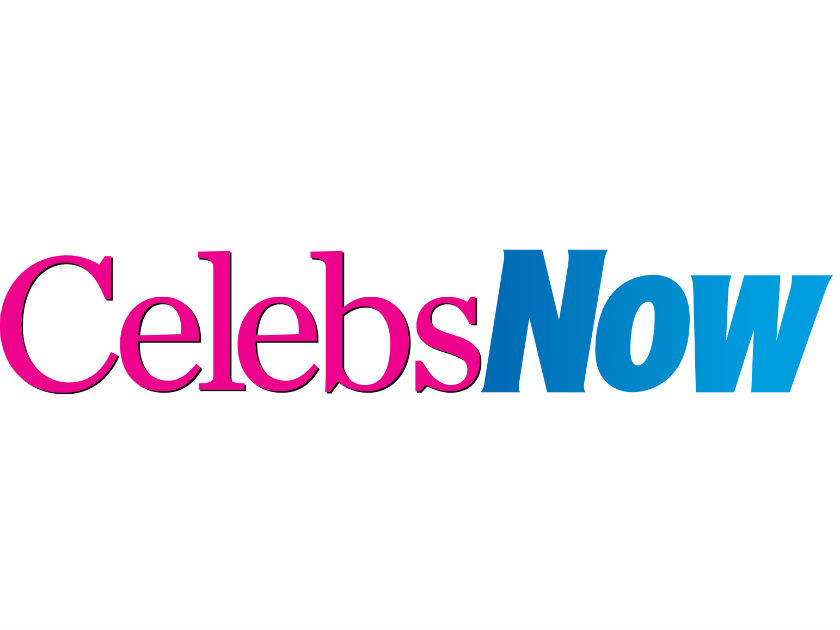 Let's face it. She's hardly Donatella Versace.

But Victoria Beckham is being let loose on the Oscar outfits of NBFs Tom Cruise and Katie Holmes.

Fledgling fashion designer Posh has persuaded the couple that she's the perfect person to pick their attire for the glitzy awards ceremony this Sunday.

'Victoria has the most amazing idea of what will look good on both Tom and Katie,' a source told the Daily Star. 'She's has already discussed various fabrics and designs with them.

'They were originally planning to wear their favourite designer Armani's clothes. But Victoria has convinced them to go with her ideas instead.'

The former Spice Girl, 32, recently styled Katie, 28, for a photo shoot in Harper's Bazaar magazine.

The friends also attended catwalk shows together in Paris earlier this month wearing co-ordinated outfits.

We thought matching outfits were only for the tweenies.