Victoria Beckham tries hand-gliding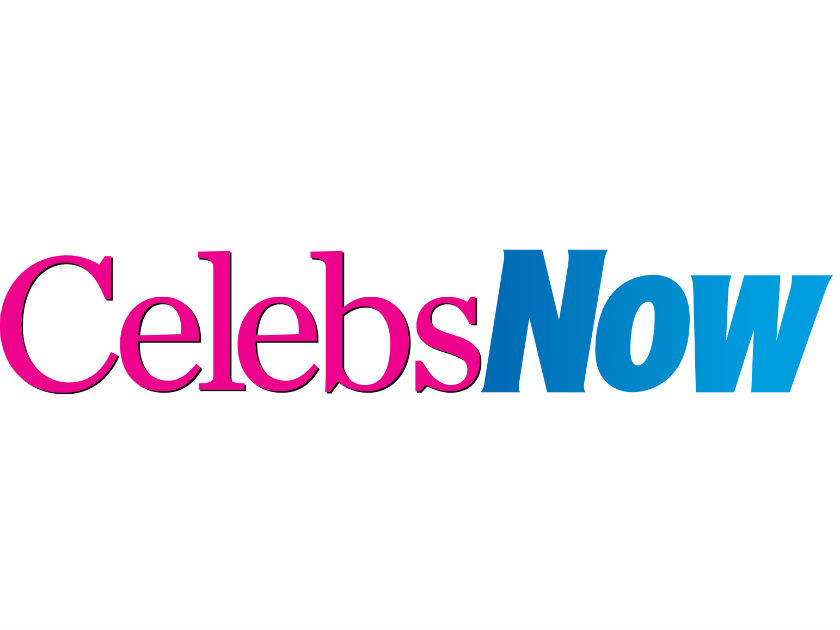 As if skiing wasn't enough for Posh, she's now tried a spot of Alpine hand-gliding.

The 32-year-old, who is currently on holiday in the French resort of Courchevel with her son Brooklyn, eight, father Tony and brother Christian, soared above the mountains watched by the world's press yesterday.

But she made sure she kept a tight hold on her instructor and managed not to lose either of her swanky Chanel skis.

'She was laughing and screaming at the same time,' an onlooker said. 'She really seemed to enjoy it.'

Rather her than us.