Ordinary Boys frontman covers for no show Babyshambles star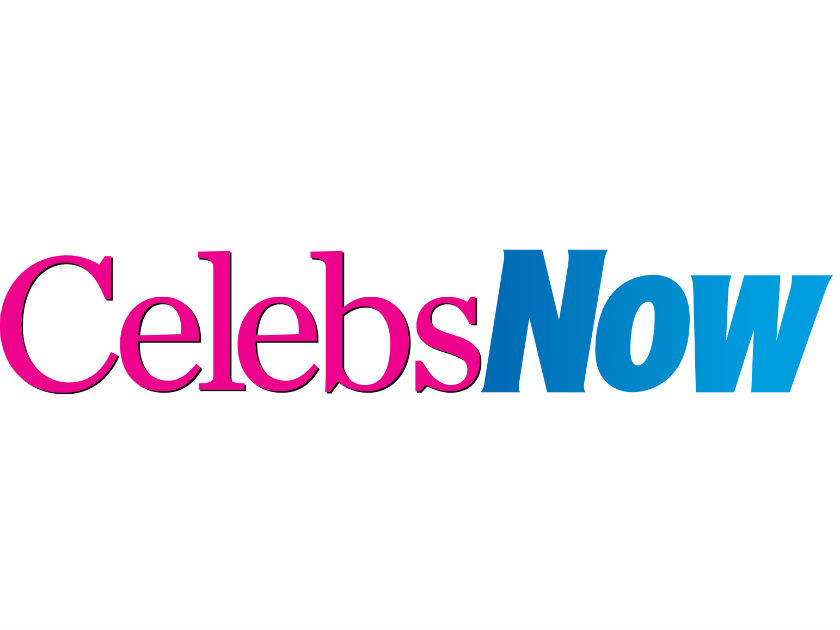 Ordinary Boy Preston covered for Pete Doherty after he failed to show up for a dance event where he was meant to DJ.

Fans paid £40 each to see the troubled Babyshambles singer, 28, spin his tunes.

But when he failed to arrive, Preston played Doherty's 90-minute set at the Gatecrasher's Summer Sound System 2007 in Leeds.

Clubber Kate Appleton told the Sun: 'I really came to see Pete play so I feel a bit conned. Preston was good though, he was on stage by himself getting really into the music.'

Bless ya cottons, Preston, you're a true gent.