Drug counsellor Jan tells how her son wept in her lap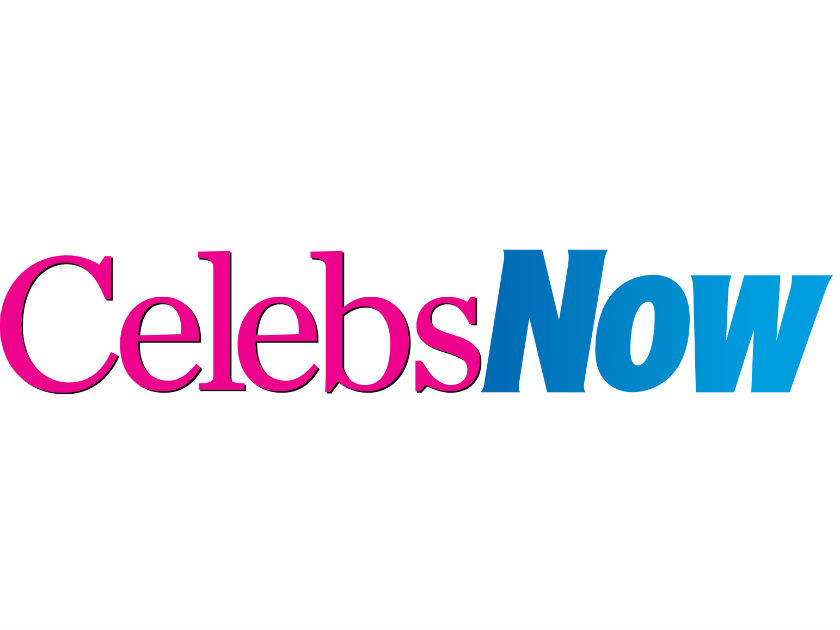 Robbie Williams' mum has flown out to America from her home in Stoke-on-Trent, Staffs, to be with her troubled son.

The singer went into rehab on his 33rd birthday nearly three weeks ago and Jan wants to be close to her boy.

A drug counsellor herself, 56-year-old Jan Williams says that seeing Robbie suffering is very hard for her to deal with.

'There was one time when he came home in the middle of his drink and drug problems,' she tells The Daily Mirror.

'He lay down on the rug with his head in my lap and I looked down at him and he was sobbing.

"For a moment I felt I was looking into a mirror, like it was my reflection. As a mother it was mindblowing. I reacted as a mother first and foremost and stuck to him like glue. There was a lot of trauma.'

Robbie, whose dad Peter left home when he was four, is almost halfway through an eight-week programme at the Meadows clinic in Arizona and admits being hooked on prescription drugs.

After leaving Take That in 1995, he had his first stint in rehab following cocaine and booze binges.