Presenter will be dateless at the Brits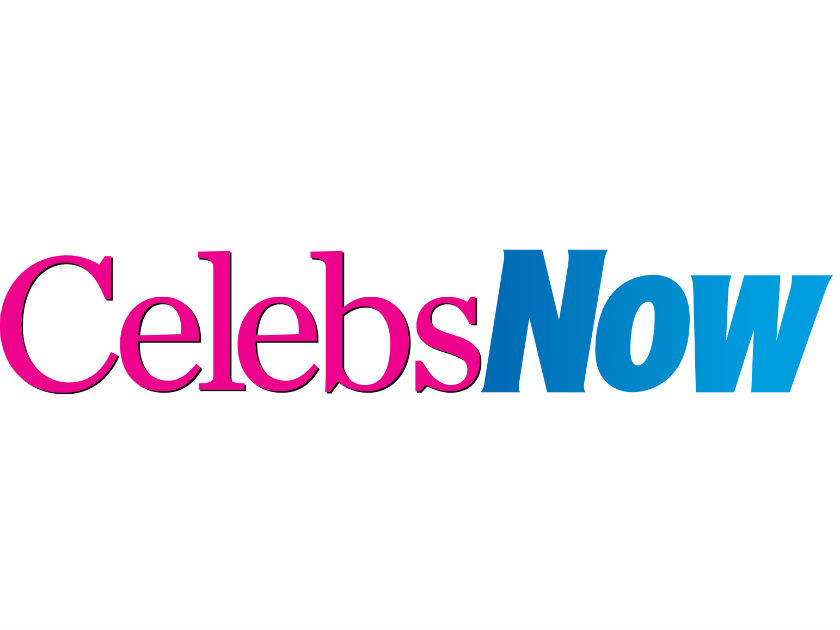 He may have a bit of a reputation as a ladies' man but presenter Russell Brand claims it's all a front.

And the 31-year-old star, who'll be hosting the Brits tonight, claims he's never had a good Valentine's Day.

'I expect that, true to form, this will be another sad heart-breaking affair,' he tells the Daily Mirror. 'I've never even had a card – just a few letters.

'Come to think of it I haven't even had a long-term girlfriend.'

Our hearts are bleeding, Russell. But somehow we feel more sorry for all the girls you're said to have bedded and then left high and dry.
See what's new in our photo gallery>>