Girls Aloud singer's strict Alps regime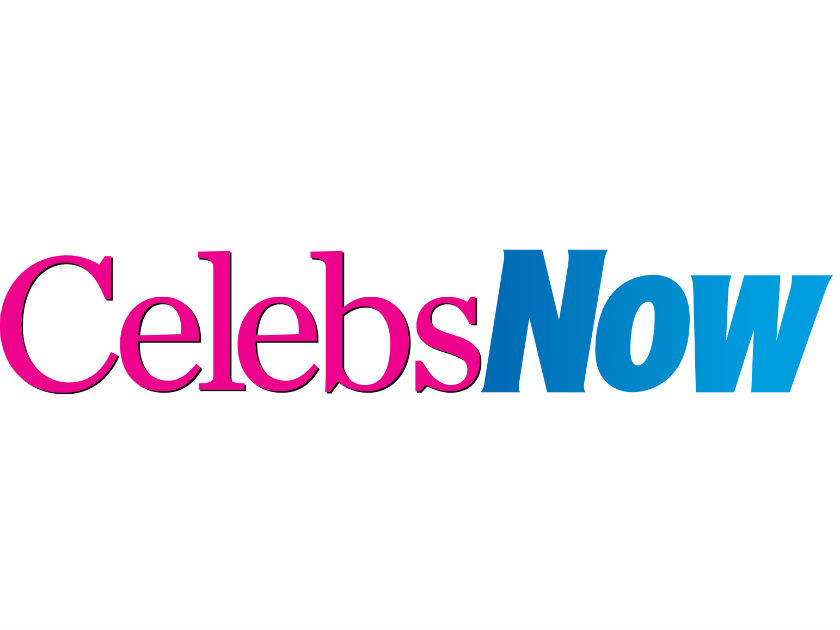 Party queen Sarah Harding is cleansing her system at a detox centre in the Austrian Alps.

The Girls Aloud singer, 25, has swapped champagne and canapes for a rigorous regime of water and rice cakes.

Sarah likes a bit of A-list luxury but she's put up with being woken at dawn to have a cold shower and take a daily two-mile run – all to an attempt to refresh her system before tomorrow night's NME Awards.

A fellow guest tells the Daily Star: 'If you lead a busy existence and then find yourself deprived of food, booze and home comforts then it's very difficult. They vow to make sure you detox and staff are strict.

'You have to applaud someone like Sarah for going there.'

We do indeed. Question is, will she be sipping mineral water at the NME bash?