Singer wants to apologise to the glamour model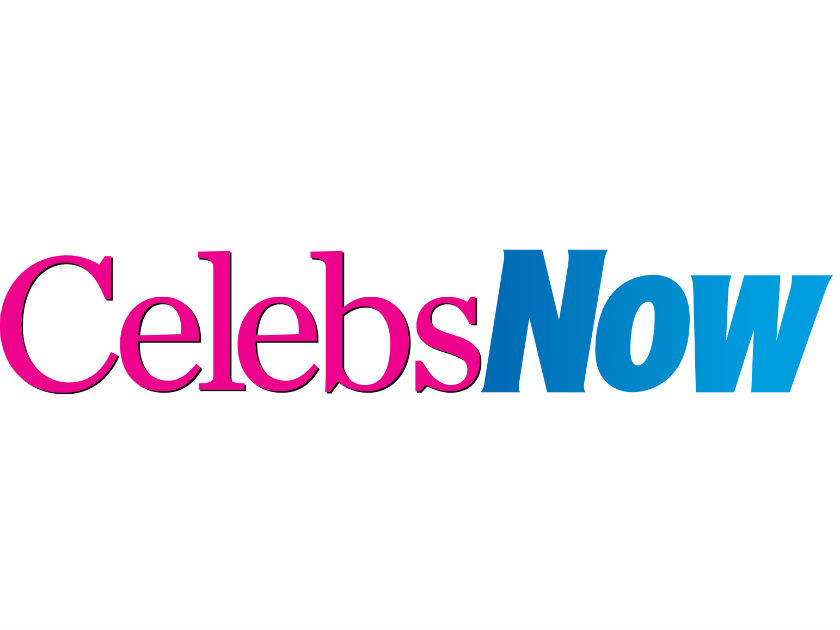 Gareth Gates says he feels a bit of a twit for ever denying he enjoyed a bit of love action with Jordan.

The Pop Idol runner-up, who is about to relaunch his music career after a couple of years in the pop wilderness, says he feels bad for originally denying he had sex with the glamour model when she was six months pregnant with her first child.

'I look back and wish I'd been honest about it,' the 22-year-old tells The Sun. 'The truth is we did have a relationship. She was made to look foolish because I denied it all, and I regret that.

'I don't blame her for slagging me off over it. I don't regret my relationship with Jordan. I've never bumped into her anywhere but I hope I will so I can have a chat with her and apologise.

'She's a nice girl. It's very easy for people to slag her off but when you get to know her she is great.'

Gareth's new single, Changes, is out on April 9.
Read Party Animal Susie Harding's blog about her meeting with Gareth>>
See what all the stars are up to right now – in our new Celebrity Spy photo galleries>>