Actress spotted snogging model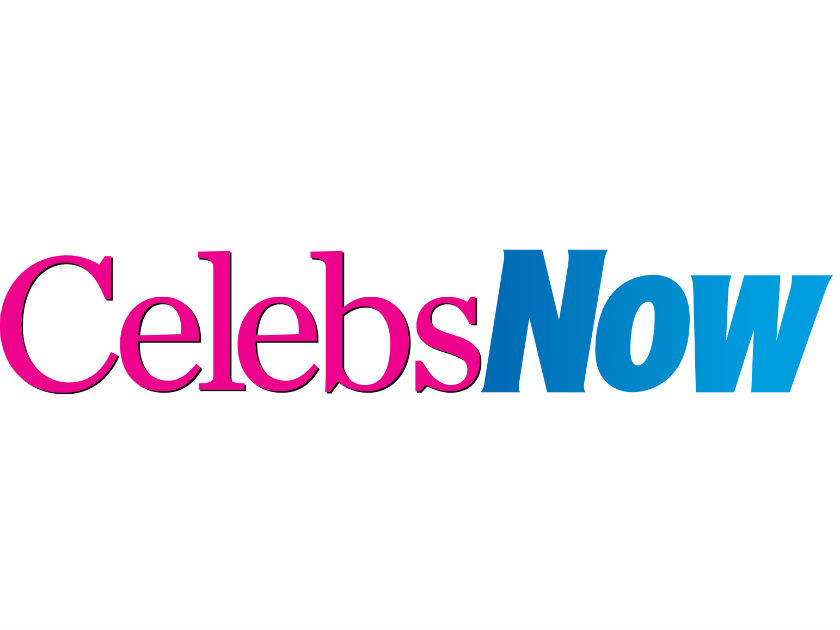 It seems that Sienna Miller could finally be over Jude Law.

The actress, 25, has been spotted snogging a new young man at a post Bafta bash – Roxy Music star Bryan Ferry's son Isaac.

And unlike her other exes, Isaac, who's a model and a youthful 21 years old, is much closer to her own age.

'Sienna was really hot for her new man,' a source tells the Daily Mirror. 'They were holding hands and he was whispering in her ear. There was a lot of chemistry between them.

'They moved into the back room that was cordoned off for select Bafta guests. They were snogging until 4am before coming out and joining the rest of the party.'

Sounds like a tough night, Sienna.
See our photo gallery of the Baftas>>