The You Say, We Pay spot allegedly unfair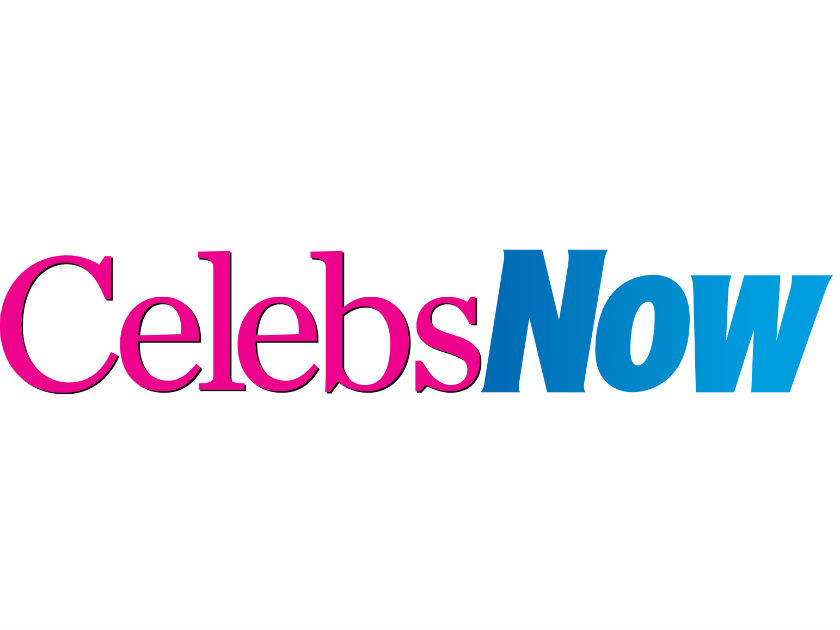 Channel 4 is investigating The Richard & Judy Show's You Say, We Pay competition – which was dropped from the show on Friday.

Around 15,000 viewers pay £1 a time to enter each day but they are allegedly being encouraged to call a premium-rate number long after the day's competitors have been selected.

The Mail on Sunday claims it has emails that show 24 contestants are selected randomly by computer within minutes of the show going on air at 5pm.

A Channel 4 spokeswoman said: 'Something had obviously gone awry' but they could not believe that anyone had deliberately set out to deceive the public.

'We take these claims seriously and will be investigating them fully. Channel 4 is committed to ensuring all our on-air competitions are conducted fairly and transparently and we reject any suggestion that we would knowingly mislead our viewers in any way.'

There is no suggestion that Judy Finnegan and Richard Madeley had any knowledge of the problem but they have apologised to viewers.

At the start of yesterday's show, they said they were 'shocked and angry' and those affected would get refunds.
See what's new in our photo gallery>>