Couple to star in as Mr and Mrs together?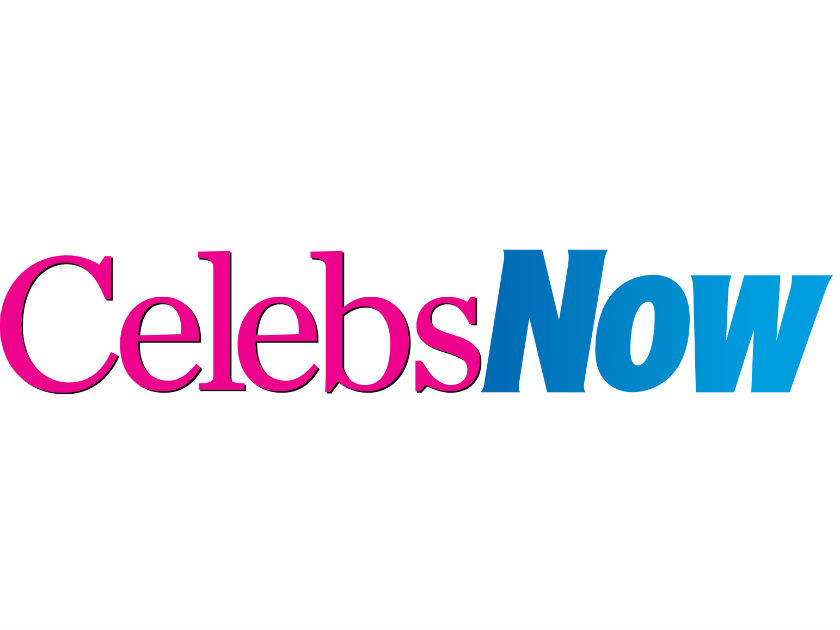 John Travolta's wife is set to play his onscreen spouse in the new Dallas movie.

The actor, who is playing oil tycoon JR Ewing in the big screen version of the hit 80s TV show, has approached bosses about his wife Kelly Preston taking the role of Sue Ellen.

'John has made it clear that he thinks Kelly would be perfect for the role of Sue Ellen and it's now thought that she will end up with the part,' a source tells the Daily Express.

'It would certainly make interesting viewing as their real-life marriage obviously couldn't be anymore different from the feuding of JR and his wife.'

John, 53, and Kelly, 44, who are both devout Scientologists, married in 1991 and have two children, son Jett and daughter Ella Blue.

Jennifer Lopez was set to play Sue Ellen but pulled out of the project amid rumours she was unhappy with the script.

Other stars linked to the project include Owen Wilson, who is believed to be playing Bobby Ewing, and Click actress Katie Cassidy, who is reported to have landed the part of Lucy Ewing.