Star leaves soap to avoid being typecast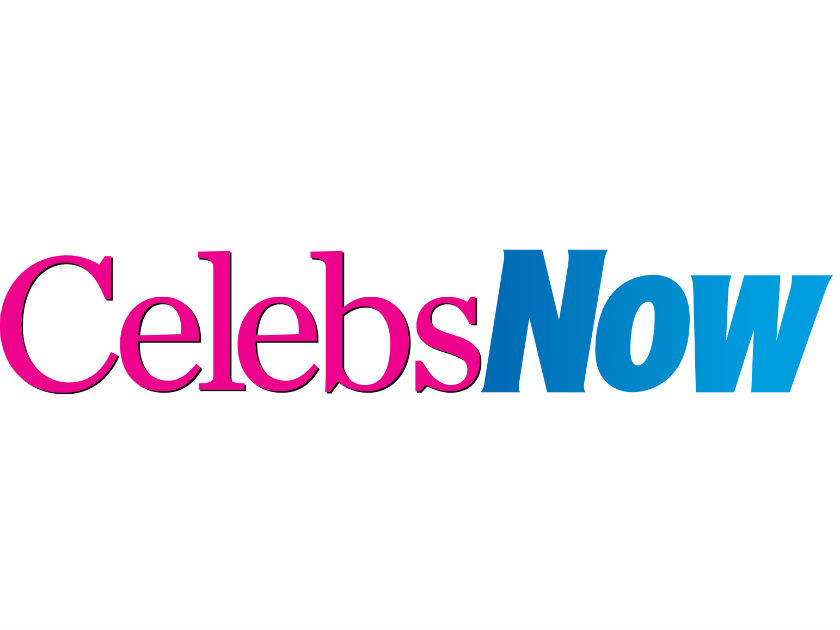 Actress Tina O'Brien has quit Coronation Street after seven years in the soap.

The 23-year-old told bosses she wanted to leave to avoid being typecast and she's planning to look for roles in TV dramas after her contract runs out in August.

'I love playing Sarah Platt and I've had an amazing seven and a half years in Coronation Street,' she said. 'But I feel the time has come to see what else there is out there for me as an actress.

'I'll really miss everyone but I'm excited about the future.'

Writers are now thought to be devising a dramatic exit for the star.