Sir Philip Green is set to wow his guests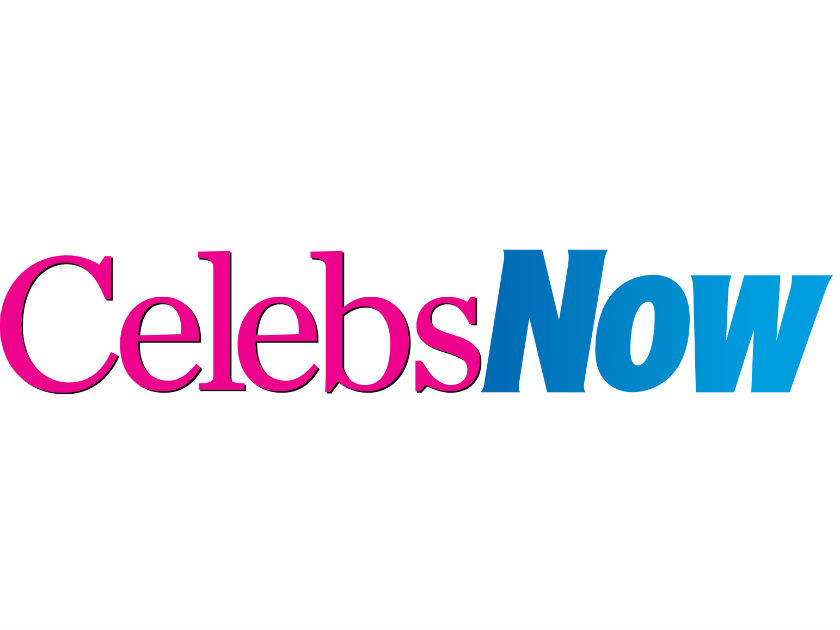 Topshop chief Sir Philip Green is offering his mates rather more than a few free drinks to help him celebrate his birthday.

The billionaire, who will turn 55 next week, has reportedly paid George Michael £750,000 to complete an hour-long set at his party.

And, according to the Daily Mirror, the businessman's asked more than 100 friends to pitch up at Stansted Airport where they will be whisked off on a mystery luxury trip. Those invited along include Kate Moss and Simon Cowell.

Sir Philip is no stranger to lavish events. For his 50th he flew 200 guests to Cyprus where Rod Stewart and Tom Jones performed.

Whatever happened to simple birthday pleasures like jelly and ice-cream?