Actress is too busy to keep fit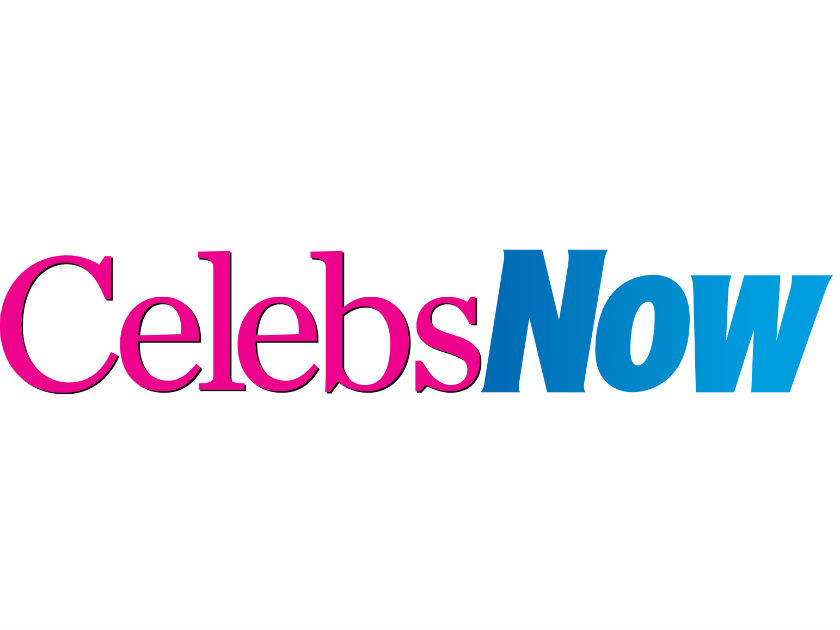 Stunning Uma Thurman says her life is so busy she finds it hard to make time for the gym.

Amazingly the super svelte actress, 36, claims that exercise is pretty low on her list of priorities.

'I really like the gym but I never find time to go when I'm working,' she tells The Mail On Sunday.

'I work and then I have my personal life with my kids, so I am left with an ever-softening body… my ever-sagging body.'

Calm down Uma. We'd happily settle for an 'ever-sagging' body like yours.
See what all the stars are up to right now – in our new Celebrity Spy photo galleries>>