Victoria texts pic to David so he can check out her new do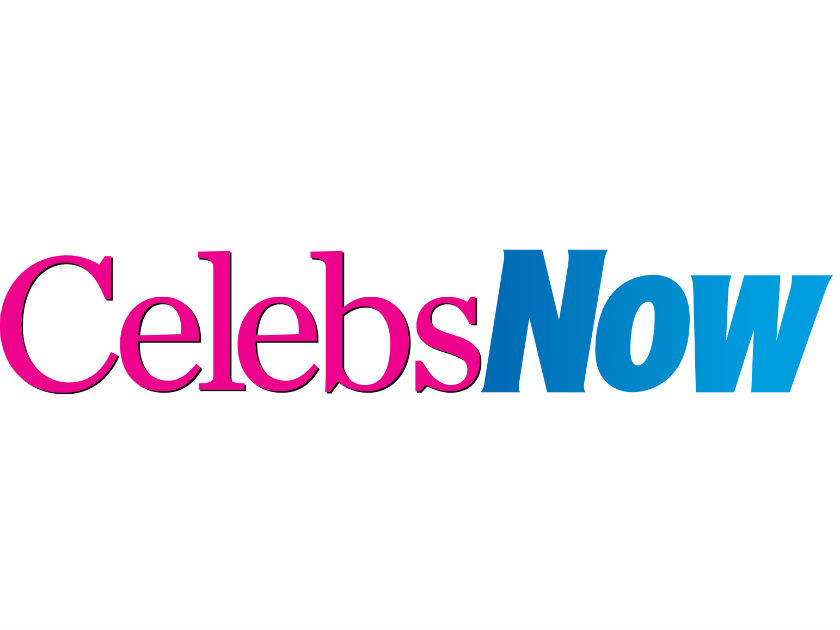 Victoria Beckham's cropped blonde hairstyle took a whole day to create.

The former Spice Girl, 32, wowed fans yesterday with her new look and the mum of three says she's delighted with the style – which is just as well, considering the time and effort that went into it.

'I love my new hair colour, I've certainly got a spring in my step,' she told The Sun as she landed at Heathrow after her househunting jaunt in LA.

'I'm really keen to see if blondes really do have more fun. I thought it was very suitable for when we move to LA as well. It's a bit of a sunkissed Californian look, I hope.

'It took a whole day to do and I kept sending David pictures to see if he approves.'

We're sure he does. After al,l it wasn't so long ago that he was sporting a very similar look himself.