Victoria Beckham signs £10m TV deal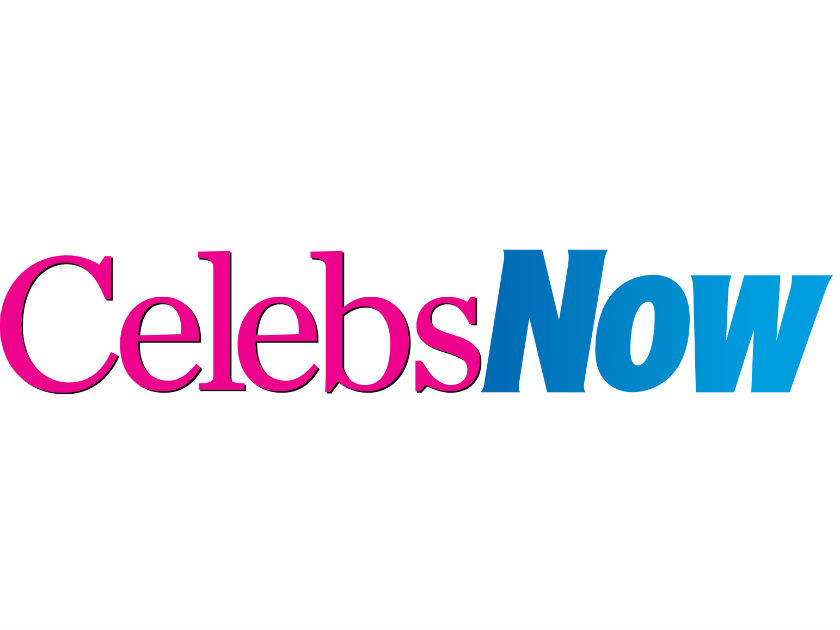 Want to know more gory secrets about Posh's private life? Of course you do.

Well, now it looks like we could all get a new sneaky peek. Victoria Beckham, 32, has reportedly signed a £10million deal to star in her own TV reality show.

US Network NBC will film a fly-on-the-wall show about the former Spice Girl and her husband David Beckham's move to LA.

The couple's manager Simon Fuller told The Sun: 'The Americans were falling over to sign Victoria for TV. They have taken a shine to Vic's hilarious humour.'

Let's hope that she'll be showing us her 'hilarious humour' in the show rather than her trademark pout.