Report claims she was afraid of tests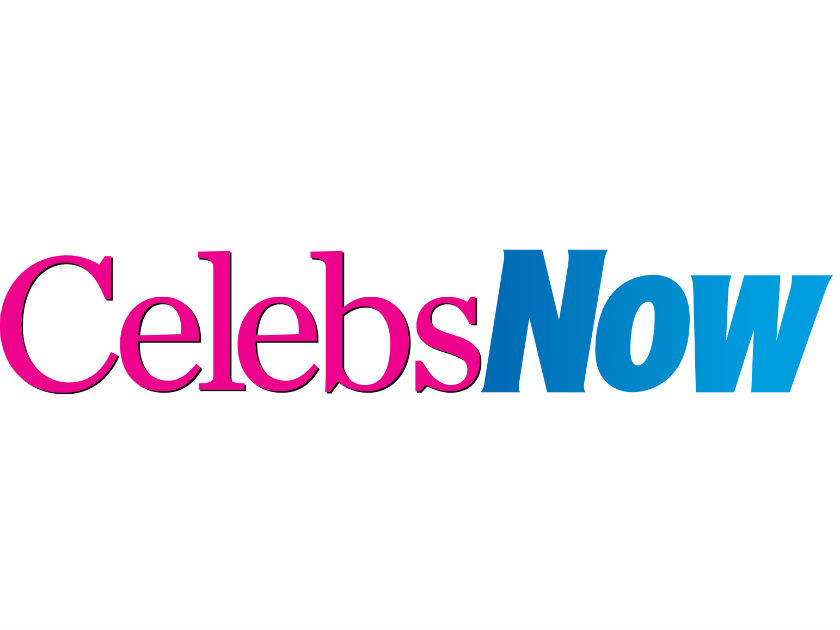 Kevin Federline is reported to have been at Britney Spear's Malibu mansion on Friday, when she arrived home from Antigua, and they started to row.

'They had a huge argument,' writes US OK's Rob Shuter. 'Kevin threatened Britney that he was going to have people test her hair to find out exactly what she's been up to.

'She was so scared. That was what made her have her head shaved.'

Britney's friend JC Chasez, who's in the UK, says he's very concerned about her.

'I feel bad for her,' JC he told MTV. 'I've known her since she was 12 years old; she's one of the sweetest people you've ever met.

'A divorce at age 25 is never going to be easy; the one person she trusted more than anybody in the world is not with her anymore.'

Testing of hair for 'lifestyle clues' is said to be 5-10 times more effective than urinalysis.

A standard test provides up to a three month history.

Click here to see VIDEO of bald Britney>>
Click here to see her shaving her own head>>
Click here to see our photo gallery of Britney's hairy story>>
Britney checks into rehab in US>>
Troubled Britney feeling desperately blue>>
Bald Britney's hair for sale>>
Britney wears platinum wig to hide bald head>>