Plasticine stars to make second film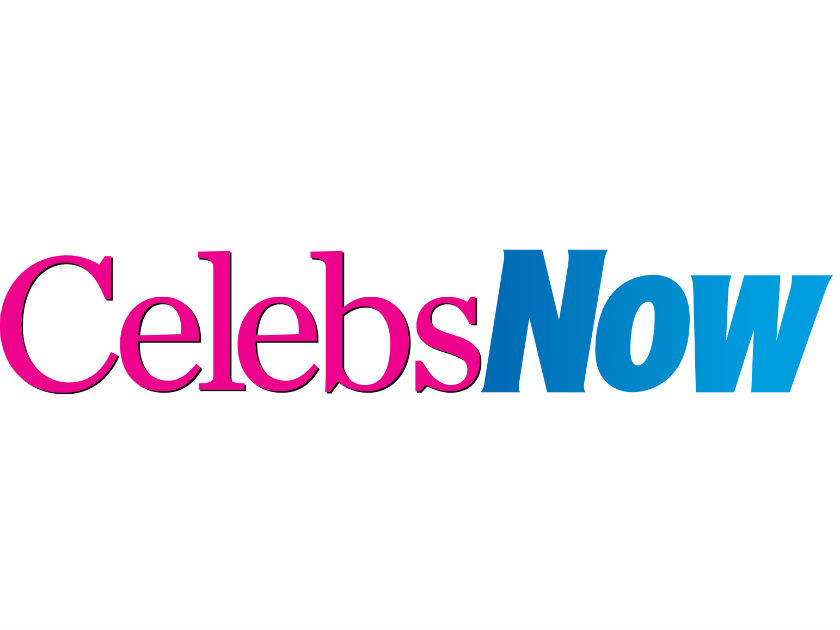 Our favourite plasticine stars are set to return to the big screen in a new Wallace and Gromit film.

The duo's director, Nick Park, is said to have been working on a movie script for the past four months.

And, according to The Sun, sources at makers Aardman say it is nearly complete.

The latest flick will follow on from the success of The Curse Of The Were-Rabbit, which was a box office hit in 2005.

We can't wait to see them back in action.