Footballer is slammed by road safety groups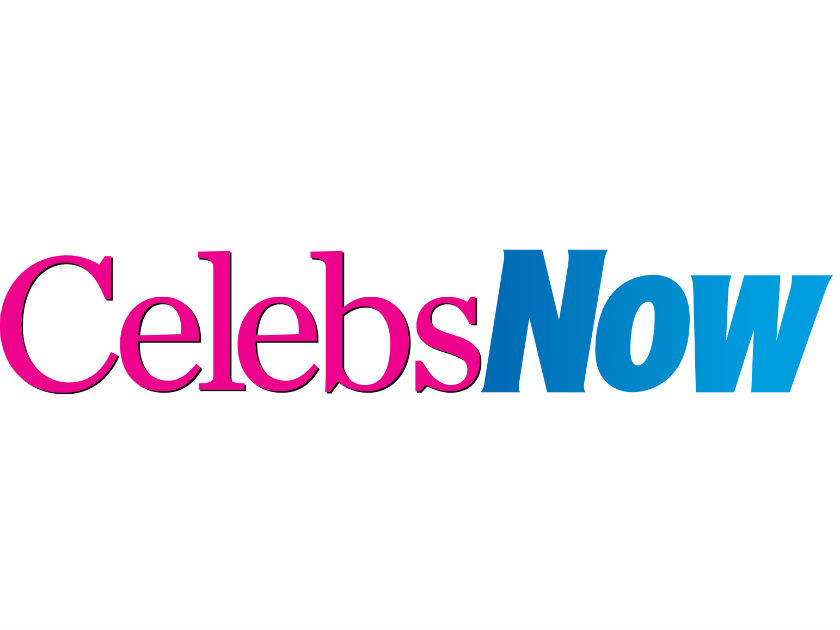 Wayne Rooney has been criticised by a road safety organisation for urging kids to kick footballs into wheelie bins in the road.

The 21-year-old Man U striker is promoting a Coca-Cola contest to find Britain's top street players for a match.

Participants have to kick a ball into a bin in the road.

But Campaign group Brake called it 'extremely dangerous'. And Liverpool council, who tried to ban street soccer said it was 'totally irresponsible', reports the Sun.