X Factor star lands gig on a ferry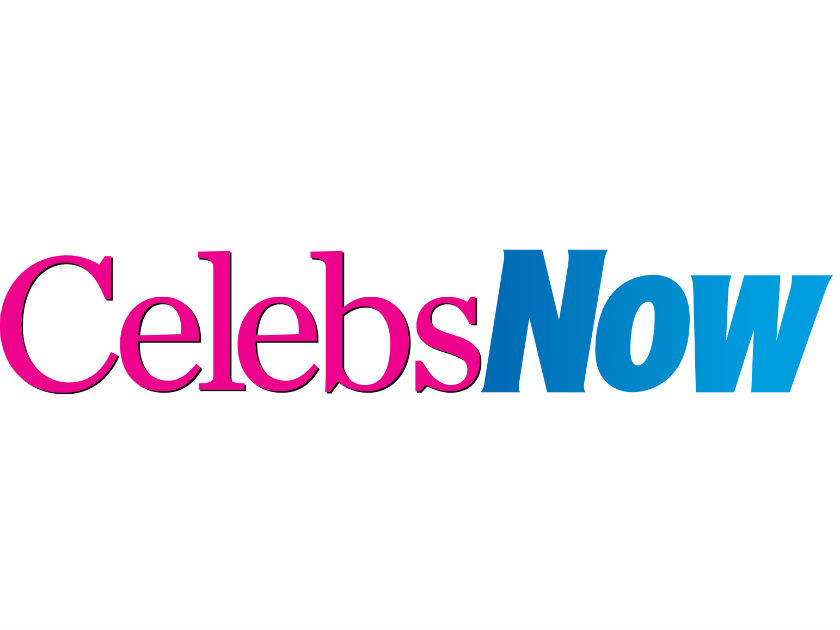 Looks like Chico Slimani's career could be in deep water.

The X Factor star, who uttered the immortal line 'It's Chico time', has signed up to sing on a P&O ferry – with Steve Brookstein.

Chico, 35, will team up with X Factor winner Steve – who's career flopped after he was dropped by his record company – on the three-night round trip from Portsmouth to Bilbao in Spain.

They will be joined by Journey South on 13 June.

'Leona Lewis and Shayne Ward are moving on, but it's fair to say that this trio aren't hitting the high notes,' a source tells the Sun.

But ever the optimist, Chico is still planning on releasing a new album late summer.

'People will be surprised as I'm writing more serious songs,' he says. 'I feel it my bones I'm heading for No1.'

In your bones, Chico, or in your waters?