Bookies place bets on her little angel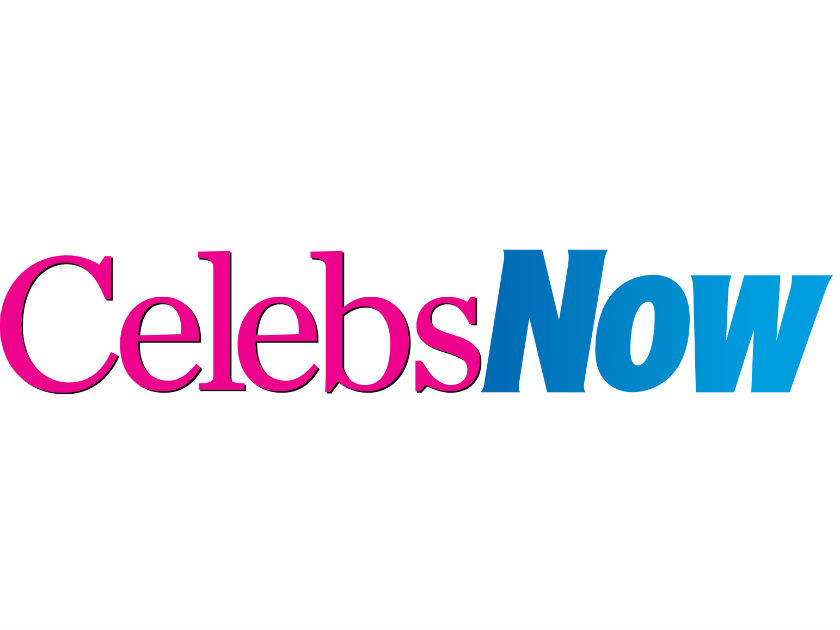 Bookies Paddy Power have already started betting on what Charlotte Church's little nipper will be called.
Gavin and Maria are favourites at 8/1 – in honour of the 21-year-old's mother and boyfriend Gavin Henson – while Angel is at 14/1.
And it's 500/1 if she names the baby after glamour girl Jordan.
Sharon McHugh, spokesperson for Paddy Power tells The Sun: 'We're expecting the little one to be given a proper Welsh name but although Dafydd is one of the most popular Welsh names, they might not fancy naming their baby after the only gay in the village.'