Sun's out, credit card's out - the best celeb holiday inspiration to help you book your summer getaway!
Now that the clocks have gone forward, the sun has begun to show, and the weather's just warm enough to pack our winter furs away, we can all say this confidently: It's Spring! And so it's time to start thinking about holiday inspiration…
And along with blossoming trees and hayfever, this new season is always a signal for us to begin thinking of the even warmer months to come, and how we're going to spend our summers.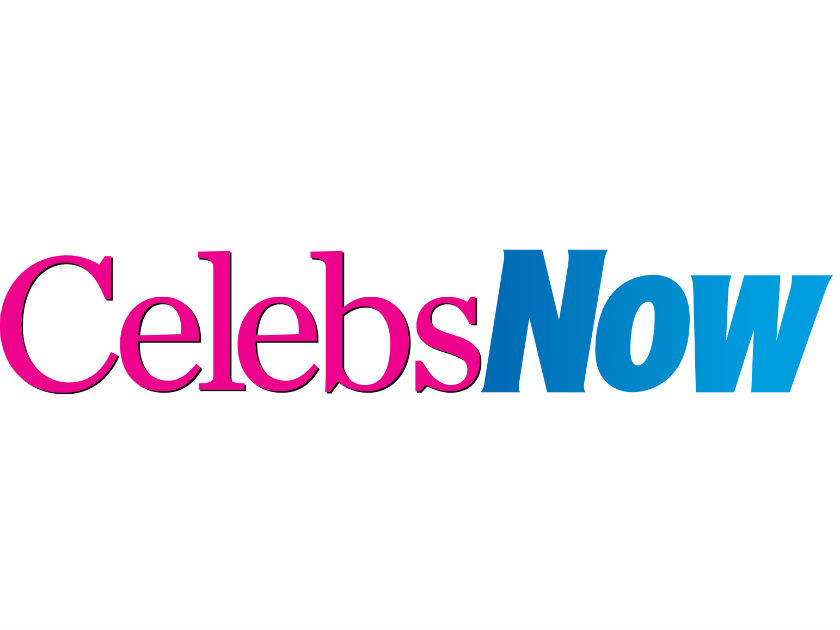 But when you're a celebrity with relatively limited funds, summer holiday time can be all year long! And plenty of our faves have been showing us how it's done through the power of social media…
More: WOW! Vicky Pattison posts INCREDIBLE holiday pic – and here's how to get her swimsuit 
Read: All the Latest Celebrity News 
The gallery below shows how the celebs have been getting their holidays kickstarted – and can serve as holiday inspiration for you too! From the hotspot loved by both the TOWIE and MIC lot, to the star that found love (albeit with an inflatable swan) in Katie Price's current holiday destination fave, the Maldives, go forth and book after looking at these blissed-out celebs on holiday…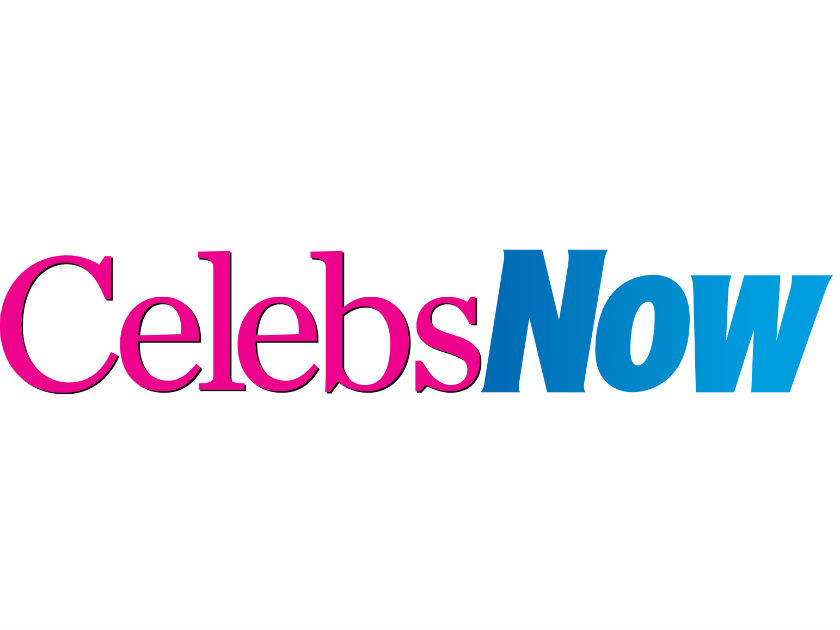 Chanel Iman
Where Chrissy Teigen and baby Luna are concerned, we don't need too much convincing to follow them – but seeing how cute they look in Morocco, we're completely sold.
Making another appearance in our gallery is the Maldives, and model and actress Chanel Iman seems to have enjoyed her time there – who doesn't love a palm tree?