Get your insta-fix with the best celebrity Instagram posts of the year
We LOVE Instagram. Like, what's the point of even doing anything if you can't stick a filter on it and share it with your followers, aye? And thankfully for us, so do celebrities, and 2015 has been quite a year for our fave photo sharing site, celebrating it's fifth birthday.
Kendall Jenner was crowned the queen of Instagram 2015 after her photo of her hair styled into love hearts became the most liked pic on the site, racking up three million likes from her followers. We've also had Kim Kardashian announcing Saint West's name in emojis, a complete Talvin love in and some amazing, LOL-worthy #throwbackthursdays.
So in celebration of this wonderful year on the social site, we've rounded up the most liked celeb Instagram posts for our Now InstaGrammys.
Scroll down to find out who made the list of the most liked instagram posts this year.
The most liked photo in 2015: KENDALL JENNER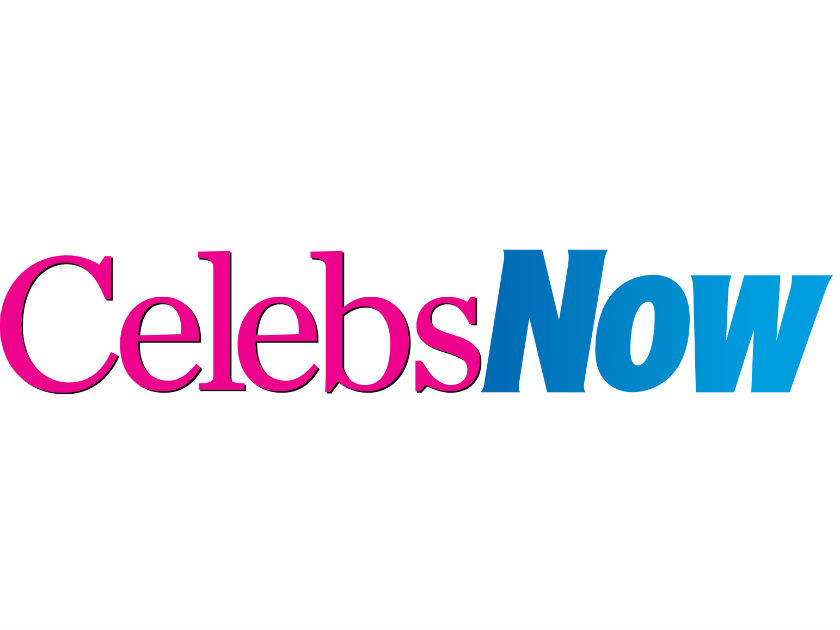 Kendall Jenner basically won Instagram in 2015.
First with this gorgeous pic of her long locks styled into love hearts. The internet LOVED it, and it racked up over three million likes – and counting. This pic overtook the previously most liked post of her sis Kim K and Kanye's wedding photo…
Most liked #THROWBACKTHURSDAY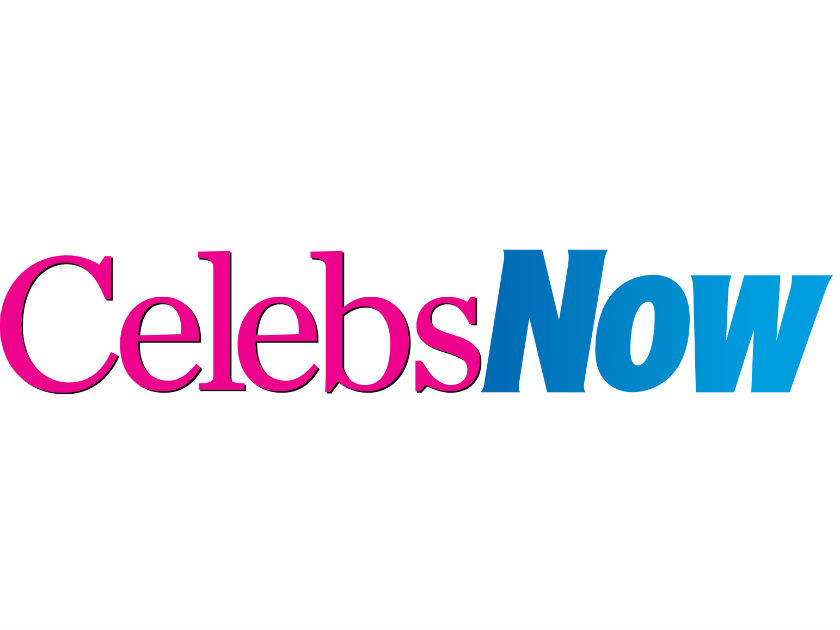 … and again when she posted this adorable throwback pic of her looking cute as a button as a tot, which gained almost two million likes, making it the most popular Throwback of 2015. All hail the queen of insta 2015.
And the best of the rest…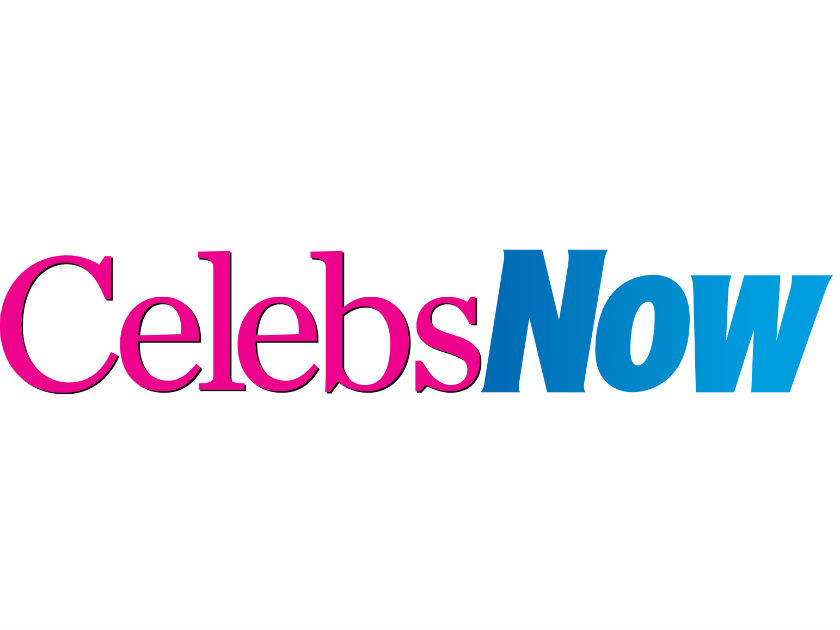 It's no surprise that Taylor Swift made this list, with this snap being the second most liked post of 2015. The floral arrangement she's pointing to was sent to her by none other than Kanye West. We think the surpised look on her face says it all.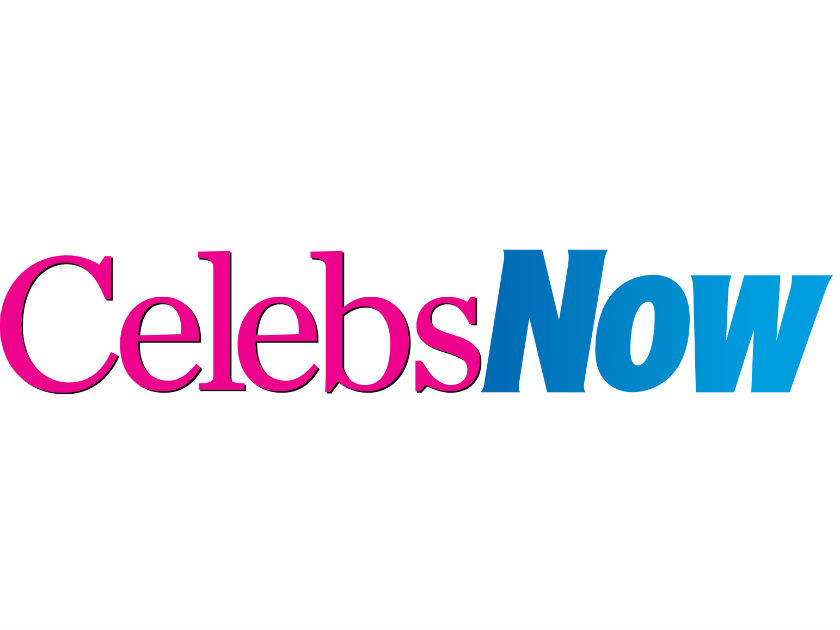 Could this pic BE any more perfect? Calvin Harris and Tay (Talvin) gave us serious relationship goals in this post. Piggy back? Check. Calv looking ripped? Check. Happy, loved up expressions? Check.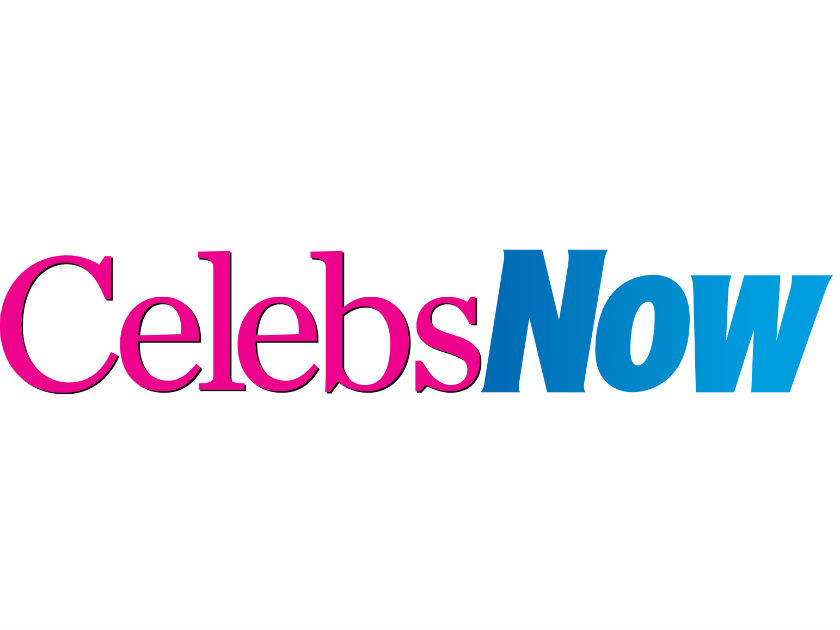 The other love of Taylors life (sorry Calvin) her cat Meredith, became something of an internet sensation this year with her series of selfies with the cute moggie. This cute snap was the 4th most liked this year.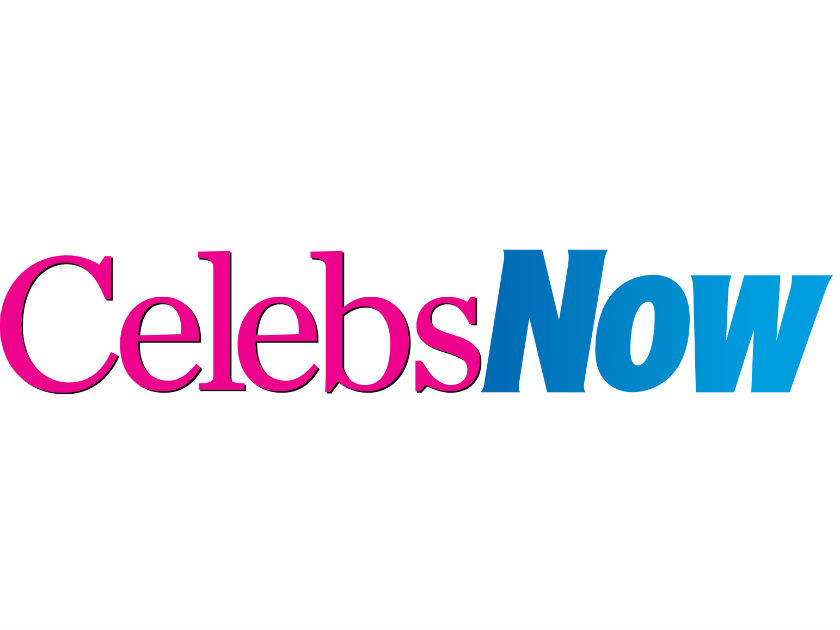 Of course a Jenner graduation party was always gonna be better than our graduation party. Kris Jenner threw Kendall and Kylie an AMAZING grad party when to celebrate their achievement and of course Kylie posed with her certificate on insta, because why not?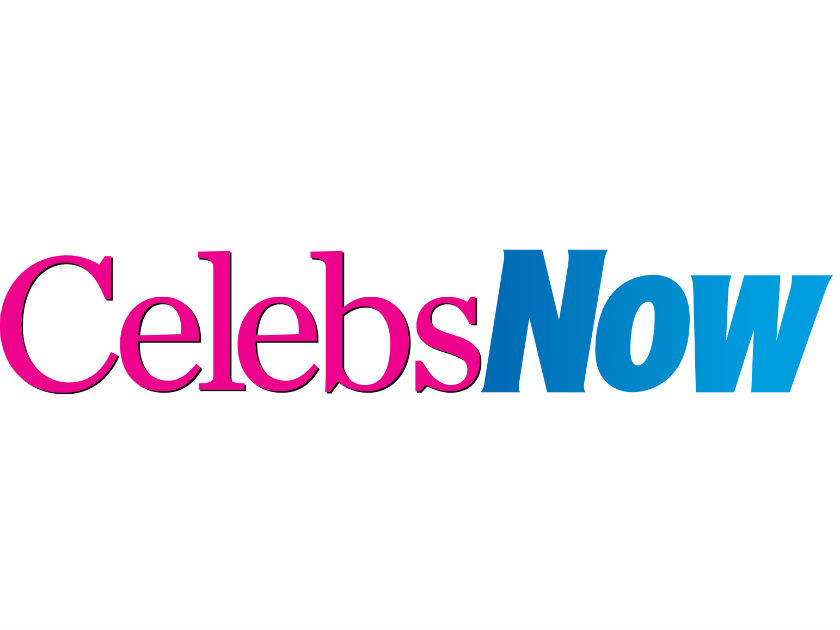 How adorbs is this pic posted by queen Bey?!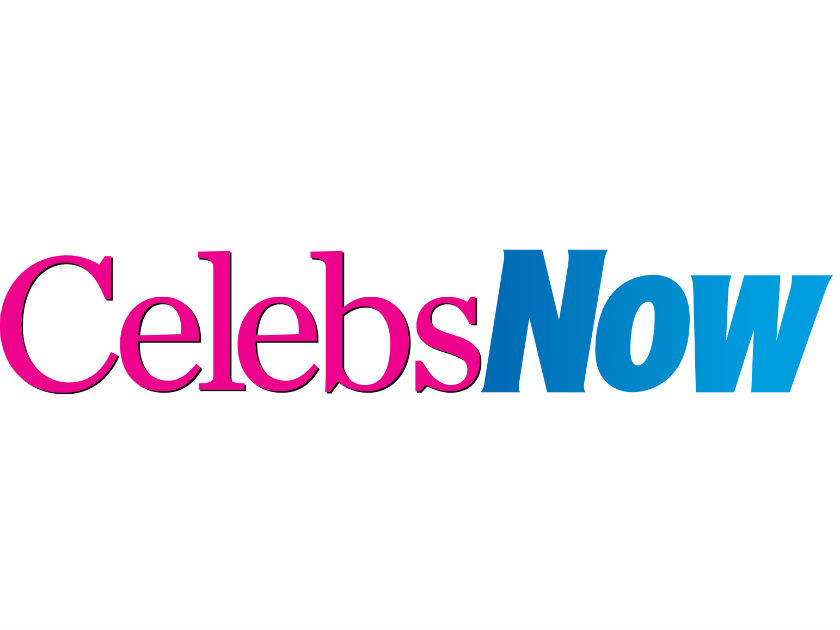 This cute post of Meredith amd Swifty racked up 2.3 million likes. Someone give this cat it's own show pronto.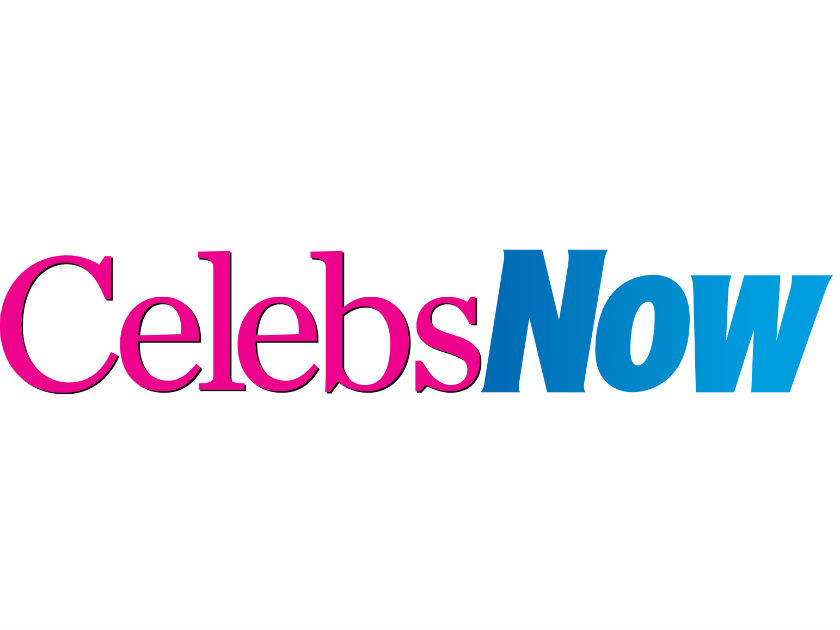 Showing Bieber just what he's missing, her followers loved this pretty selfie that Selena Gomez uploaded. And her new jumper of course.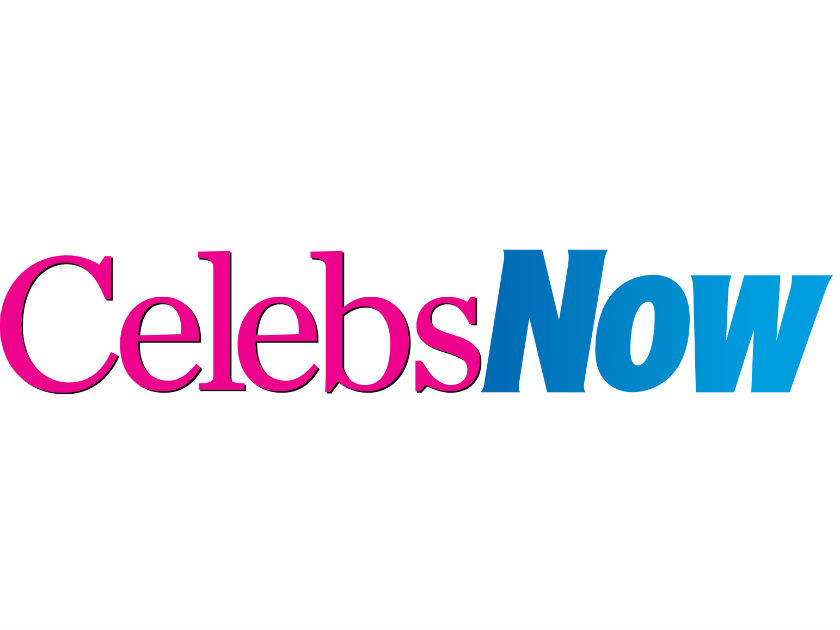 Making yet another appearence in the top ten, Taylor and Meredith's bed time snuggles was the ninth most liked post of 2015, perfectly cationed 'I woke up like thissss (With a cat on me)'.

Kendall celebrated reaching 20 million followers with this side-on selfie. She's sinced smashed that total that reaching 42 million! Phew! The world loves following this lady on insta.
Our faves…
These next posts didn't quite make the top 10 but still caused a stir all over the internet in 2015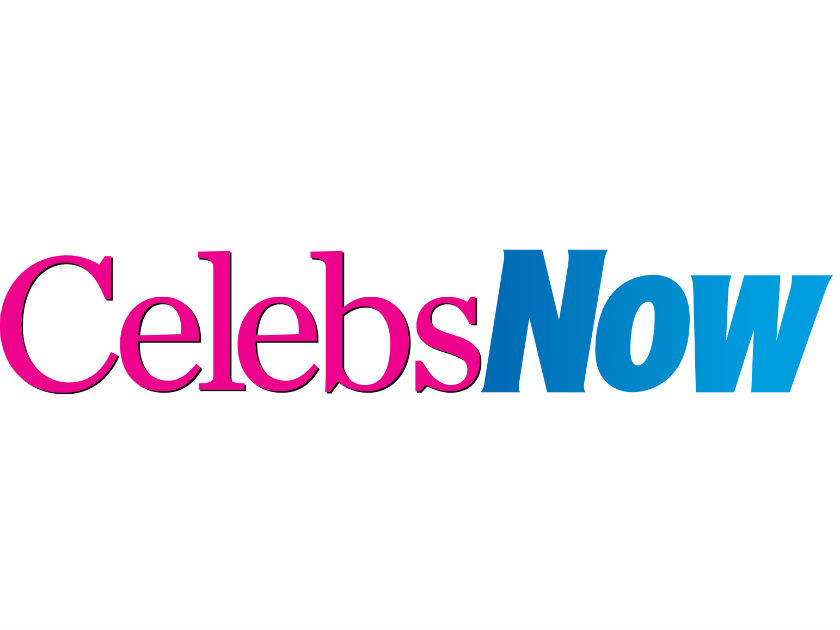 It's been an amazing year for Biebs, and who could forget this pic Biebs posted on his account with Jennifer Aniston and COMPLETELY threw us?! The most surprising celeb friendship ever?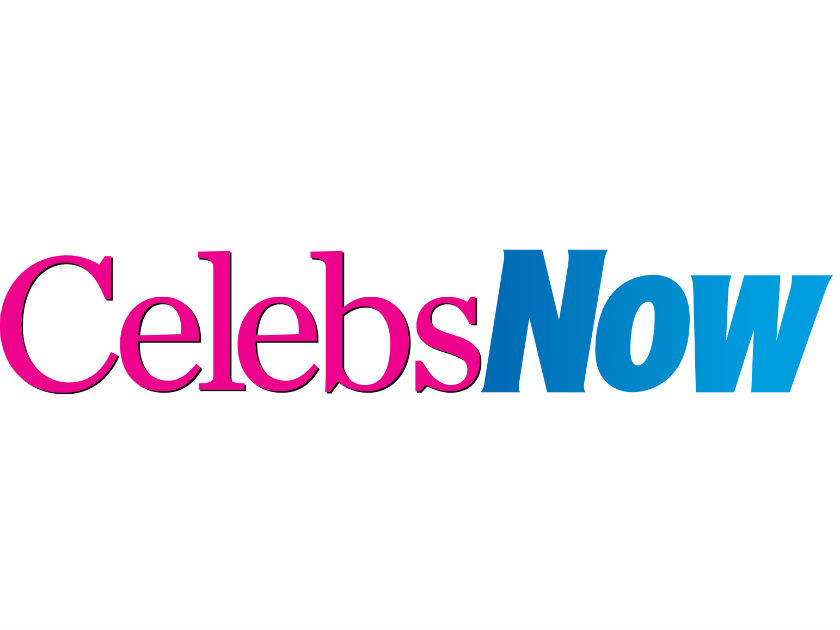 Kim Kardashian posted this on insta with the caption 'SAINT WEST" to tell the world the name of the newest arrival to their Klan. She got creative by making the announcement using family themed emojis.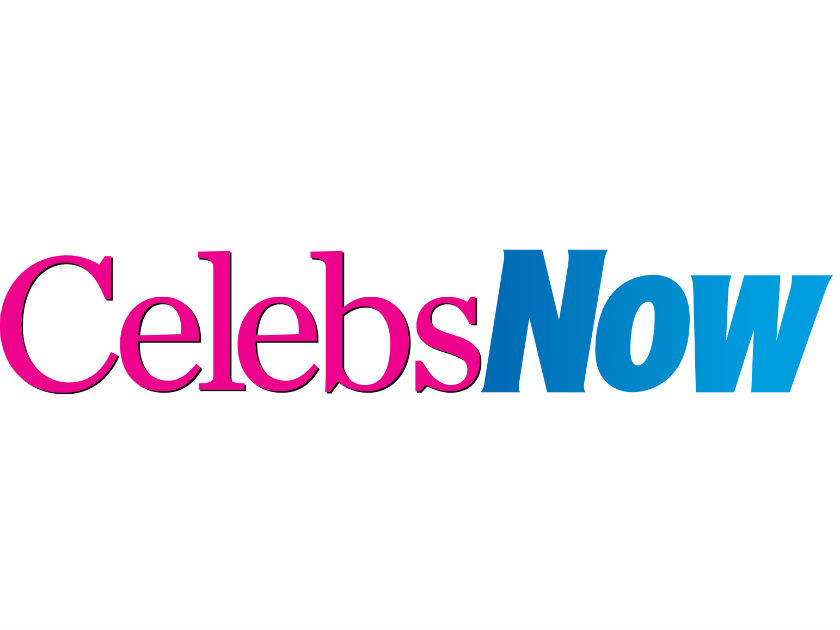 Adele treated us to this hillairious toothless #TBT on her instagram and now we love her even more.
Rose Adams