This should make for interesting viewing…
Celebrity Island with Bear Grylls kicks off this weekend and sees 10 brave (or bonkers?) stars take on the ultimate survival challenge on a remote (you guessed it) island.
With few resources at their disposal, the castaway gang are forced to work together to build a life for themselves on the deserted landscape – but just how will this group of celebs handle it?
Ollie Locke blasted for KILLING animal on TV
The line-up aren't completely mad as it's for a good cause, with the show being run in aid of the charity Stand Up To Cancer, and will be a four-part special on Channel 4.
In the ordinary version of The Island contestants are faced with gruelling challenges and it sounds like the stars won't be getting any privileges.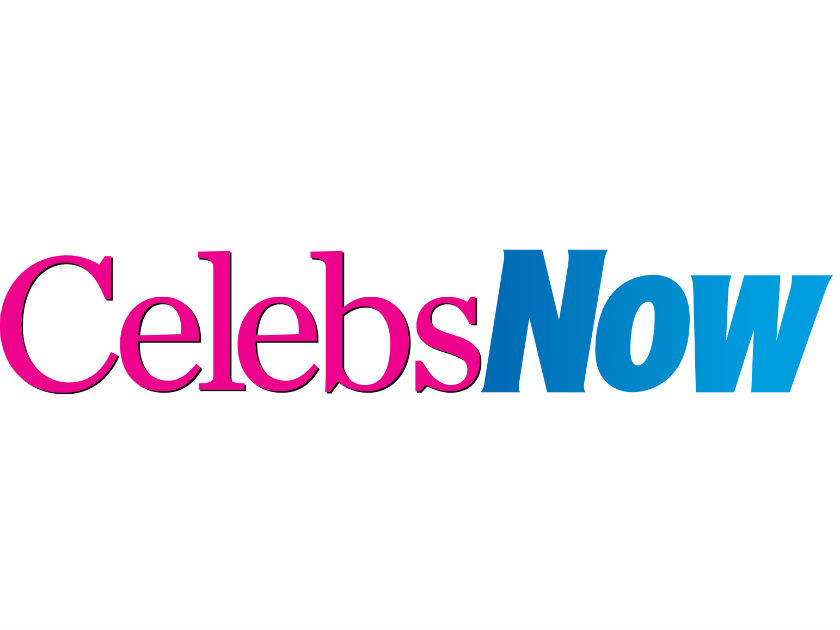 'In the Stand Up To Cancer special there will be no easy passes for those taking part as they tackle head on everything that the island can throw at them,' Channel 4 has said. Yikes.
The first episode sees the celebs kick off their adventure by trying to find a source of fresh water as well as a place to sleep – quite different from the luxury lifestyles they're probably used to leading!
So just who are the stars taking on this perilous challenge? Here's the Celebrity Island hopefuls line-up:
Ollie Locke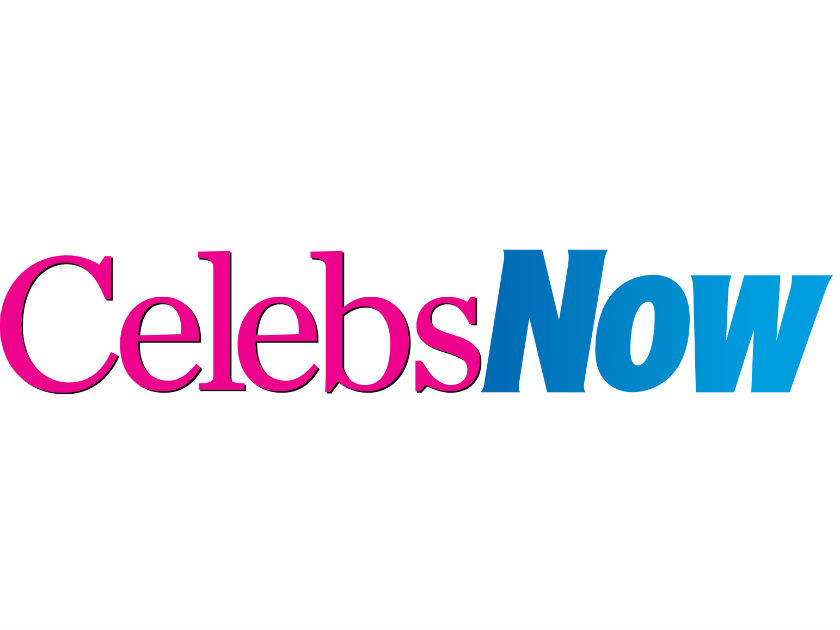 Made In Chelsea star Ollie, 28, has already hit the headlines for his surprising antics in the series, having angered animal rights activists by killing a crocodile.
Aston Merrygold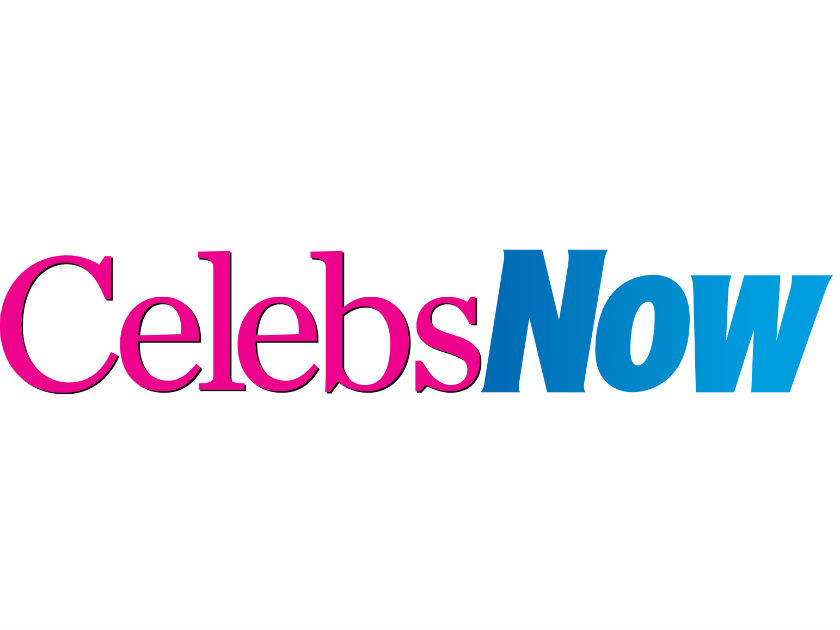 Aston, 28, is best known as one of the JLS boys who battled it out to come second on The X Factor in 2008. Now he's fighting for actual survival on Celebrity Island!
Dom Joly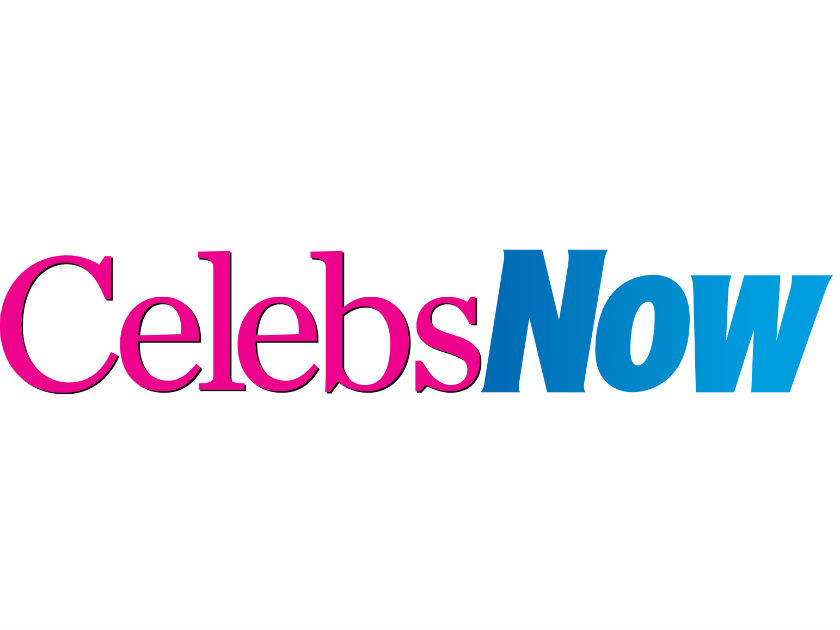 Comedian Dom, 48, has often popped up on reality TV shows in the past including I'm A Celebrity and Splash! This one really took it out of him though – he's already spoken of being attacked by sand flies. Eurgh.
Mark Jenkins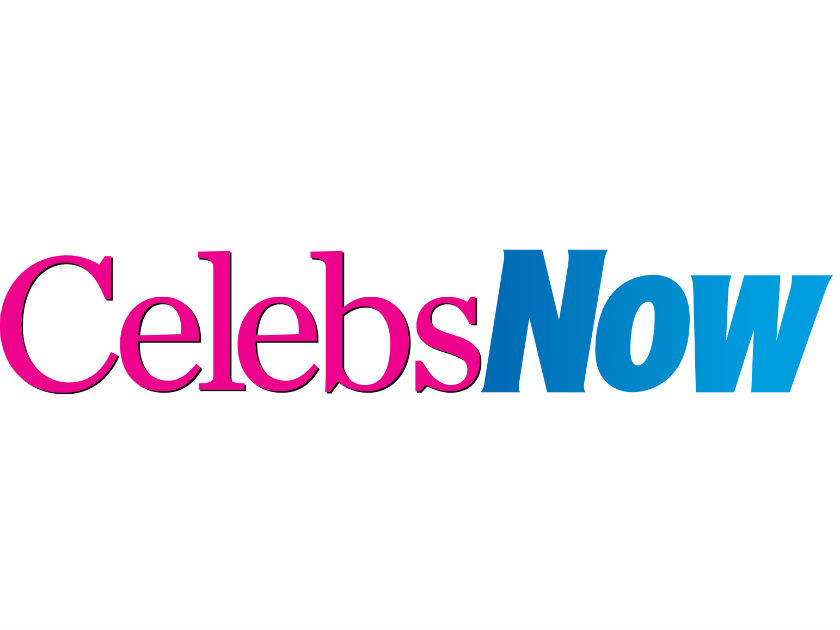 Remember manager Mark from fly-on-the-wall show The Hotel? The former hotelier has swapped the holiday business for quite a different sort of vacation…
Thom Evans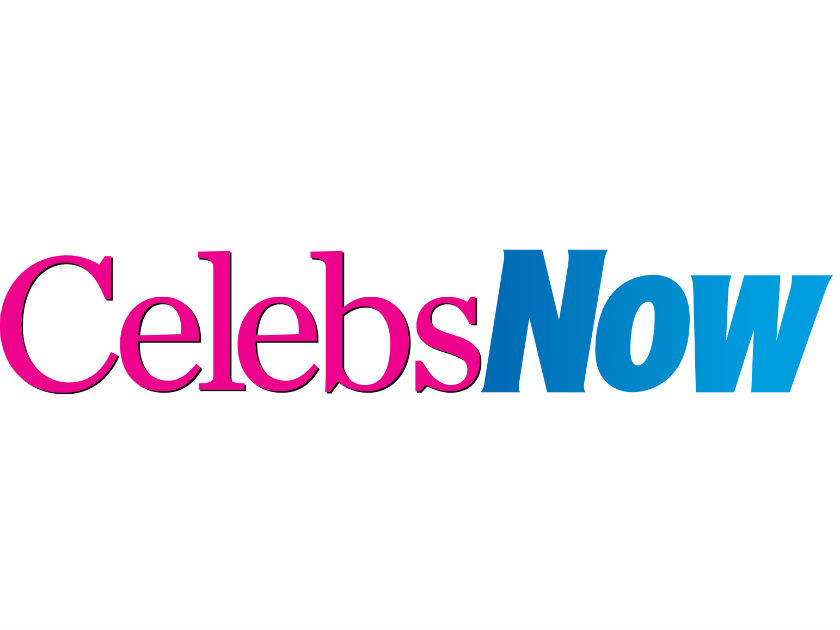 Having cut it as a rugby player AND a Strictly Come Dancing star, 31-year-old Thom should have no trouble handling the physical challenges of Celebrity Island.
Dr Dawn Harper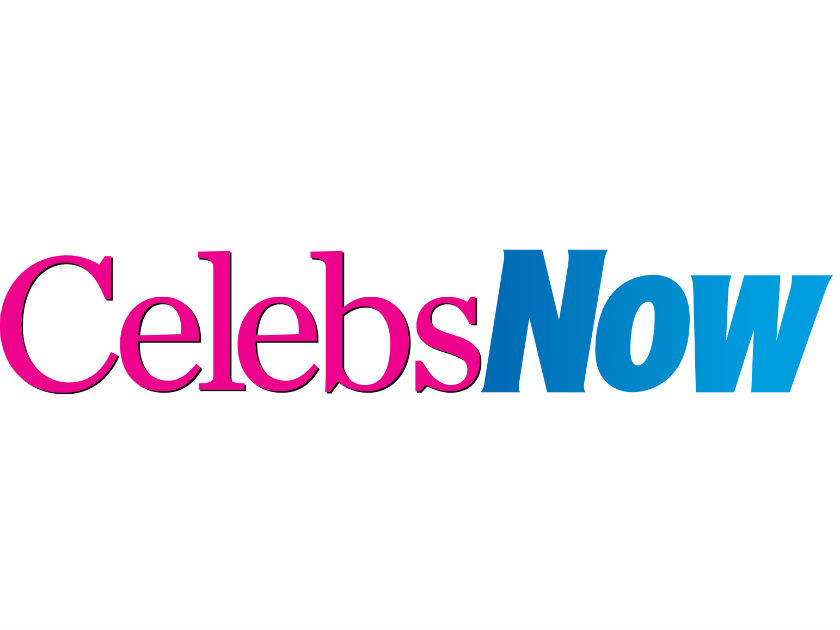 Doctor Dawn, 53, found fame on Embarrassing Bodies so she's seen a whole lot of jaw-dropping stuff before. But even she has said that filming THIS show now feels like a 'bad nightmare' – uh-oh.
Karen Danczuk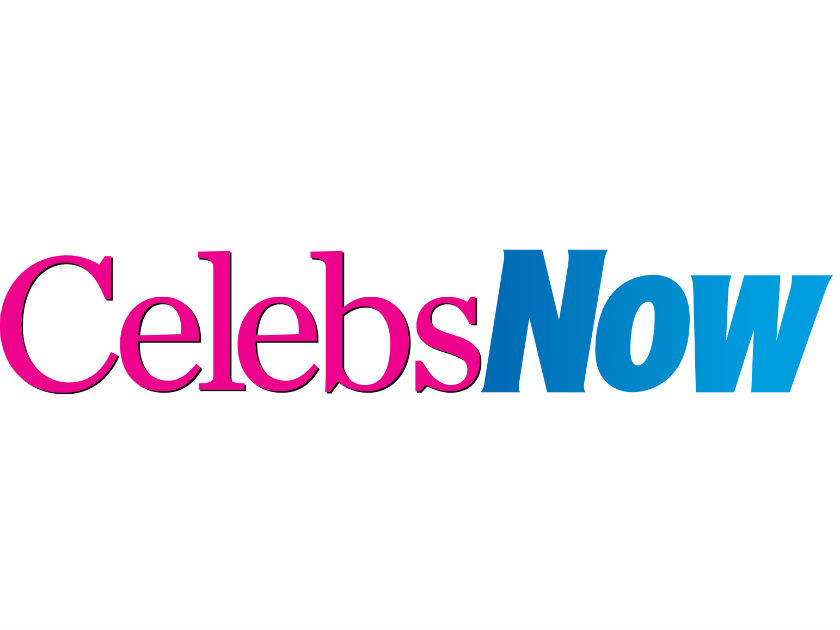 Known to many as the 'selfie queen', 33-year-old Karen was married to MP Simon Danczuk when she ended up in the public eye thanks to her racy photos.

Josie Long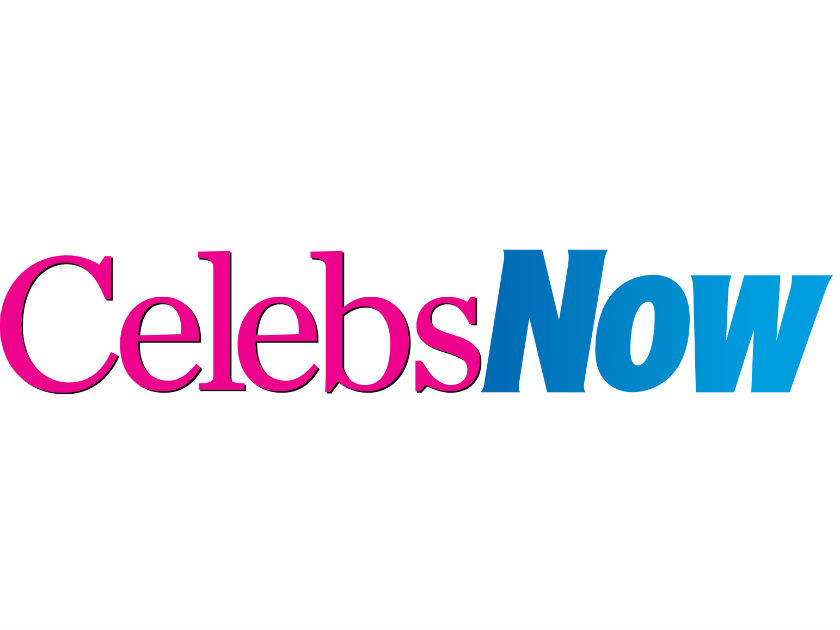 Josie, 34, is a comedienne – so will she keep everyone's spirits up with a few jokes on Celebrity Island?
Lydia Bright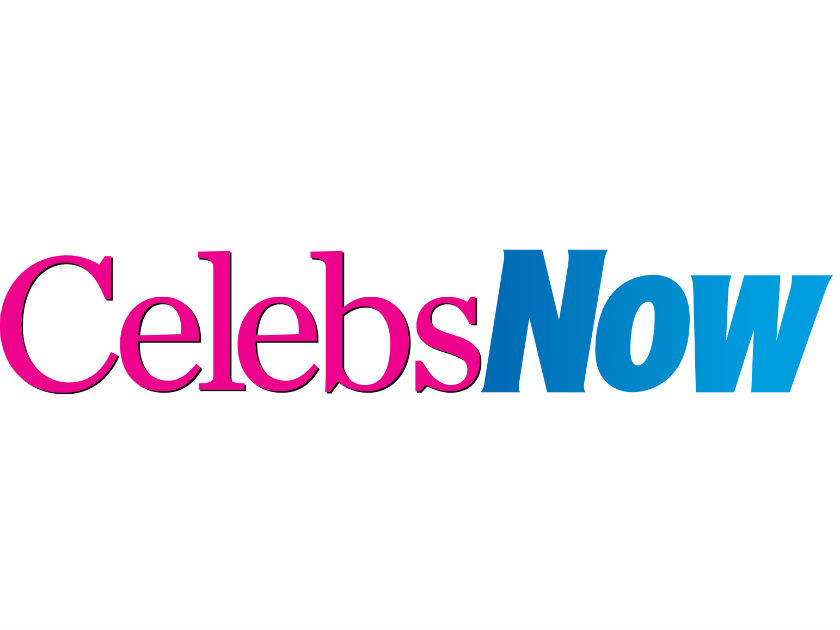 We're used to seeing Lydia, 26, experiencing all sorts of drama on TOWIE but she's admitted that her experiences on Celebrity Island were on a whole other level. 'I think at times we thought we are going to die,' she's confessed.

Zoe Salmon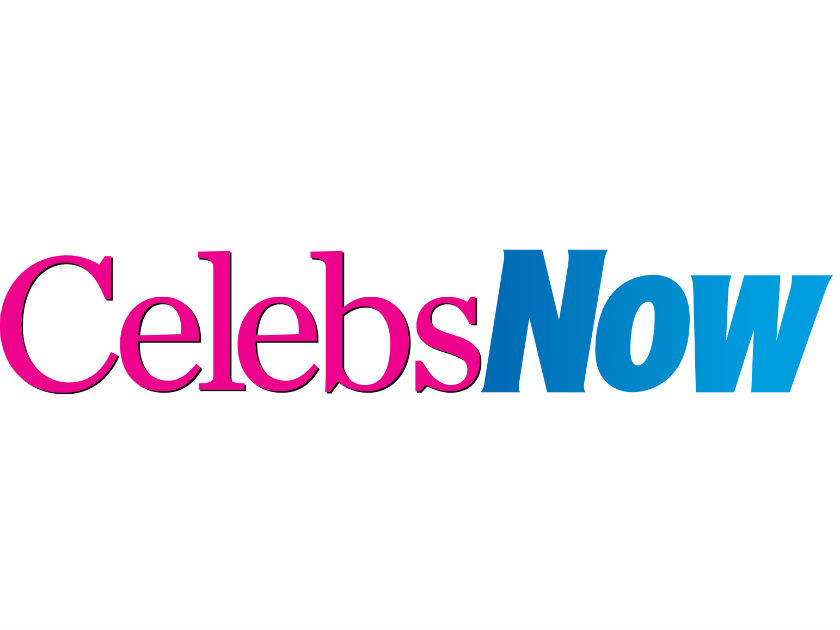 TV presenter Zoe, 36, started her career hosting Blue Peter, so let's hope some of those crafty skills might come in handy during those survival challenges!