Karen has been through a whole lot of drama, from childhood bullying to a broken marriage
Karen Danczuk might be facing some dramatic challenges on new reality show Celebrity Island with Bear Grylls but it's nothing compared to what she's already been through.
Behind the image as a glamorous so-called 'selfie queen', 33-year-old Karen has faced several heartbreaking ordeals including a broken marriage, horrendous bullying as a child and a strained relationship with her mother.
Celebrity Island with Bear Grylls: See the full line-up
The mum-of-two, who found fame when she was married to MP Simon Danczuk thanks to the racy pictures she was taking on social media, has opened up in an emotional new interview about just how much she's come through – and why it's set her up for the challenges of her new venture…
Early life proved tough for Rochdale-born Karen following her parents' split. She and her four siblings lived with their mum and they each had just one set of school clothes for the week, something Karen says she was bullied 'shockingly' for as the garments would often start to smell.
'If you got [the uniform] dirty on day one it was tough for the week,' she explains.
It was particularly bad when it came to her PE kit and Karen says she dreaded getting it out as 'it was horrendous because it absolutely stank; no one would sit near me'.
Along with this it sounds like the brunette star didn't feel particularly happy at home either – she claims her mum, who she never told about the bullying, showed her no affection.
Throughout her ordeal Karen would pray, as a practising Catholic, for the strength to get through it and admits she recently gave one of her old tormentors a piece of her mind when they approached her in the street and said: 'I was really horrible at school wasn't I?'
Karen says she answered back: 'Yes, you were. You made my life hell. Every day was miserable.'
Nowadays she is still facing cruel remarks, this time over the photos she often posts online, and because of what's she been through before she refuses to give in and stop sharing her pictures.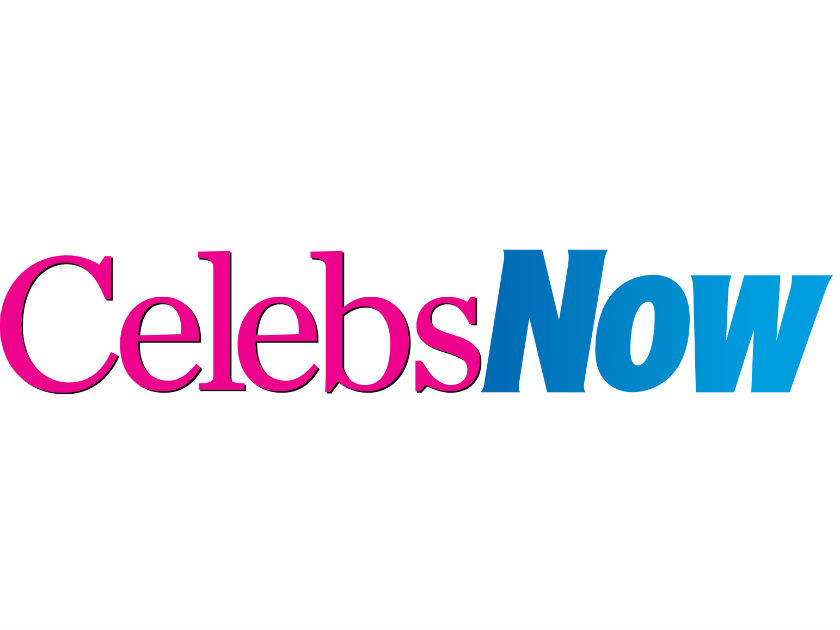 'No, because then you let them win,' Karen tells The Times. 'I was told practically every day at school, "You're ugly, you stink, you smell, you'll never amount to anything."
'So when people say, "You shouldn't do this," I think, "Listen. You weren't there when I needed you. You've got these opinions now but no one was there when I was a kid and actually needed these opinions and help. I'm not listening to you now."'
Karen has gone on to work hard following the trauma, having run her own deli business as well as bring up her two sons, but has continued to go through some difficult ordeals.
She split from Simon last year but was left needing 40 stitches in her chest this summer after sustaining injuries during a row with him when they went on holiday to Spain together.
Karen claims that the Labour MP had started kicking at a glass door in their accommodation following an argument over her taking a phone call from a boyfriend and that a sheet of glass fell from the doorframe, knocking her to the ground and leaving her briefly unconscious.
Simon was arrested and held in custody but Karen refused to press charges as she wants them to maintain an 'amicable' relationship for the sake of their six and eight-year-old sons.
'I'm all right, I'm OK,' she says. '[The stitches] have all been removed and they're all healed up, thankfully.
'The one thing we have is that we're both parents to two boys. I think you put your own things aside and focus on the kids.'
After all of that, it's perhaps unsurprising that the challenges of Celebrity Island don't faze Karen.
Celebrity Island with Bear Grylls – in aid of Stand Up To Cancer – starts on Channel 4 at 9pm on Sunday 18 September.