These celeb pairs like to dress the same and it's adorable
We love spotting celebrity matching outfits.
Lots of our favourite stars like to co-ordinate their clothes. Whether it's with their partner, sibling, child or even a pet, celebs can't get enough of dressing the same.
7 celebrites who dressed up as Britney Spears
Who could forget Britney Spears and Justin Timberlake's infamous denim ensembles back in 2001? Those outfits are 15 years old and yet we still can't get them off our minds!
Our gallery takes a look at some of the most memorable, cute and sometimes cringe-worthy examples of celebrity matching outfits.
As our first picture shows, Victoria and David Beckham are big fans of the trend.
The couple hit the headlines in 1999 for wearing corresponding leather ensembles at a party in London. They go on to co-ordinate their clothing several times over the years.
David isn't the only footballer to dress like his wife. Another entry in our gallery is Ashley Cole, who dons white garments with former spouse Cheryl for a National Lottery campaign in 2006.
Other married pairings who enjoy dressing alike range from Kim Kardashian and Kanye West to Angelina Jolie and Brad Pitt.
Kim is a regular face in our photos. The reality star has been snapped matching her eye-catching outfits to sister Khloé and adorable baby daughter North West.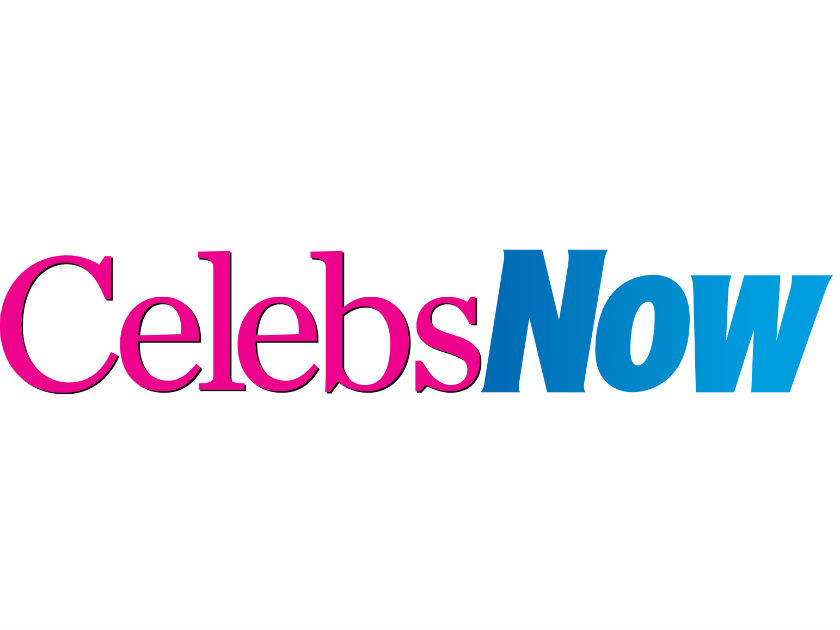 She's not the only famous parent to have a mini-me child. Gordon Ramsay's son Jack greatly resembles his dad when they both smarten up in dapper suits for an awards do.
Celebrity matching outfits can occur between good friends. Kendall Jenner and her pal Hailey Baldwin opt for the same swimwear in a sexy selfie.
Meanwhile Little Mix singer Perrie Edwards chooses to co-ordinate with her sweet pet dog Hatchi.
The pop star and her pooch are super-cute in their similar red tracksuits.
There are many more famous names caught matching clothing with their loved ones in our gallery, including Michelle Keegan, Tom Daley and Kate Winslet.
From casual looks to red carpet get-ups, click through above to see more examples of celebrity matching outfits.
Anna Francis