Sharon and Ozzy Osbourne's nephew reveals he has the virus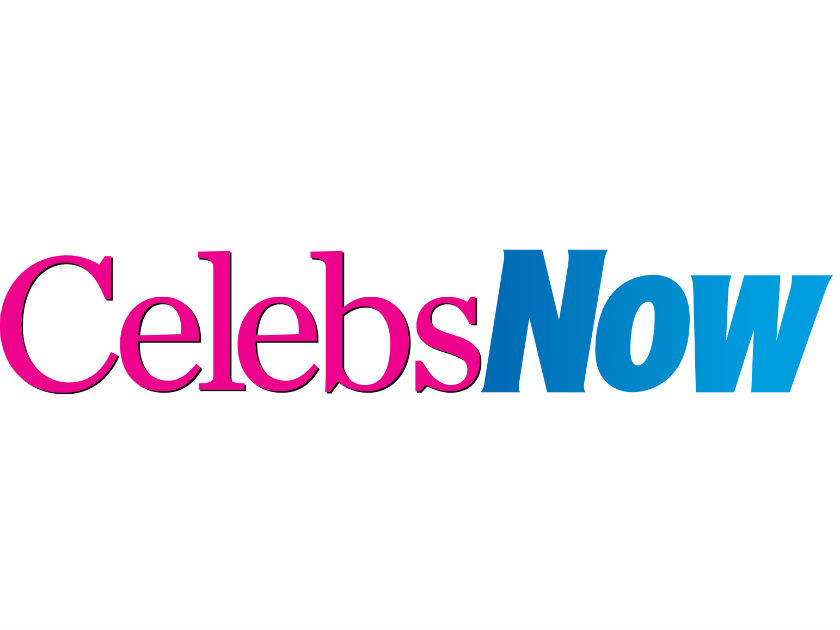 Kelly Osbourne's cousin Terry Longden never imagined that a routine HIV test in 2001 would come back positive. But he claims that finding out he has the virus altered his life for the better.

'The feeling of mortality spurred me on to do things I wouldn't have had the guts to do before,' he reveals, though he didn't know how to break the news to his famous family.

'I was very worried about telling the Osbournes, especially Ozzy. I was on tour with him in the 80s when everyone was talking about AIDS and Ozzy saw a lot of friends die.

'Sharon and I are very close and I was going to tell her straight away, but then she was diagnosed with colon cancer and I didn't want to add to her problems.'

The only member of his family knew 43-year-old Terry's secret until recently was his mum.

Find out how Ozzy and Sharon took the news in Karen Dunn's full interview with Terry in this week's issue of Now (dated 5 March) – out now.