With rumours abound that Courteney Cox and Matthew Perry are finally romancing, what about the other celebrities couples we desperately want to see...
Our collective love of Friends is what keeps it burning along on Comedy Central over a decade after the final episode, but when there's a hint of real-life romance that might copy what happened on the show, our hearts melt into a puddle of 90s nostalgia.
So rumours are rife that Matthew Perry (Chandler) and Courteney Cox (Monica) are dating in REAL LIFE after she split from fiancé Johnny McDaid (Richard (not really but imagine!)). Unfortunately, the issue started with a mass-retweeted Tweet showing Matt looking lovingly at Courteney on a 'date'.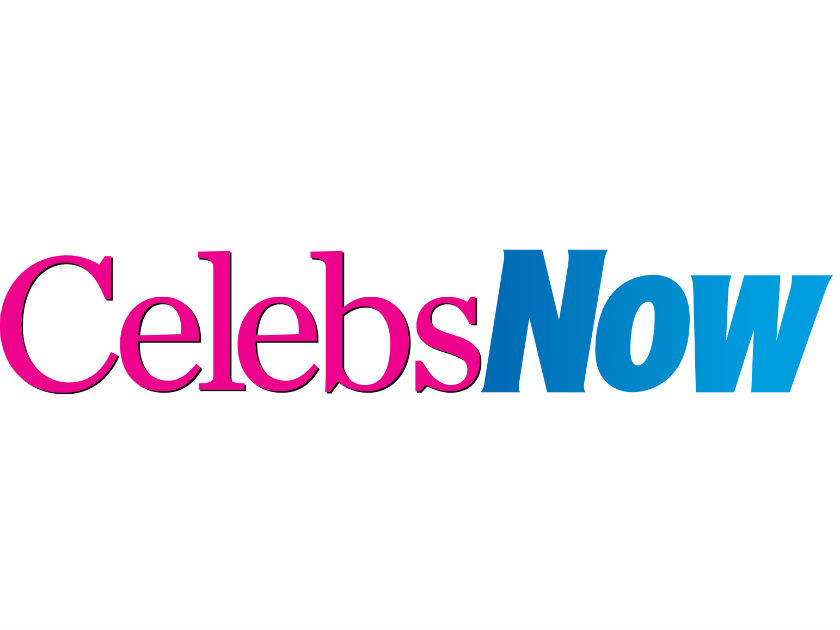 From 2005. Sure a 'source' spoke to Perez Hilton that they might be together, but let's not hold our breath. Instead, let's look at 7 other celebrity romances we NEED to see together.
READ THE LATEST CELEBRITY NEWS
Celebrity Romances: 1) Olly Murs and Caroline Flack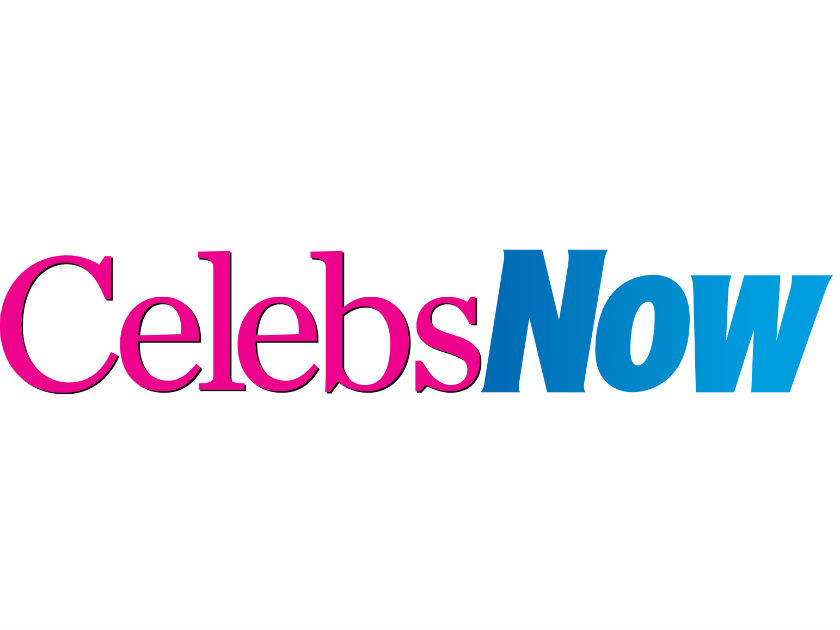 We've been wanting this since day 1 of this year's X Factor and it only got worse once the live shows started. The sexual tension between the pair was strong enough that it can be blamed for knocking out TV signals and causing the series' lagging ratings. They've kissed a bunch and constantly hint. Stop hinting guys. Just do it!
2) Bradley Cooper and Jennifer Lawrence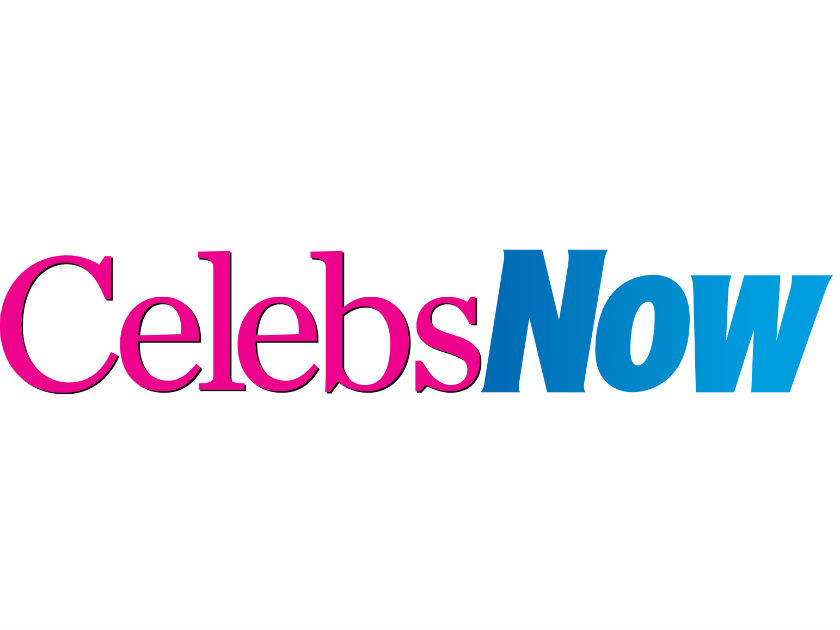 The Oscar-winning couple's chemistry is as strong as their acting talent. They've starred together many times: Silver Lining's Playbook, American Hustle and this year's Joy. While they are great friends, we can't help but ask if something more is underneath. Besides, JLaw is the weirdest, sweetest girl in Hollywood and Bradley Cooper is… well Bradley Cooper. Match made in heaven, right?
3) Gaz Beadle and Charlotte Crosby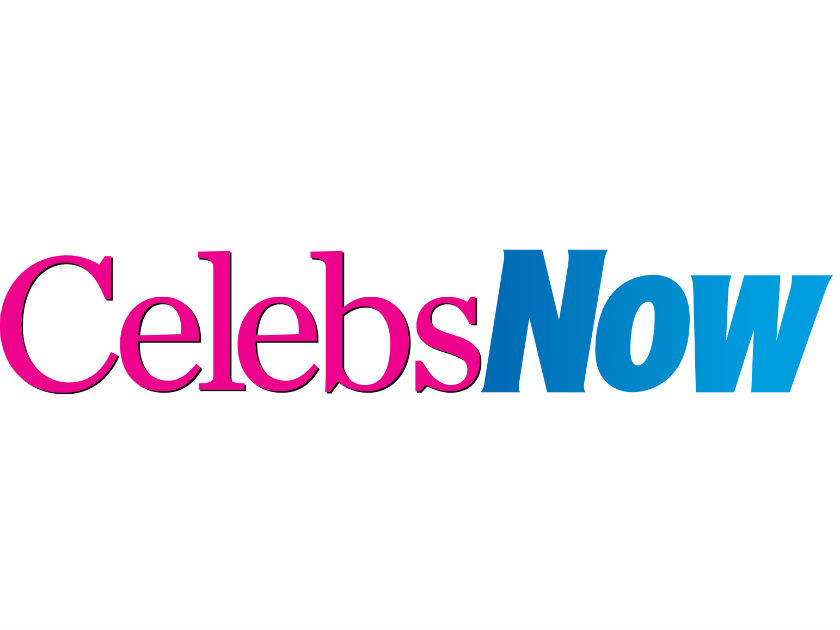 OKAY, this one is cheating since it's already been confirmed. But as Geordie Shore's resident best-couple-ever, we're hoping they'll forget the bet and actually get MARRIED this Christmas. How's that for a plot-twist?
4) Niall Horan and Selena Gomez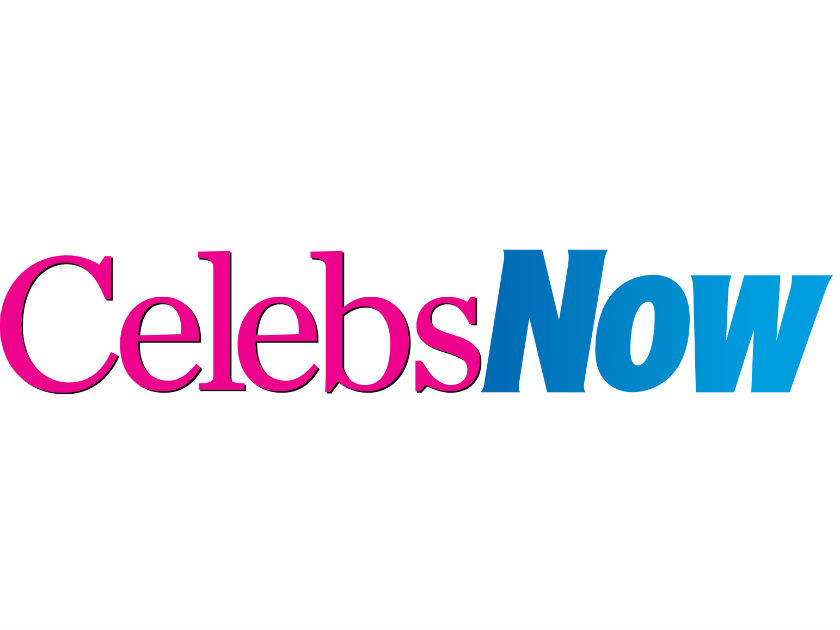 How many times do they have to be spotted together before it's official? The Irish One Direction heartthrob has loads of spare time for the actor-turned-singer now he's on hiatus. And Niall seems like the cutest guy in the pop-world. It would silence the Ellie Goulding rumours, coincidentally putting down rumours that Niall can only be with someone as blonde as him.
Also, while Justin is off hunting down girls on Instagram, the former Wizard of Waverly Place can be part of the most attractive couple in showbiz. Speaking of Justin…
5) Justin Bieber and the Instagram Girl of his dreams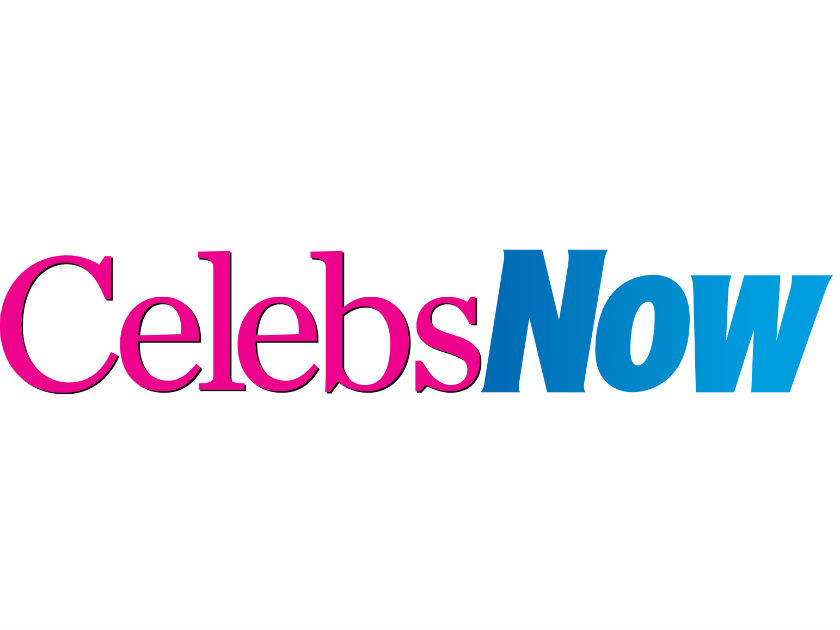 'What's Justin Bieber doing?' should permanently be at the top of any news site. But the 21-year-old pop-superstar really outdid himself by recruiting his millions of fans to hunt down some poor girl he saw a picture of on instagram, Cindy Kimberly. She dropped off of social media in response. Oh dear. We can only hope one day Justin will find that instagram girl he's been missing for so long.
6) Mary Berry and Paul Hollywood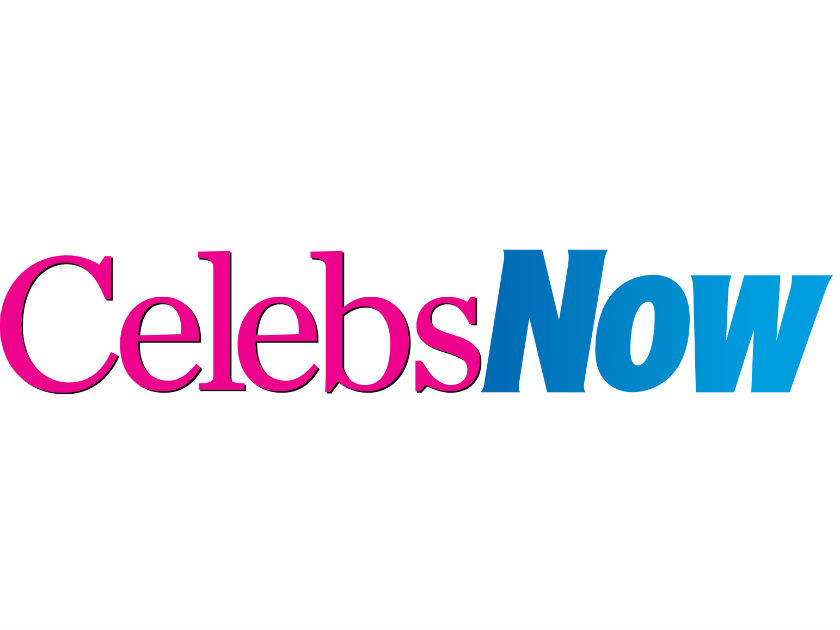 WHAT ARE ALL THESE INNUENDOS ABOUT IT MUST BE – sorry we'll just move on…
7) Zach Braff and Sarah Chalke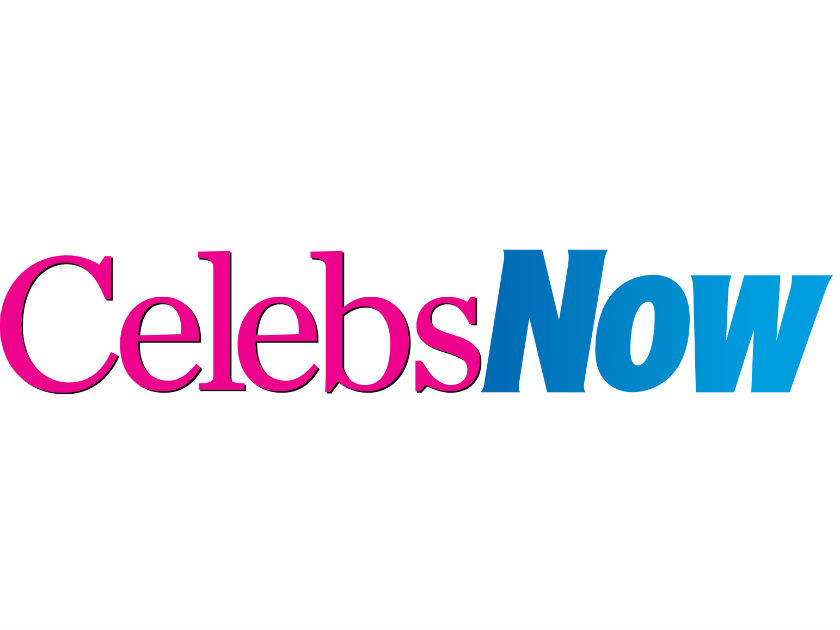 The Scrubs couple existed as a different take on the Rachel and Ross romance that we all wanted to get together just as much. Sure Sarah is married and Zach keeps making indie films you've never seen, but imagine someday, they mend our collective viewer broken heart.
Tom Capon