Ouch!
Going under the knife can cost more than just money, and these celebs – Katie Price, Marnie Simpson, Jess Shears, Danielle Lloyd, and Simon Cowell – have the scars to prove it…
Katie Price, 39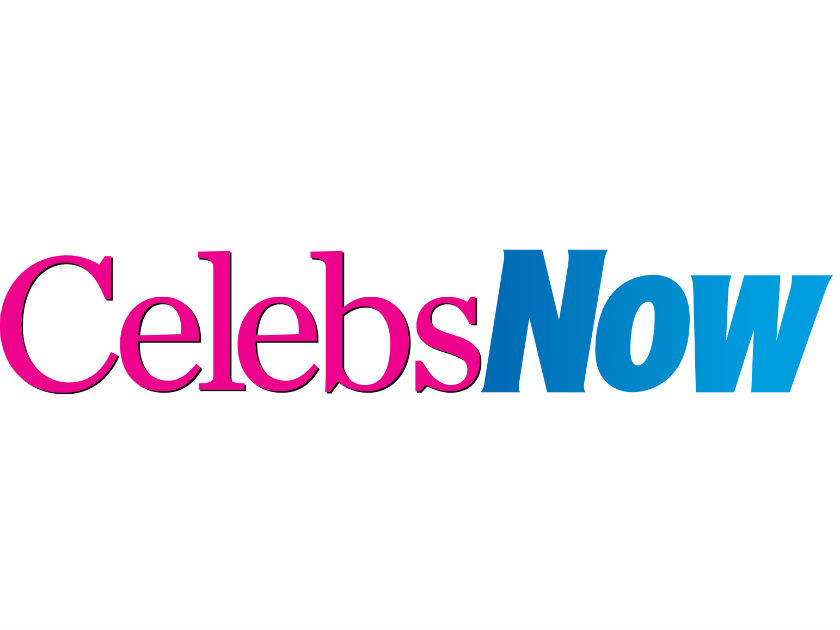 She's known for her love of surgery, with nine boob jobs and several facial procedures under her belt.
Just this month, a source told us Katie was undergoing her biggest body overhaul to date, as she hits the big 4-0 on 22 May.
And the mum-of-five recently confessed to having a 'silhouette facelift', costing around £5,000, after a suspicious scar was spotted running along her hairline.
But it sounds like all that work is catching up with KP, who admitted last month it had 'f****d up' her face. Ouch!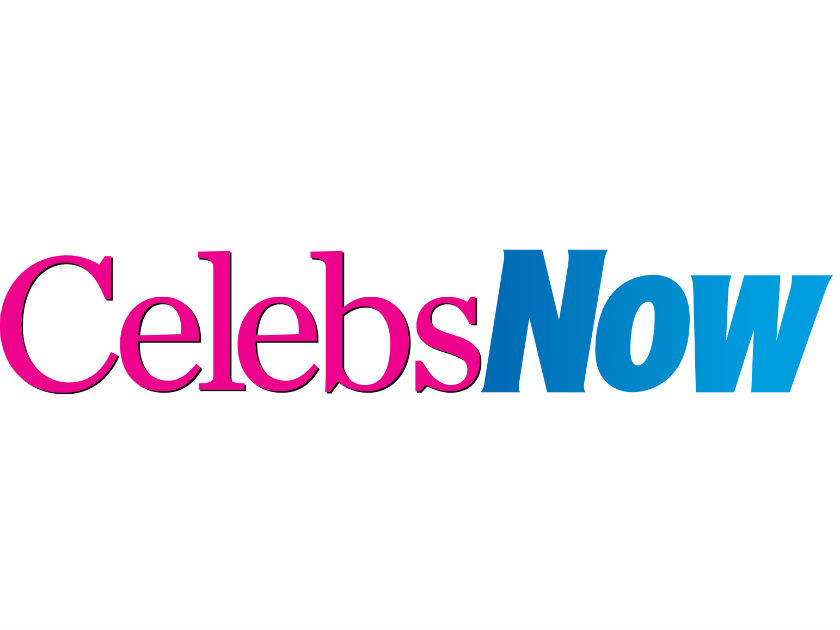 READ MORE: Katie Price get hair-envy of daughter Princess' INCREDIBLE locks
Marnie Simpson, 27
Feeling insecure over her looks, the reality TV star had a breast lift in 2014.
But it went horrifically wrong, leaving Marnie with deep lesions to this day.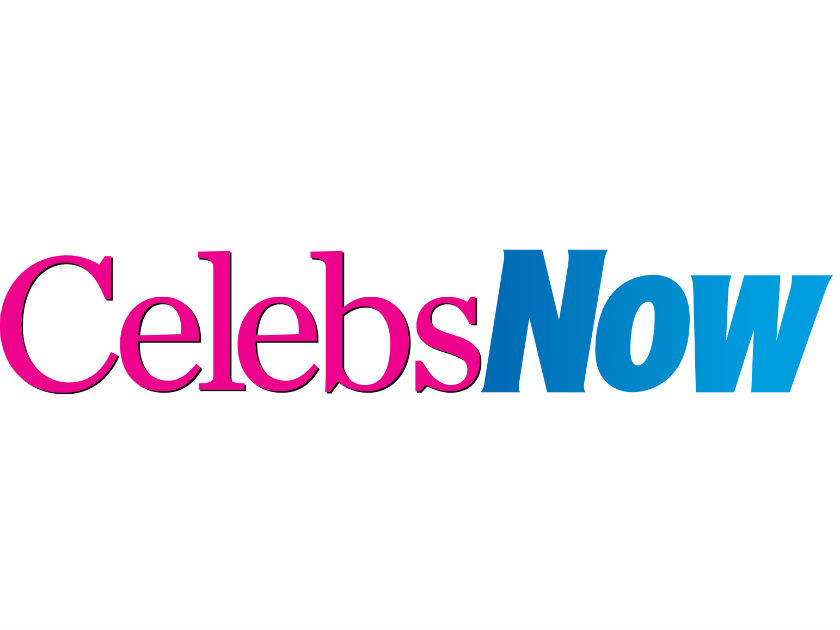 Following the procedure, she revealed: 'I had wounds which were oozing green pus. It looked like I had been attacked by an animal.'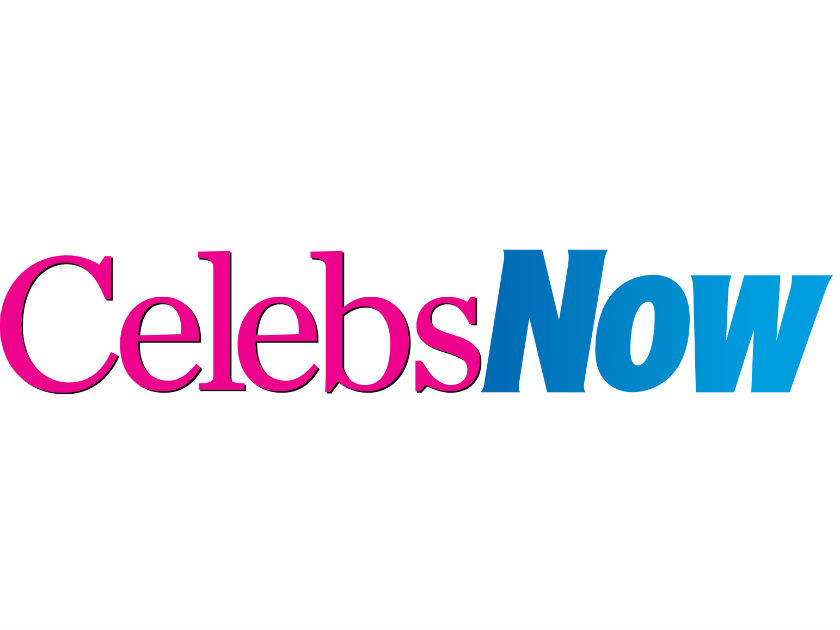 Marnie's insecurities deepened after she joined Geordie Shore in 2013 – and she later confessed, 'I liked myself more before. Being on TV put pressure on to look good.'
Jess Shears, 24
She was horribly trolled on Love Island last year for having the 'weirdest boobs' so, after leaving the show, Jess decided to correct a botched boob job from years before.
She jetted off to Prague to have her 120cc implants reduced and, despite the procedure leaving a mark on her breasts, she couldn't be happier with the results.
'Boob job scars and all,' she wrote on a nude snap.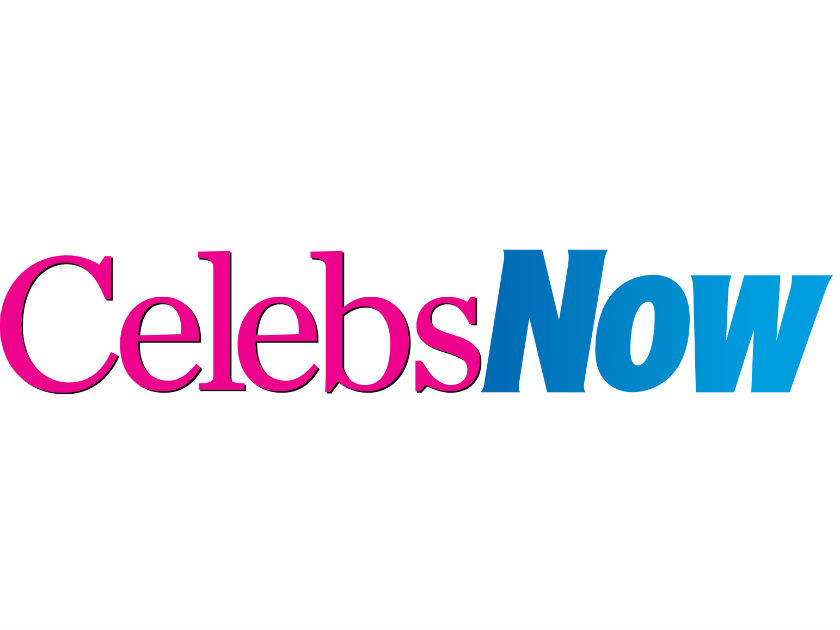 Danielle Lloyd, 34
It's a year since she had 
a seventh boob job to correct botched surgery she had in 2012 – and the scars were evident as she attended a party in London this month.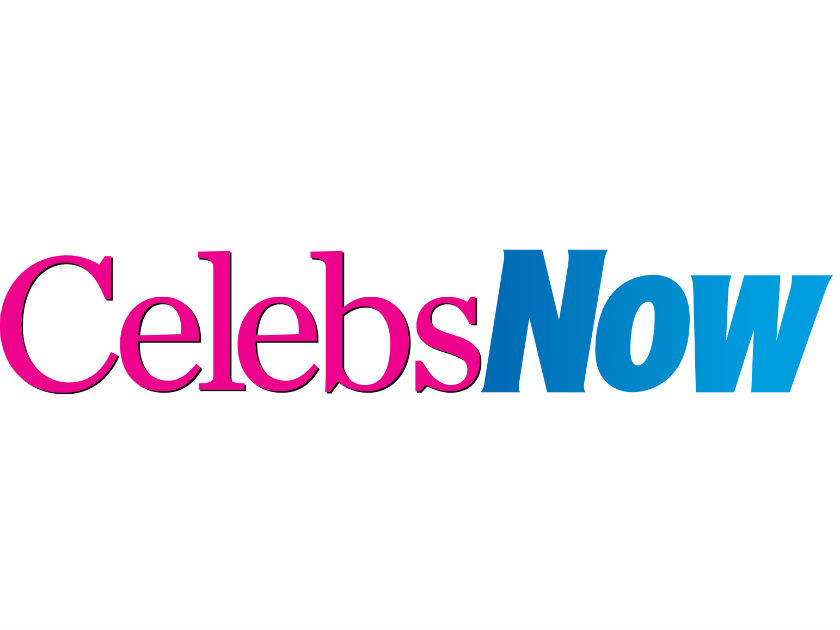 The mum-of-four decided to go under the knife again after claiming that her disfigured breasts contributed to the breakdown of her marriage to Jamie O'Hara in 2014.
'It affected my marriage,' she explained. 'I didn't feel confident, didn't like him seeing me naked.'
Simon Cowell, 58
Experts believe the music mogul has been secretly nip and tucking, after he recently showed off creased skin behind his ear.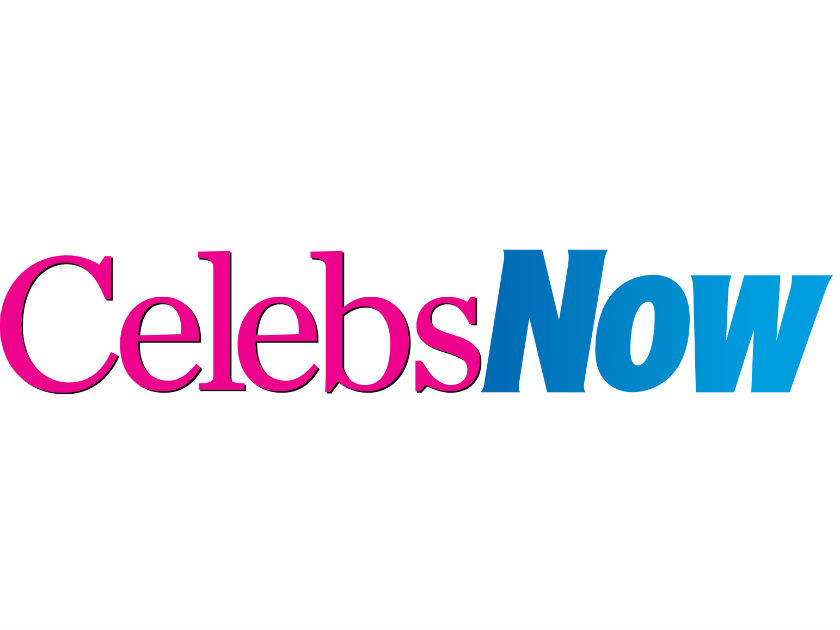 Leading surgeons say the apparent gathering of skin behind Simon's ear could suggest that he's had a neck lift – a procedure which smooths out saggy jowls – costing an estimated £5,000.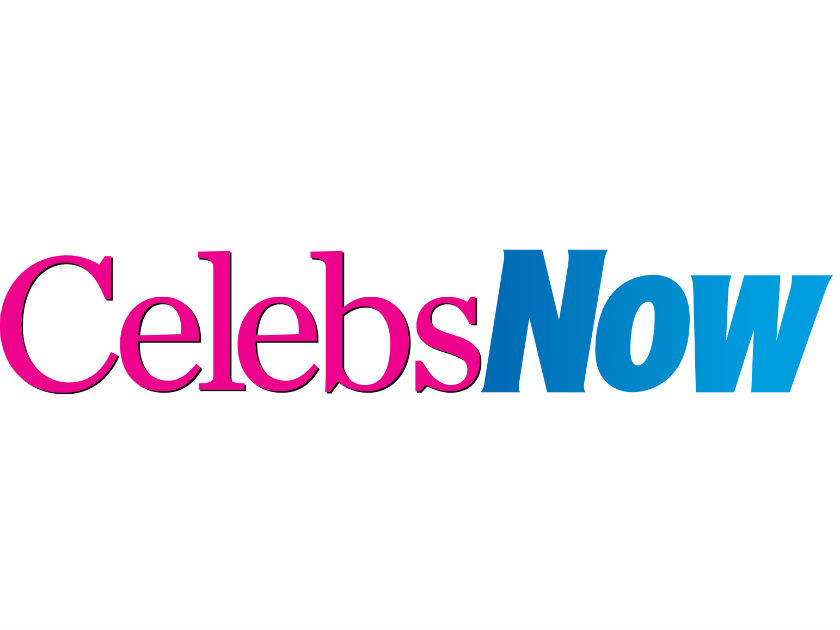 The usually outspoken talent judge is keeping tight-lipped on the rumoured surgery, but he does admit he had 'a little too much Botox a couple of years ago, because everyone on TV has it'.