What a sad day :(
Stephen Hawking astounded us with his knowledge, resilience and brilliantly-quick wit but, sadly the scientist passed away on Wednesday 14 March, age 76.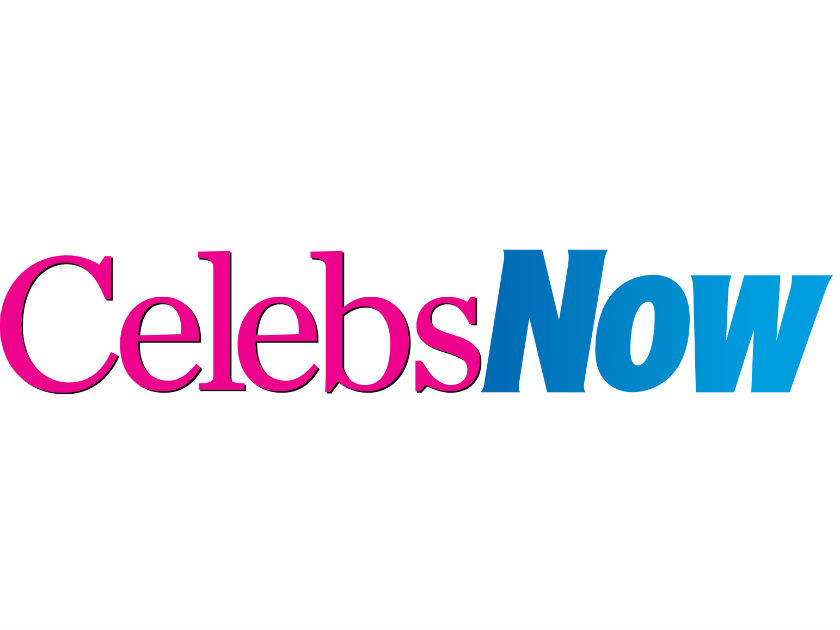 Loved by millions and never one to take himself too seriously, the dad-of-three died peacefully at his home in Cambridge after a long battle with motor neurone disease.
His children, Lucy, Robert and Tim said in a statement: 'We are deeply saddened that our beloved father passed away today. He was a great scientist and an extraordinary man whose work and legacy will live on for many years.
He once said, "It would not be much of a universe if it wasn't home to the people you love." We will miss him forever'.
MORE: REMEMBER TIMMY MALLETT? WHATEVER HAPPENED TO HIM? 
Professor Hawking was diagnosed with motor neurone disease in 1963 when he was 21 and he defied medical experts who said he would be dead within two years.
In 2015 actor Eddie Redmayne famously played the scientist in the award winning film 'The Theory of Everything' and, at the time, said Mr Hawking was 'as one of the most charismatic men he's ever met and definitely a ladies man.'
He also said that he reminded him of actor James Dean because he has this 'kind of shabby and cool sex appeal'.
After his death Eddie said: 'We have lost a truly beautiful mind, an astonishing scientist and the funniest man I have ever had the pleasure to meet,' he said in a statement to USA TODAY. 'My love and thoughts are with his extraordinary family.'
Following the news of his death celebrities from Geordie Shore stars to politicians joined Eddie and have taken to social media to pay tribute to Stephen and, we're not going to lie, it made us  do a little cry.
The Big Bang Theory's Kaley Cuoco posted this on Instagram…