Who doesn't love Christmas? The time for peace on Earth and goodwill to all men... as well as tinsel, mince pies, pressies and mulled wine (or any kind of festive beverage tbh).
If there's one thing we love more than waking up early on Christmas morning, then it's the countdown to the big day. What's better than wearing ugly crimbo jumpers, dressing the tree, picking-up pressies, boozy lunches and the infamous office Christmas party? Nothing. That's what.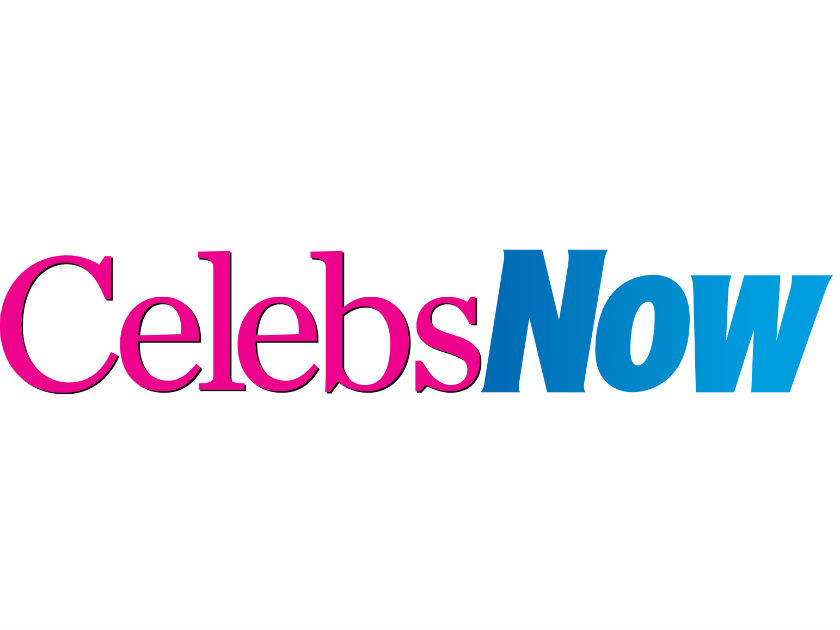 But shall we tell you who loves Christmas just as much as us? Celebrities. They may be living the high-life throughout the year but Christmas is a comin' and these celebs are sharing their countdown preparations. From Kris Jenner to Jodie Marsh, check-out how our favourite celebs have been preparing for Christmas this year. Get ready for all the festive feels…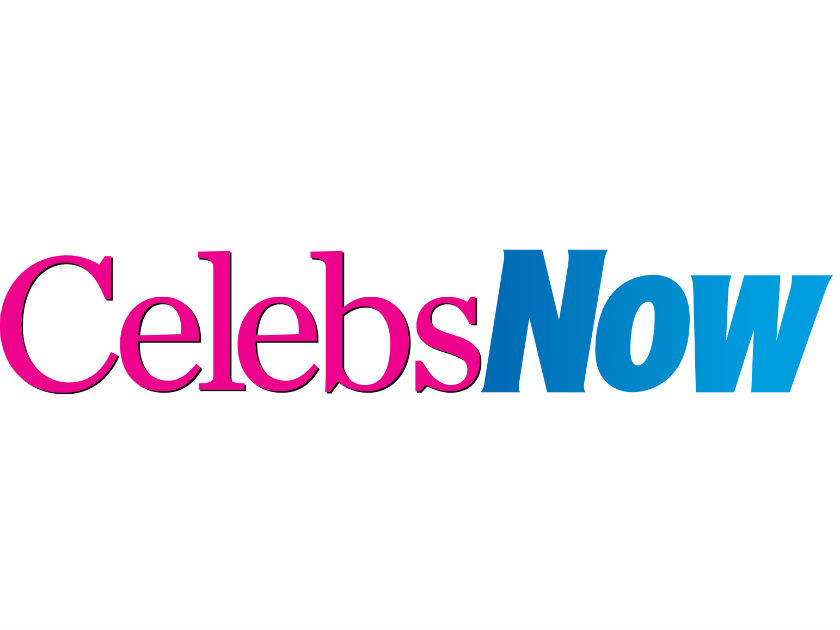 Kris Jenner
If you were wondering where Kylie Jenner and the rest of the Klan get their extravagant Christmas itch from, then we think we've found the answer… Kris Jenner aka The Queen Of Christmas Decorations has uploaded her annual picture of the Jenner Christmas tree. Look at the size of that thing, we are seriously jealous.
Credit: @krisjenner