Gemma perhaps hasn't always been the easiest client…
It's fair to say that the addition of Gemma Collins to the Celebs Go Dating line-up has made this series pretty entertaining so far – but it seems that it caused some worries behind the scenes.
Agency gurus Eden Blackman and Nadia Essex have confessed that, whilst they're big fans of Gemma, they ended up wondering if they'd be able to find her a match due to some unsuccessful first dates and her general GC-ness.
MORE: Gemma Collins admits she fancies THIS Love Island star in hilarious new video – and fans love it
When asked during an appearance on Friday's Loose Women if it's ever 'impossible' to find love for some candidates, Eden admitted: 'We get moments of that for the whole series. You think, "we're not going to get it".
'And then you get that spark and that magic moment, and you're away. It's like lighting fireworks, one of them goes and then they all go at the same time.'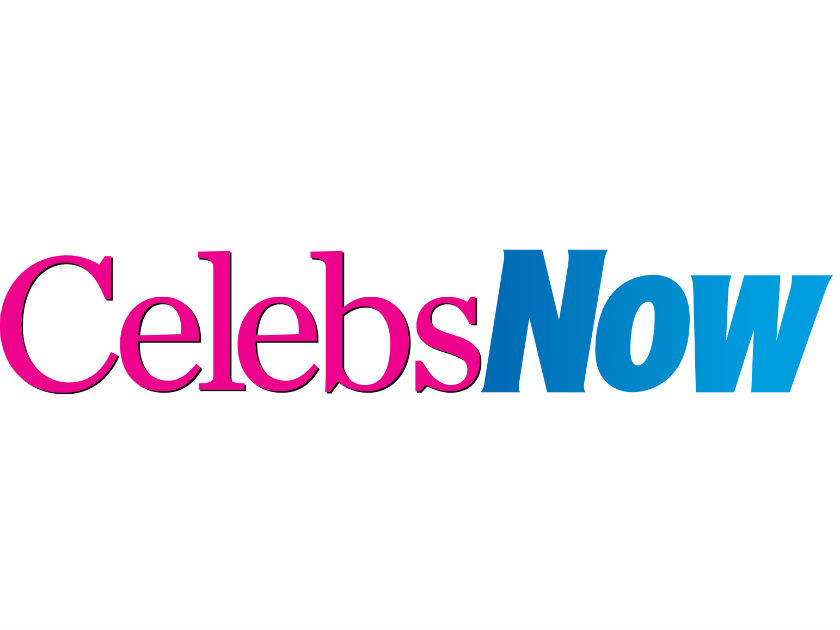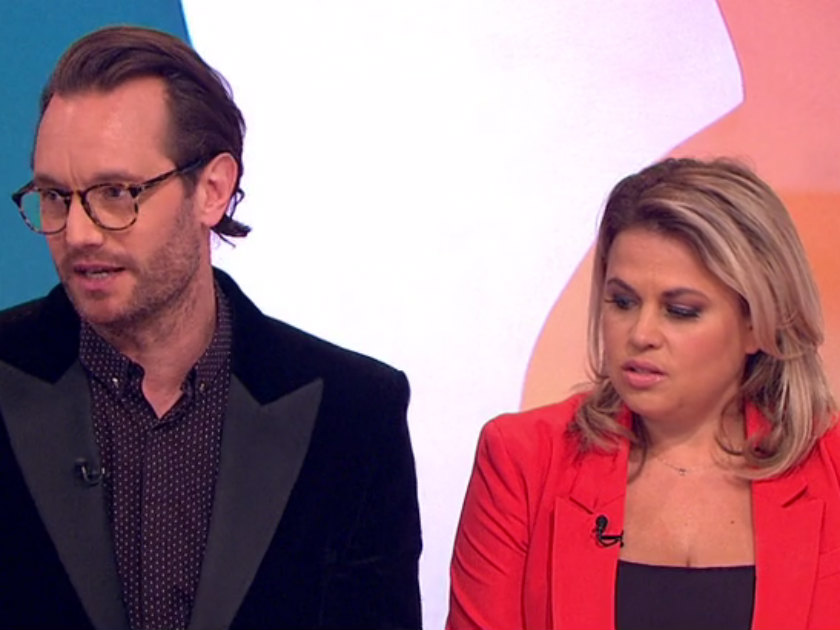 Eden then explained that 37-year-old Gemma's divaish alter ego The GC can occasionally cause problems.
'Gemma is brilliant, I mean that from the bottom of my heart, but occasionally she brings the GC and that's where the rub is,' the TV star said.
So far on the series Gemma has left a date due to her suitor calling her 'love' and on another occasion turned up half an hour late.
However, Nadia admitted that she could understand why Gemma had left on one those dates and also spoke of how she's tried to give her best guidance to the TOWIE star.
'She has never been in love – those are her words – she doesn't know what it feels like,' she explained. 'So we took her under our wing.'
And when quizzed on whether they thought they could find GC her man, Eden and Nadia were both very positive about it.
'Why not?' Nadia said, whilst Eden agreed: 'Absolutely, that's the point of the show. It's for her to let herself go, open her arms, take our advice and go for it.'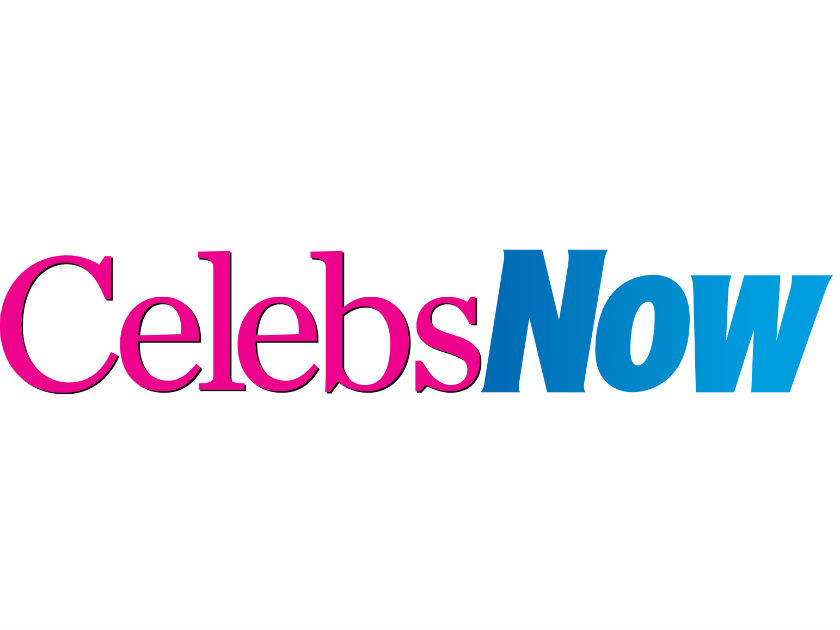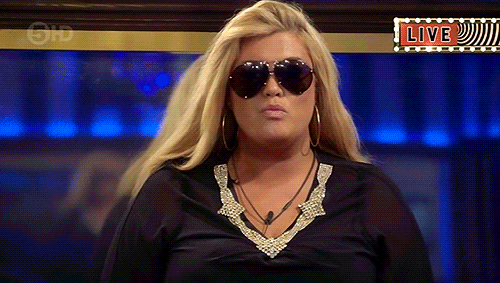 Fingers crossed it all works out, then!