Quite the troublemaker, that Stephen Bear...
Ya'see, the thing with Stephen Bear is he's a right darn trouble maker. And guess what? We love him for it.
We mean, just look at the 'fella… trouble if we ever did see it.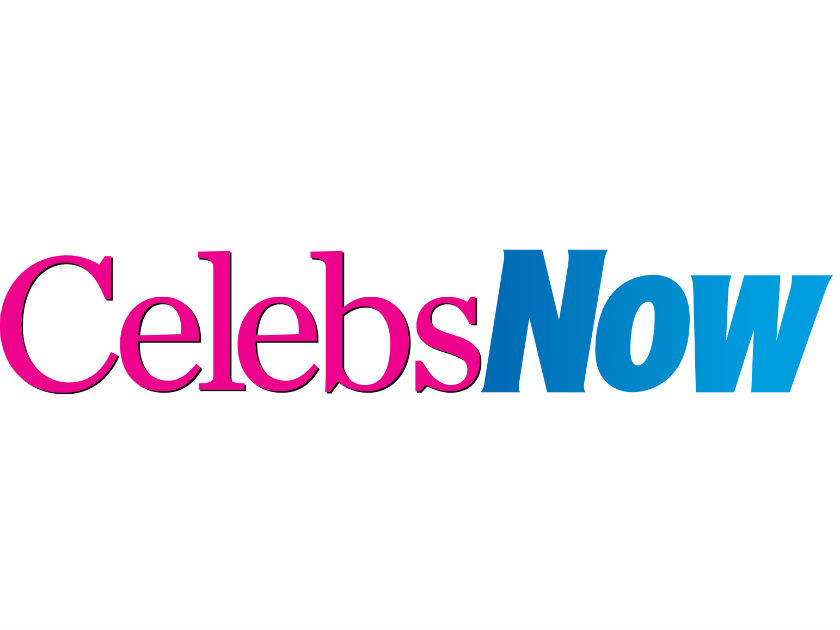 And so, as we're sure many of you are aware, Mr Bear is currently running wild on hit E4 show Celebs Go Dating. And, so far, we'd been slightly surprised at how well behaved Bear had been (kind off).
See: The REAL reason Stephen Bear was fired from Celebs Go Dating….
So far, the only slightly 'fruity' behaviour from Bear has been kissing people with blue lipstick (schoolboy error) and maybe saying 'babe' a bit too much.
However, it would appear Stephen is up to his ol' tricks, having caused a fair bit of social media steam following a recent date with a lovely Liverpudlian called Dakota.
After being shown a snap of Dakota by the shows dating agents, Bear seemed pretty over the moon with his new date- until it came to the actual grind of it…
After meeting Dakota in a restaurant, Bear proceeded to have a very brief and very intense flirt with her (e.g: 'When are we making babies?') before ordering some garlic bread, grabbing his jacket and 'Going to the toilet'… that old chestnut.
Bear then told the camera that 'It isn't for me', before proceeding to commit cardinal sin #1 of dating: HE DID A RUNNER.
And, to add insult to injury, this was all in the space of roughly five minutes. Oh, and he also pretend to have left a chicken in the oven. We know. 
The folk of Twitter didn't take lightly to the fiasco- with many sharing their disapproval with Bear's date dash.
Katy McDermott of Love Island writes, 'Catching up on #CelebsGoDating that bear bloke is NOT funny, he's so rude!!!!'.
 And it would appear Kady isn't alone in her opinion, with Tweets reading messages such as 'Bear is so disrespectful towards women'  and 'OMG cant believe @stephen_bear just did a runner from his date. He could of at least paid for the bread he ordered'.
https://twitter.com/GrianneDoherty7/status/832376400338382848
However, just like marmite, it would appear others thought the fiasco was just a bit of a laugh on Bear's behalf…
We'd love to know your thoughts on Bear's date dash- Tweet us @CelebsNow!
Alice Perry