He's hot. He's got a fabulous shirt collection AND he's an expert in the art of L.O.V.E.
It's cold, it's dark, and we haven't seen the sun in so long that we're almost see-through. But hey, it's okay, because Celebs Go Dating is back on the tellybox and it's just as bloomin' brilliant as always.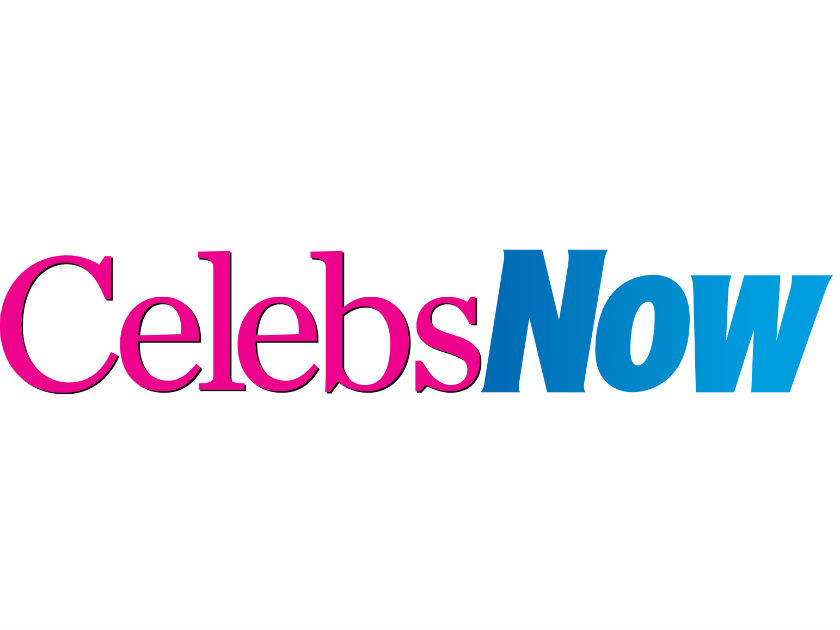 Tom, Nadia and Eden have returned to Channel 4 to offer a helping hand to some of our fave celebs who have got a little lost on the path to romance and of course, the hilarious voice over chap, Rob Beckett, is there making sure they don't get too big for their boots.
But we don't know about you, but the more we watch it, the more we get slightly obsessed with dating expert Eden Blackman.
He's hot, right? Okay, his wardrobe is sometimes a bit 'whoa!' but y'know, we kind of like that! So, what's his background? What makes him an expert in issues of the heart? Here's everything you need to know….
What makes him a love guru?
Eden is a legit celebrity dating expert. He is the founder of online dating website WouldLikeToMeet.me which is described as 'the first dating site with 100% picture verified profiles to ensure you get the best from your time online dating.'
Users who sign up have to record a private video, which is compared to recent pictures submitted to profiles, in hopes of avoiding "fake profiles".
How old is he?
He's 50. Yes 5.0. Looking good, young man! HUBBA!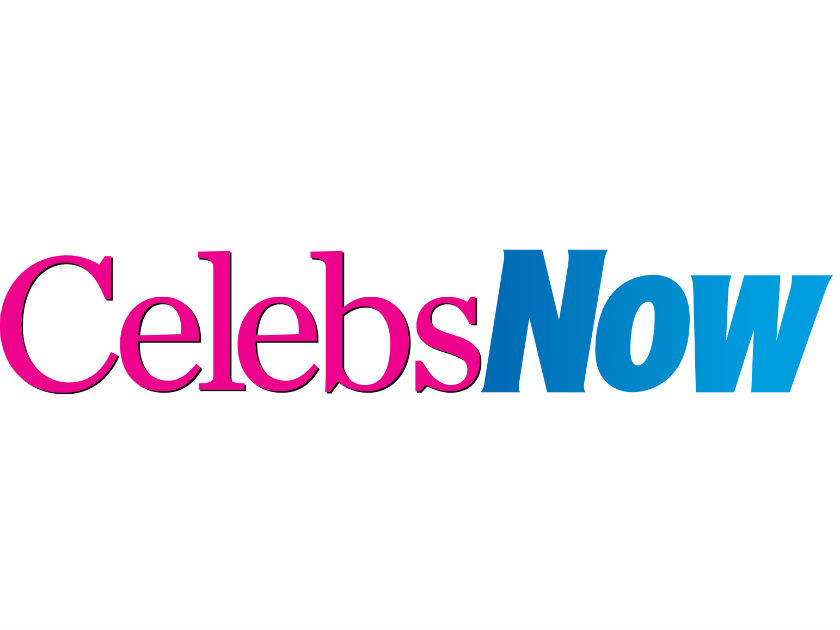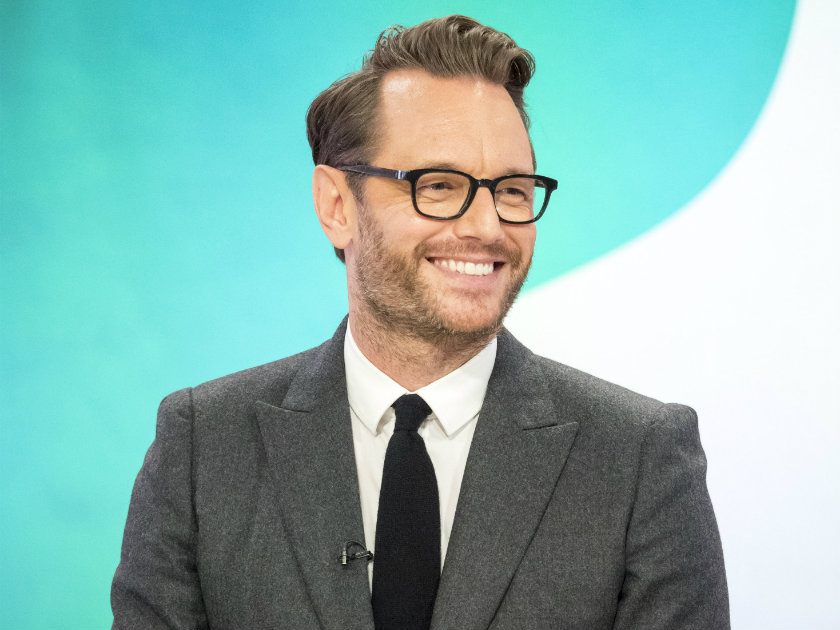 Is he straight/married/a daddy?
Yes he's straight, but he's not married and he doesn't have any kids. But, before you get excited, he has been in a relationship with his current girlfriend since before the first series of Celebs Go Dating.
According to an interview with UK Entertainment Liam, if he was single, his dream celebrity date would be with Sienna Miller.
He also had a secret talent…
When he's not playing a real-life cupid he's spinning decks as a DJ for Soho Radio. Apparently he's a HUGE Pussycat Dolls fan and LOVED IT when Melody Thornton appeared on the last series of the show!
Where can I find him online?
You can find Eden on Twitter here: @edenblackman.
You can also follow is dating site here: @wltmme
You can also see how hot he looks in a hat here: www.instagram.com/edenblackman/
Oh Eden, we're so glad you are in our lives!