The axed star confessed the 'world would be better off without me'
Celebs Go Dating star Nadia Essex has revealed that she was taken to hospital over fears for her mental health.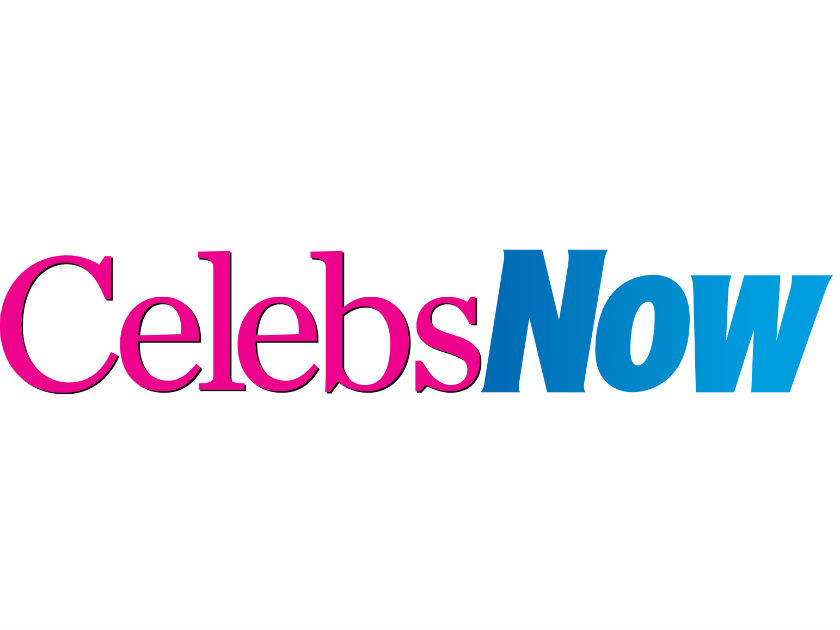 The axed TV star admitted that she felt the 'world would be better off without me' as she opened up about dealing with abuse from online trolls.
Nadia's admission comes after he former co-star, Eden Blackman, called her 'calculated, toxic and stupid' earlier this week in another dig at his former friend.
In a response to his interview, Nadia said on social media: 'The attack was 2much to cope with.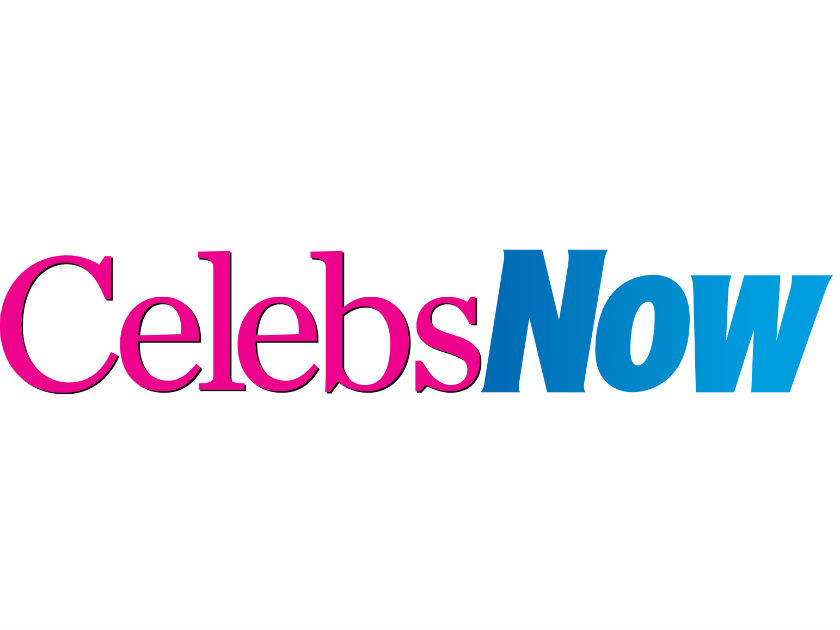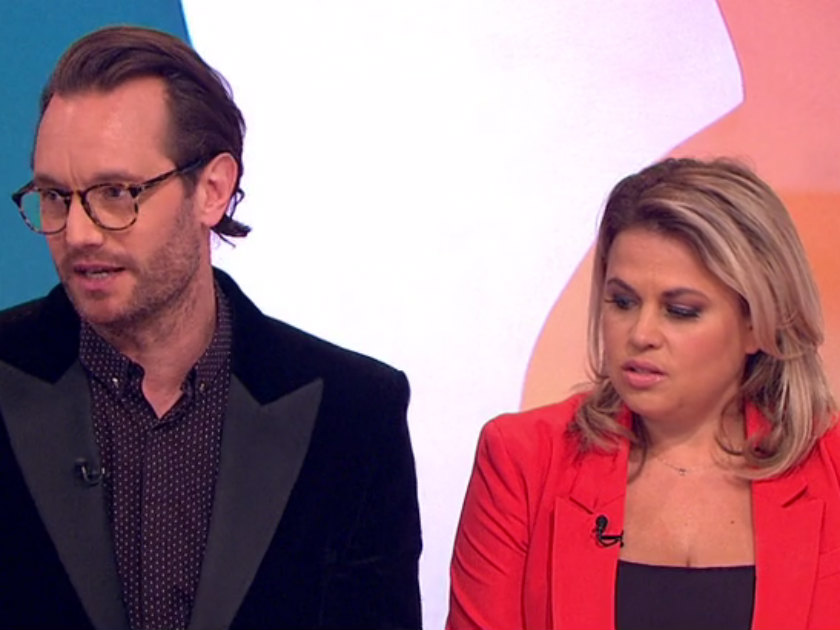 READ MORE: 'It's a bit cringe!' Nadia Essex throws some SERIOUS shade as Liam Payne moves on from Cheryl
'I was taken to hospital for my mental health. Being called toxic, Stupid & calculated made me feel the world would be better off without me.
'Having a barrage of abuse just as I was feeling happy again devastated me. Thankgod for our NHS!'
Nadia and Eden fell out after it was revealed she had set up fake Twitter profiles to troll him online, calling him 'sick' and 'disgraceful' for cheating on his now ex-girlfriend.
After being suspended from Celebs Go Dating, she later resigned from the show altogether.
Nadia's confession over the state of her mental health didn't sit well with some of her followers, who argued that her confession doesn't justify her 'sickening behaviour'.
But defending her previous actions once again, Nadia responded: 'Have you thought that it didnt happen like that, you are just believing the fake news you hear from him.
'If someone calls you a nasty b***h/d**khead/fat cow for days and I reply to call them a c*** it's not trolling.'
She added: 'It's defence. Those 'Innocent' ppl sent me abuse for days!'
Nadia told The Sun Online in September that she felt she had no other course of action to take after receiving abusive messages herself.
She said at the time: 'None of those tweets were defamatory. None of them to him broke any Twitter laws or violated the rules of use. They were stating fact.
'Looking back on it now, I didn't deal with it in the right way, I know that. I've been called a fat ugly b***h on a daily basis.
'I've been told to kill myself. I've been told I am the most hated woman in Britain.
'I have had suicidal thoughts from the mountain of abuse I have received.'