The singer has opened up about her ex
Celebs Go Dating star Tallia Storm might be on a quest to find love again, but there's one past boyfriend we're all dying to find out about – Brooklyn Beckham.
The famous pair secretly dated three years ago in 2014, but split after 18 months and Brooklyn then went on to find love with US actress Chloe Grace Moretz.
However, after keeping pretty schtum about her A-List relationship, now 19-year-old Tallia has opened up on what really happened between the couple during Tuesday evening's CGD episode.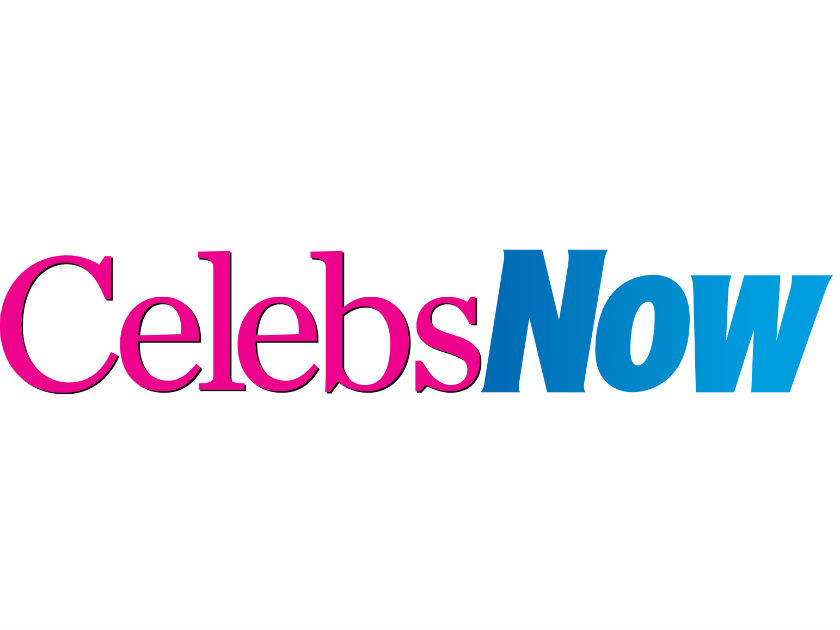 Love guru Nadia Essex kicked off the uncomfortable conversation by asking about Tallia's exes, to which she coyly replied: 'I've only had one, which did not end well, let's just put it that way….
'I knew this was gonna come about I don't want to talk about him'.
More: See pics! Brooklyn Beckham shocks fans as he debuts brand new look
Not letting it slide, Nadia then bluntly said: 'Tell us about Brooklyn Beckham, we need to know the truth.'
Before pressing further: 'This is our job. We need to know the truth about your dating history.' Eeek!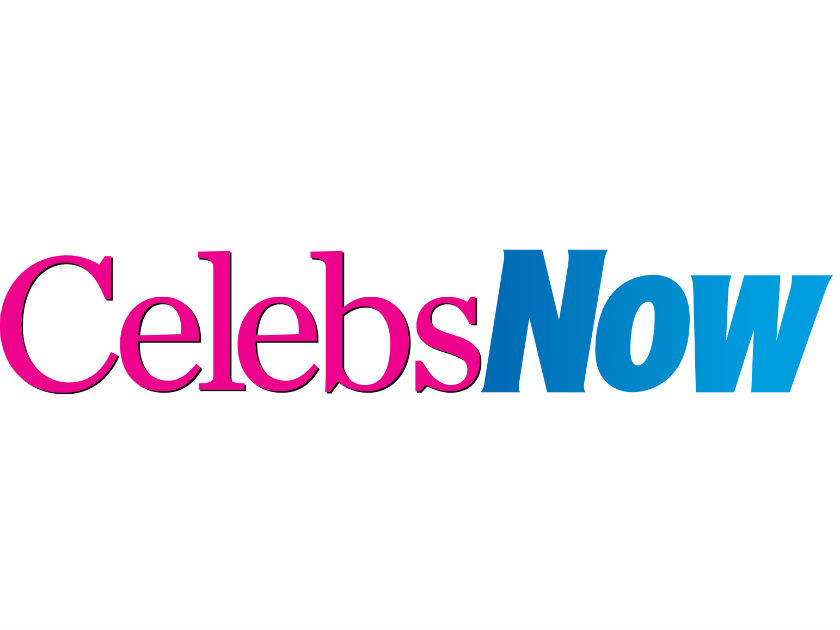 Rather reluctantly, the Scottish singer then confessed she thought David and Victoria's eldest son 'the one'.
'I would say it was the biggest crush of my life', she admitted.
'I used to get butterflies, and 'it's the one'. I was so young.'
The telly star then hinted that all of her musical inspiration since the break-up has come from Brooklyn, as she continued: 'All of my songs that I still perform now or just released now, I wrote three years ago.'
When asked what happened, Tallia simply said: 'I was just too young.' AW!
Luckily, it looks like the blonde beauty is finally ready to move on, as when expert Eden Blackman questioned: 'How's your heart now?', she replied: 'I want that feeling again.
'I want someone to text me in the morning, and call me beautiful. I want a man. But I'm so rusty!'
This isn't the first time Tallia has lifted the lid on her only ex boyfriend, as the telly star recently told the MailOnline that she thought Brooklyn was an 'airhead' for dumping her.
'He was my first love and we were really serious,' she said.
'Victoria was so good to me and introduced me to Eva Longoria. But Brooklyn messed me about and then cut me off. He's an airhead.'
Ouch! Let's hope Brooklyn doesn't watch Celebs Go Dating…