Is a shock romance on the cards?
Celebs Go Dating star Tallia Storm might be signed up to the agency but it seems that she's already fallen for another celeb on the books – and it's none other than Muggy Mike Thalassitis!
Yep, the 19-year-old admits she's felt a 'connection' to Love Island's Mike despite them being polar opposites, with Tallia revealing she's a virgin who's only kissed two boys whilst Mike is famed for his VERY flirty ways.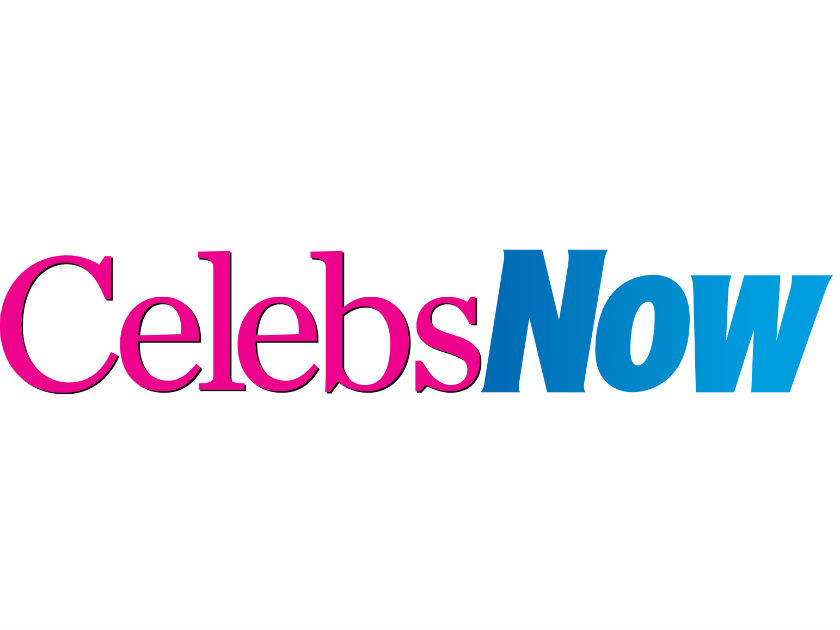 MORE: Celebs Go Dating viewers hit out at 'rude' Jade Jones after THIS ultimate snub
'I feel like everyone knows it. Everyone says it,' the singer confesses of their bond. 'We are two completely different people. I'm like an angel and he's a sinner. They say opposites attract and it's quite literally that.
'I'm plain Jane, don't drink and am quite literally the Virgin Mary. I've only ever kissed two guys in my life.
'I'm a virgin and he's this insane rock and roll star. He's got the charm and he knows how to woo a woman.'
In fact it's 25-year-old Mike's 'bad boy' persona that seems to have attracted Tallia and she confesses that they flirted 'from day one' of filming the series.
However, the rules of the programme mean that they're not supposed to date each other whilst on the agency's books – though Tallia seems hopeful of something happening afterwards.
'The problem is there's so much waiting time so in the waiting time we're always together,' she tells The Sun Online. 'Technically we're not allowed to and we've always made a joke about the fact that we can't go on a date.
'[But] after the show? Probably.'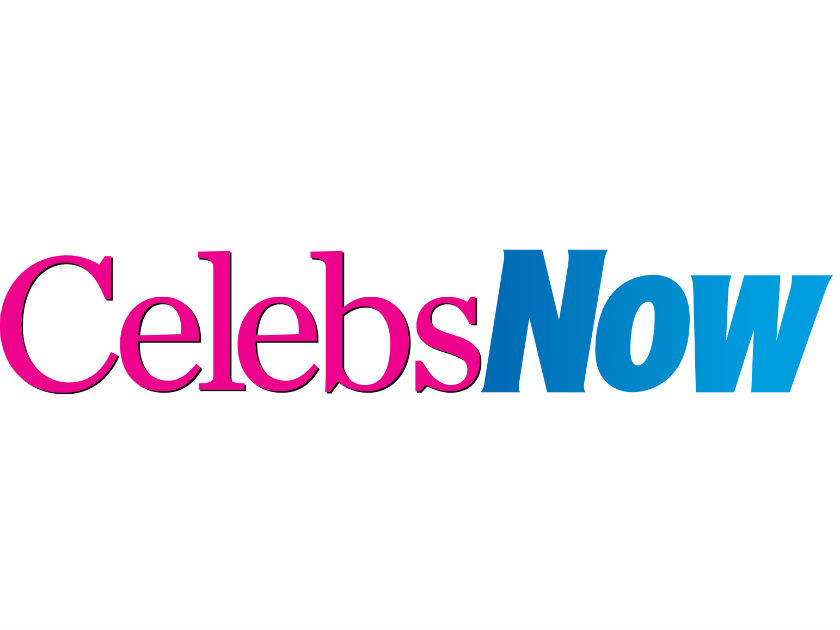 Tallia might have had her hopes dashed now though as it's been revealed since she made these comments that Mike has been on some cosy dates with Megan McKenna.
Mike admitted when quizzed about the rumours on Good Morning Britain earlier this week: 'We did go on a date Valentine's Day… that was our first date.
'No one wants to be alone on that day.'
However, he remained coy about the future of the blossoming romance. Ooh, intriguing!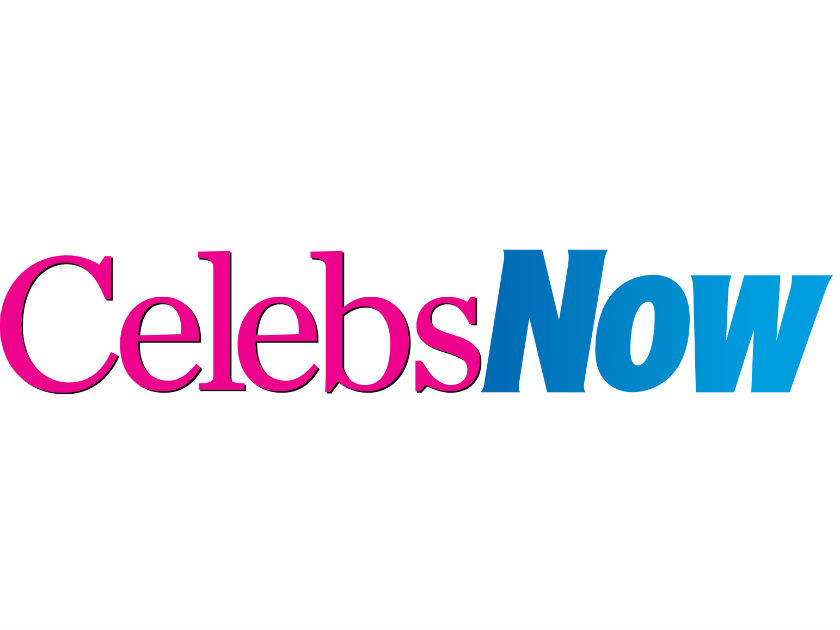 Meanwhile Tallia has found herself in the difficult position of being confronted by her ex Seb Morris since he signed up to agency, and viewers recently watched the pair awkwardly discuss their relationship history.
So is an unexpected romance on the cards for Tallia and Mike? We'll be keeping our eyes peeled!