Well this got pretty awkward...
Things got pretty dramatic in the Celebs Go Dating agency on Monday night's episode after Tallia Storm and Seb Morris CLASHED as they were forced to confront their relationship history.
Relations between the former lovebirds have been awkward ever since Seb joined the show without Tallia being aware of it, leading Nadia Essex and Eden Blackman to get them to chat to a counsellor about their issues in an attempt to move on.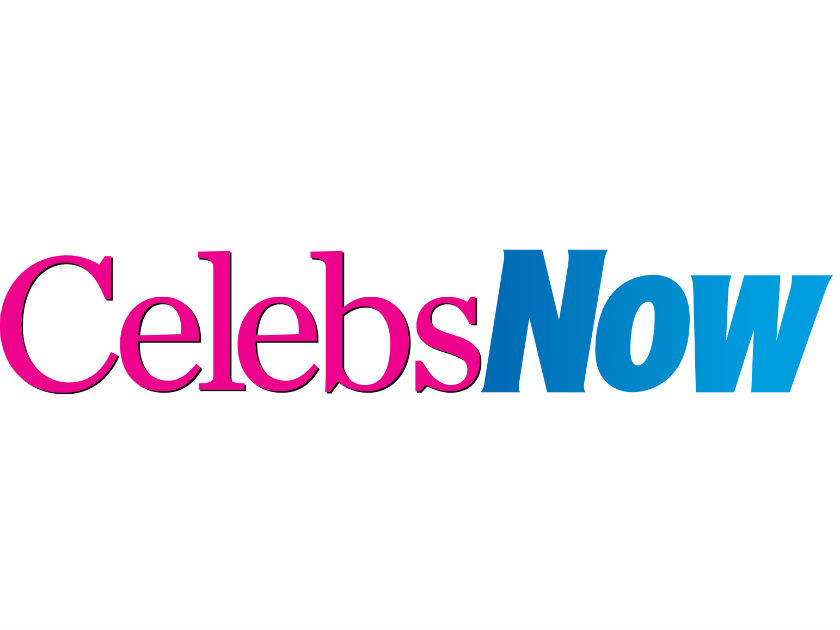 MORE: Celebs Go Dating's Muggy Mike comes clean about Megan McKenna romance rumours in awkward GMB interview
Tallia, 19, made it clear that she was NOT happy about doing this before it had even began and the discussion quickly turned tense, with the singer ranting at Seb for commenting on her family's social media posts even though they'd broken up.
'I feel like it's a bad dream that won't end,' she explained. OUCH.
Meanwhile Seb, 22, confessed that they'd 'argued like cats and dogs' when they were together and admitted to saying hurtful things to Tallia – but said that she wasn't always nice either.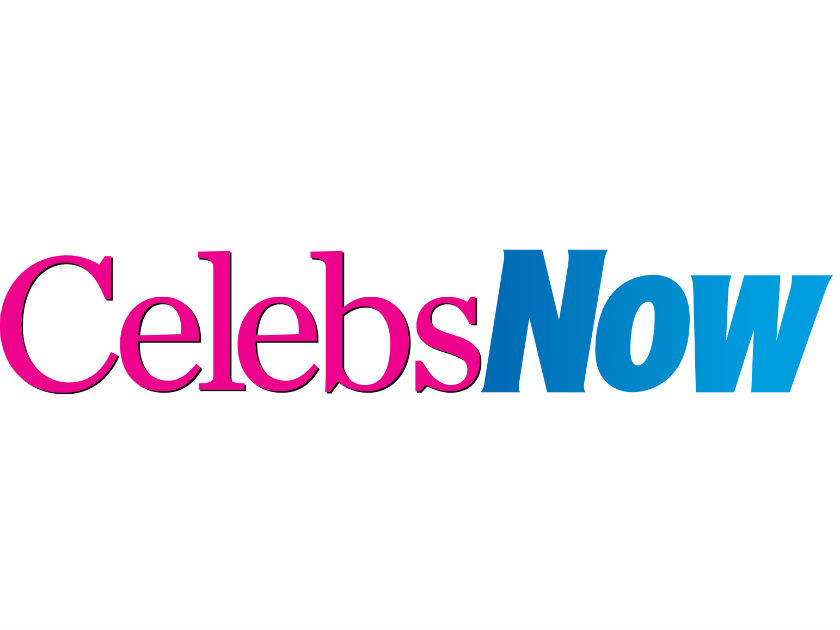 'I was obviously nasty to you but you were nasty to me too, let's not forget that,' the racing driver revealed. 'Because I can't have an argument with myself, can I?'
The awkwardness continued as Tallia blamed Seb for bringing her up when he joined the agency, but fortunately things seemed to be resolved a little when he apologised for hurting her.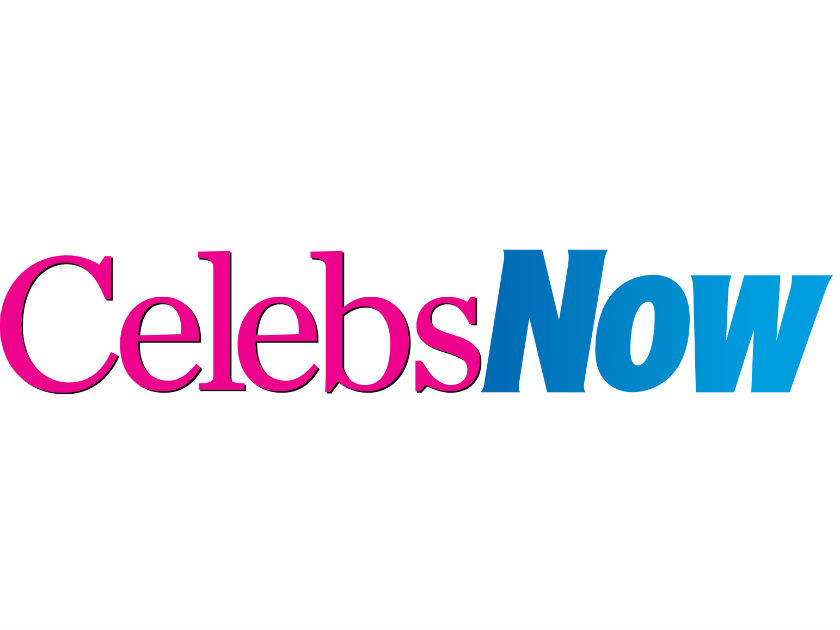 Viewers were left seriously divided over the scene, with many finding it all WAY too awkward.
'So awkwardly painful to watch 😂 I think you guys broke the relationship counsellor 😊😂😂,' one fan commented on social media, whilst another said: 'Tallia Storm and Seb Morris make me cringe with their pure wee heartbreak story lol'
And one added: 'What's the sence of having @Tallia_Storm and Seb in the same room, the past is the past, they are trying to move on and I'm sure the real reason she keeps talking about his because how annoyed she was when he turned up at the same place at her for a date! Cringe #CelebsGoDating'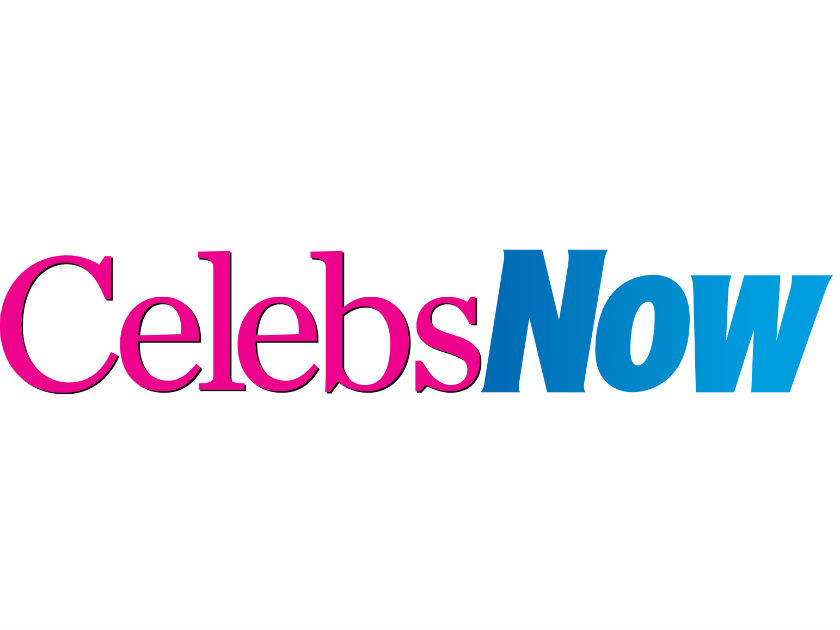 Meanwhile others found it all quite emotional, with one viewer writing: 'Seeing how hurt both Tallia and Seb are literally kills me!'
Another said: 'THIS IS BRINGING ME TO TEARS. The sad music is so emotional! @CelebsGoDating @Tallia_Storm #CelebsGoDating'
In fact some fans are hoping that Tallia and Seb will now get back together after the heart-to-heart.
Awww, we'll just have to wait and see…