Things are about to get dramatic
So, week one of Celebs Go Dating is up and we've already seen Gemma Collins storm out of a date after four minutes, Sam Thompson come face to face with a woman who collects human teeth and 'Muggy' Mike… well continue to be muggy.
But after all that excitement, we only have to wait a couple of days until the drama is really kicked up a notch as the agency gets a brand-spanking new client – who just happens to be Tallia Storm's ex boyfriend.
Yup, welcome to the show professional racing driver, Seb Morris.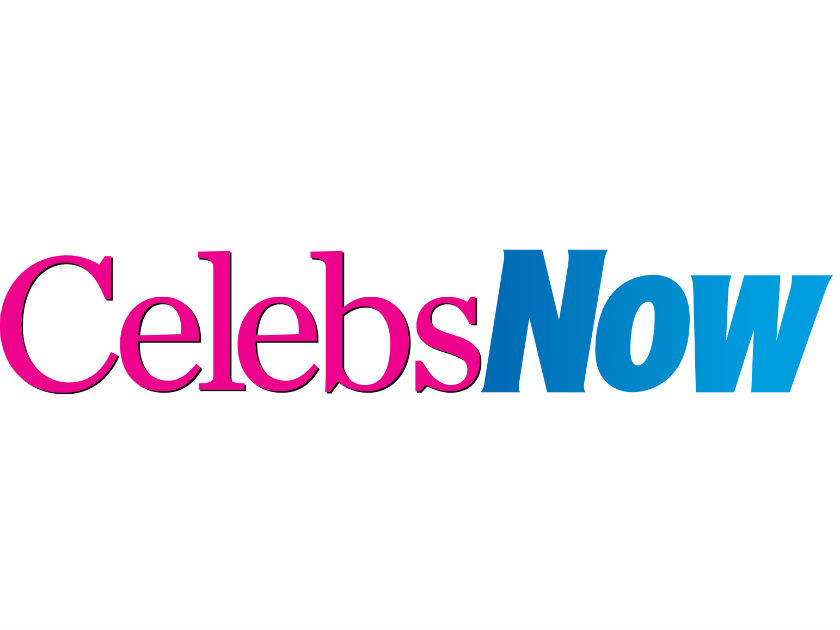 In a clip of Sunday's upcoming episode, singer Tallia got a shock when she unexpectedly bumped into her former beau as he made his CGD debut.
More: 'Where do they find these people?!': Celebs Go Dating viewers left BAFFLED by 'weirdest dates ever'
The Scottish star could be heard gasping 'what are you doing here' as the pair came face-to-face at a restaurant – with another video seeing Seb interrupt her date with someone else.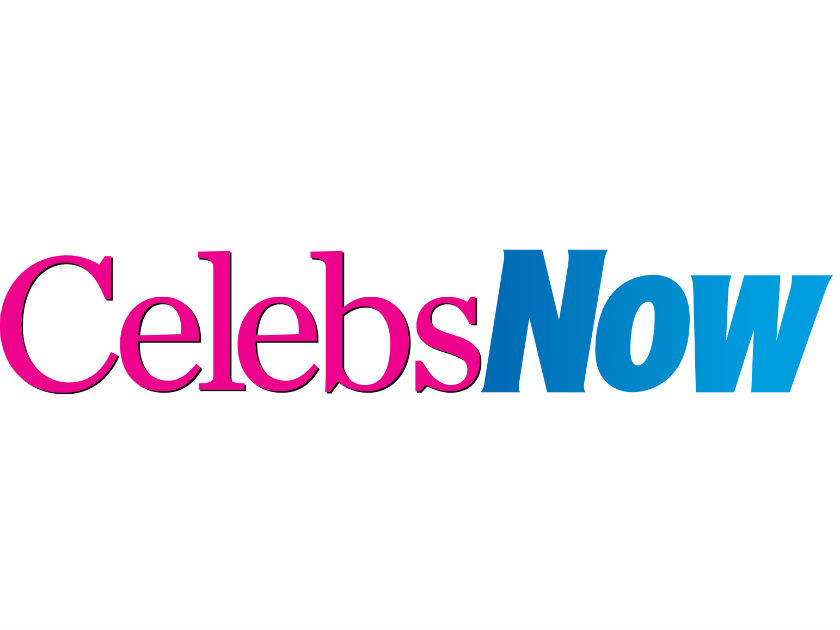 Love guru, Nadia Essex then confirmed the hunk will be joining the show when she Tweeted a photo of Sandy from Grease, along with the message: 'Yes ladies and gents. The absolute 10/10 @SebMorris31 is en route. See him cause carnage next week!! Thanks for watching week one. See you Sunday for more #celebsgodating'.
But who is Seb? Well, he's actually got a pretty impressive career behind him at just 22-years-old.
Not only has he won a load of trophies and medals in race car driving, he also topped the British GT3 Championship last year.
The star – who lives in Chester – studied sport at Loughborough College and now spends his time posing up a storm on Instagram, to the delight of his 13.3k followers…
And he also has some celeb mates, as Seb recently shared a snap hanging out with Geordie Shore's Scotty T along with the caption 'Love u bro'. Interesting…
While we don't know yet why Seb joined the show or whether he's going to end up on a date with his ex Tallia, we DO know there's going to be a whole load of drama next week when the guys and gals go on a road trip.
Ollie Locke, Jonathan Lipnicki, Sam and 'Muggy' Mike are all leaving the comfort of London as they enjoy a load of group dates.
Meanwhile, Tallia heads to Cardiff with co-stars London Hughes, Gemma Collins and Jade Jones.
Is it Sunday yet?