Cutie! Jonathan Lipnicki has reached out to rejected date Stephanie after she's left feeling 'horrible' and 'horrendous'
Jonathan Lipnicki is rapidly becoming our Celebs Go Dating favourite. Why? Because the man is SO. DARN. CUTE!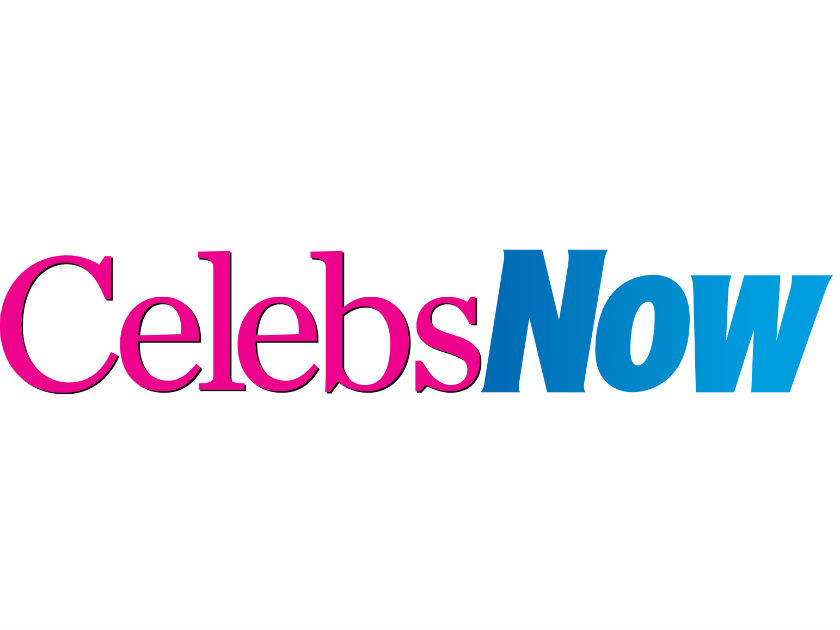 But it was Sunday night's episode when he scores some MEGA adorbs points in our eyes as he leapt to the defence of date Stephanie after she admitted to feeling 'mortified' as the show aired.
For those who didn't tune in to the the E4 dating show, Jonathan, Muggy Mike and Sam Thompson took a trip up to Edinburgh to meet up with some potential love interests as arranged by the agency's Tom.
Jonathan was paired with blonde bombshell Stephanie, who once won the prize for having Scotland's longest legs. Just a point to note, Jonathan is 5ft 7″. Love, of course, knows no boundaries but the show's voice over bloke, Rob Beckett kind of hit the nail on the head.
'Stuart Little meets Stephanie Massive.'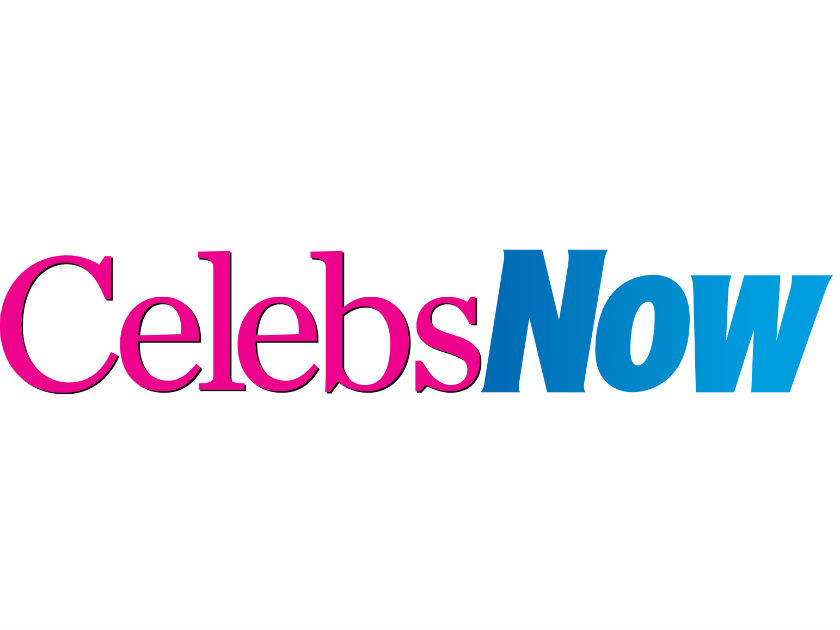 The pair didn't exactly see fireworks on their date as Stephanie admitted she saw Jonathan as more of a little brother-type-figure. She actually ended up on a date with Muggy Mike talking about sex.
But that didn't stop total gent Jonny leaping to her defence after she came under-fire from the critics. Taking to Twitter, the Stuart Little star openly admitted he thought Stephanie was 'awesome' when she admitted to being 'mortified' after the show aired.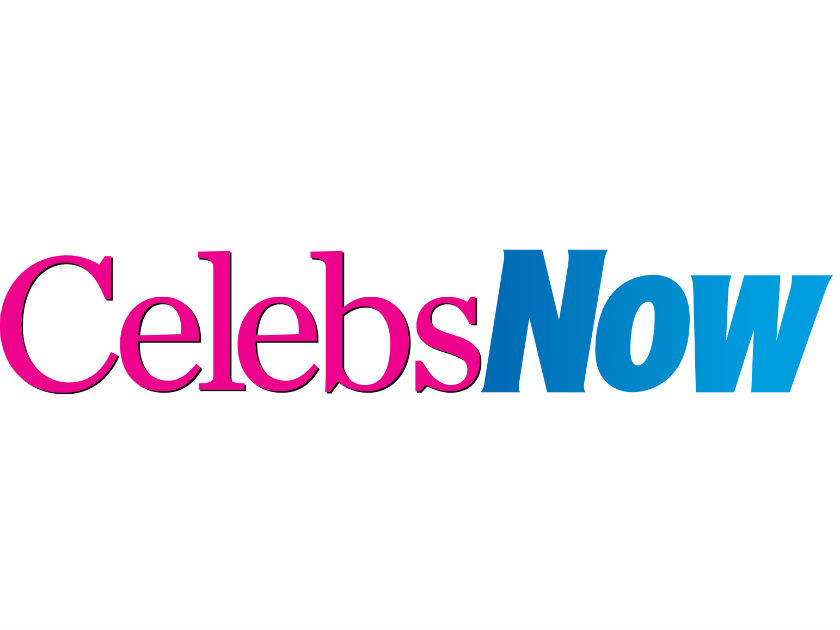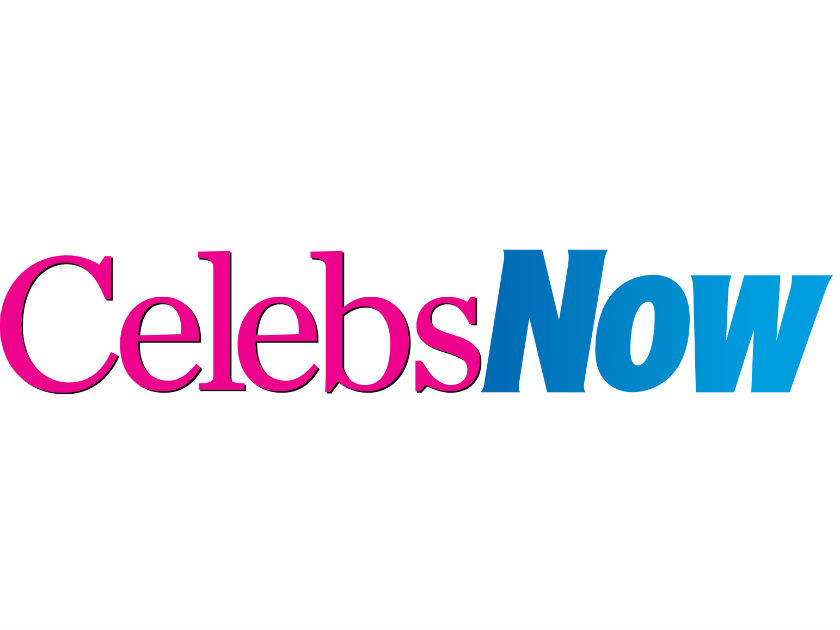 Seriously, how lovely is he?
Poor Stephanie, on the other hand, was being bombarded with tweets saying she was 'trash' and that her make-up was a disaster. AWKS!
As for Jonathan…we literally can't wait for him to find Mrs Right, because from where we're sitting anyone would be lucky to have him as their other half.
WHO IS CELEBS GO DATING'S EDEN? EVERYTHING YOU NEED TO KNOW… 
Since abandoning the bright lights of LA in his quest to find love Jonathan, 27, has learnt a whole new vocabulary, been given some terrible pulling tips (Muggy Mike, we're looking at you!) and has already met a lovely Geordie girl called Becca who he's shared a kebab and garlic mayo kiss with.
Awwww! Jonathan… we think you're a GEM!