Nadia Essex advises the stars, now it's your turn...
She's done her fair share of dishing the advice out to celebrities, including the likes of Gemma Collins and Joey Essex on Celebs Go Dating, and now it's the turn of the Now readers.
In her exclusive Now magazine column, Nadia Essex will be on hand to advise you with all your dating dilemmas…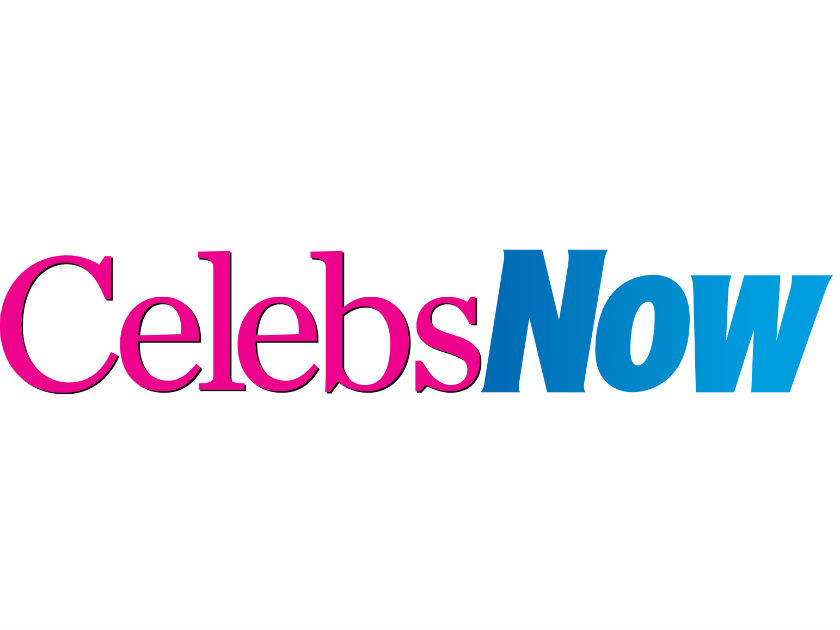 'Hi, darlings!
Welcome to my brand new relationship column! I have to talk about Chris Hughes and Olivia Attwood's TV show, Crackin' On, which made for very uncomfortable viewing. I've met both of them and, singularly, they're fabulous people, but Crackin' On was just emotional abuse from both sides. I think they're addicted to each other, but now they've found the strength to walk away for good, they'll realise that it was for the best.'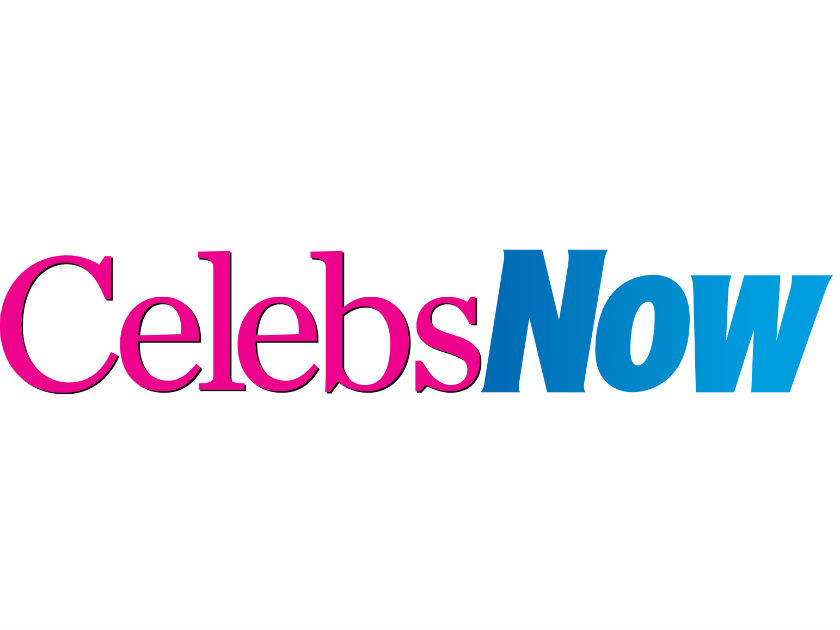 Dear Nadia,
I've met a new man and he is amazing but I'm also mum to two young kids. When is the right time to introduce them to him?
Jo, Essex
N: 'A minimum of six months for a full-blown boyfriend, but maybe even a year. If you bring home man after man, you are setting your children a really bad example. It has to be serious and it has to be done slowly. The kids won't like him because he's not their dad, so you have to respect that.'
Dear Nadia,
My husband and I are stuck in a rut when it comes to sex. He's scared of change, so how can I spice things up without pushing him away?
Chloe, Bournemouth
N: 'It's the really subtle things – you have to use feminine wiles and woo him. Remember how you seduced him when you were dating? Cook him a nice dinner, make sure you're wearing some lovely lingerie and don't even suggest the idea of sex. He'll notice your lovely new underwear and he won't be able to keep his hands off of you. But the minute you start telling a man you want to spice things up, you'll scare him – and his erection – away.'
Dear Nadia,
Is there such thing as a guy who's 'too nice'? I'm seeing someone sweet, lovely, intelligent and attractive but something's holding me back – help!
Naomi, London
MORE: EDEN BLACKMAN BREAKS SILENCE ON CELEBS GO DATING 'AXE'
N: 'This sounds like a classic case of self-sabotage. There is no such thing as 'too nice'; we all want someone who's nice. We have to get rid of this idea that nice guys = boring guys. There's a big difference between the two. So if your guy ticks all the boxes, then the only reason you're holding back is because you're scared. You're not sure that you deserve a man like that but, darling, you do.'

Nadia's Tips & Toys…
Ignore numbers on labels and on the scales! Tell yourself daily you look great. The bikini pictures of me last week were not me at my finest, but I don't care! Have sex with the lights on once and you'll feel empowered to do it again and again. Embrace and enjoy!
Don't forget to grab a copy of next week's Now magazine to read Nadia's latest column.