So what should you do if your partner wants an extra person in bed?
Threesomes can still be quite a taboo topic between couples but this week Nadia Essex reveals her top tips for what to do when your other half wants more than just you in the bedroom. Check her latest smokin' hot column here…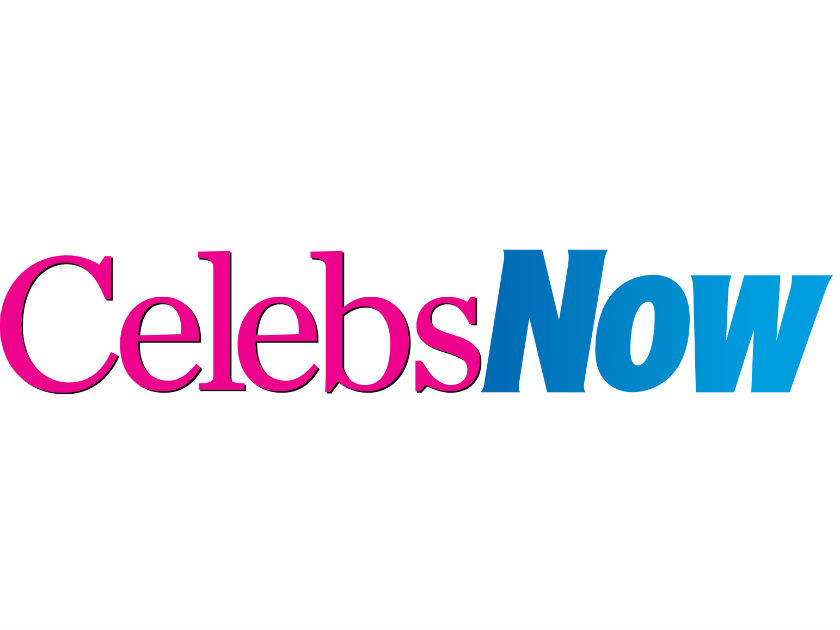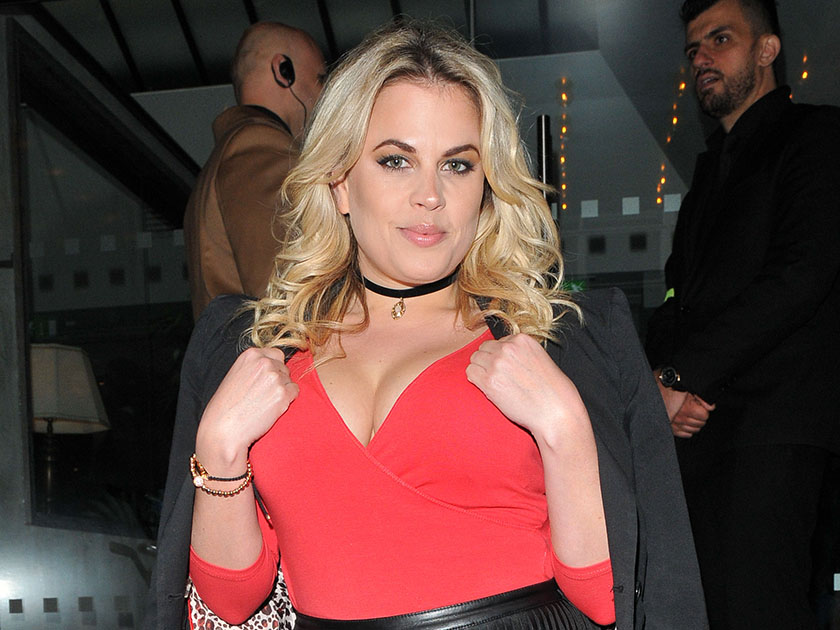 The hot topic of having another person in bed to get intimate with has been raised by a Now magazine reader who got in touch via Twitter to ask advice from our resident dating expert.
MORE: For all the latest showbiz news
Laura, asked, 'My boyfriend wants to have a threesome with another woman, but I've heard this can have a negative effect on a relationship.'
And if you have found yourself in a similar situation or just want to know what to do should you find yourself in that awkward position in the future, Nadia advises, 'Firstly, don't do it 
with a friend. Find a casual acquaintance, maybe online, because you can't bring your best friend into the bedroom. If you want to do it, I'm all for exploring your sexuality, but don't ever be pressured.'
Here's more of Nadia's great advice this week…
Dear Nadia,
After four amazing dates, the man I'm seeing has gone cold. I thought things were going well between us. What should I do?
Eliza, Twitter
N: 'I believe men are simple creatures and that there are no mixed messages. You should trust his actions, 
not his words, and if he's 
gone cold, it doesn't look good. However, you've got nothing to lose, so send a casual text asking how he's been. But if he doesn't set 
up another date, then it's probably time to move on.'
Dear Nadia,
I've been with my partner for three years, but recently I've started to notice other men a lot more. Does this mean my relationship is over?
Sam, Facebook
N: 'The grass isn't greener on the other side; it's greener where you water it. You may be feeling subconsciously neglected 
and looking for attention from other men. But if you love your partner and don't want to break up, then spend some time with him. Make a bit of effort and 
get the spark back. It'll take work but, instead of looking 
at other men, focus on what you've got at home.'
Nadia's tips and toys
'I went on GMB last week to argue that erotic novels should not be censored because they are a fantasy escape, and 
I think couples can benefit from reading them together. It's saucy, it helps fantasies and will get you both in the mood.
It's Easter, so what better time to try one of these Rampant Rabbits? Test the vibrations on the end of your nose first…'
Pick up your copy of next week's magazine, on sale Tuesday, for more relationship advice.