Nadia has been subject to some very nasty speculation.
If, like us, you have no social life beyond the sofa then we're sure you'll have experienced the *exact* same Celebs Go Dating heartbreak as us at precisely 10pm last night.
Yup, you know whats coming.
Because, as we settled in front of the TV for another blissful Friday night avoiding all human interaction in favor of our beloved show, we were in for an almighty shock – it had been cancelled last minute!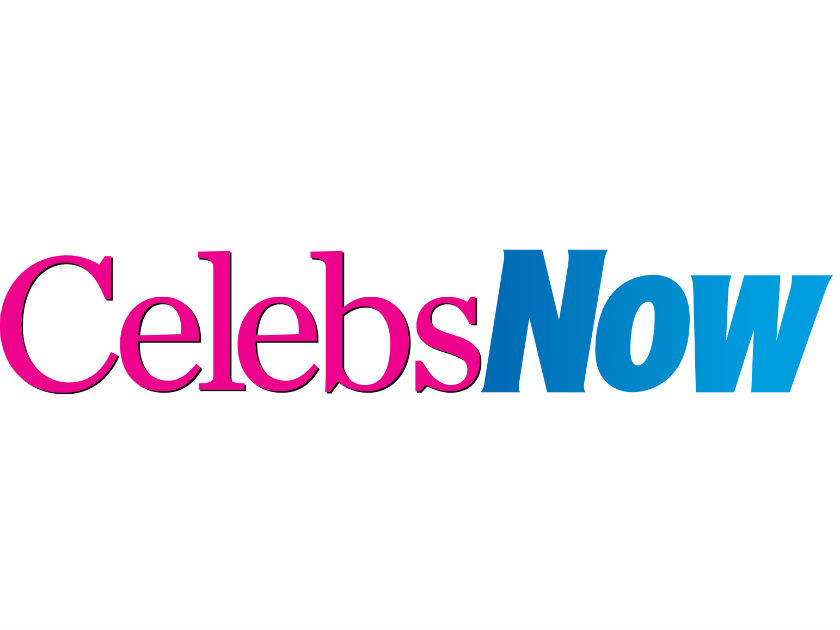 Without much explanation for the shock reschedule, except for a simple notice of E4 being unable to air the episode, we had become v. concerned.
How will we know if Frankie Coccozza managed to say 'mate' every five minutes as per?! How will we know if Charlotte Dawson got her regular chips and gravy?! HOW WILL WE KNOW IF ARG STILL LOVES CURRY AFTER VICTORIA BROKE HIS HEART?!
And we certainly were not the only ones thrown into a fit of despair by the reschedule…
However, our selfish concern soon became real life concern – following a very nasty and unwelcome Tweet which alleged to the shows dating agent, Nadia Essex, having passed away as the reason for the shock reschedule – a claim which is entirely untrue, just FYI.
See: Celebs Go Dating's expert Nadia Essex gives her top tips for first date success
Re-sharing a fans very worried message which reads '#CelebsGoDating Someone just tweeted Nadia as died I don't know if there's any truth in this, but [is this] why they took it off', Nadia has slammed the harmful rumour.
The dating agent writes: 'No darling alive and kicking. Just finished dinner after a fabulous #lfw. Trying to find out what happened with tonight's show'.
The lady then followed this up with a message which reads: 'NO joke. Coming out of dinner 2 twitter saying #CGD was cancelled because I died has really upset me. My poor friends&family'.
Nadia has also replied to a series of responses from fans relieved to hear that she is well.
We're so glad you're right as rain, Nadia – despite the horribly unnecessary rumours. Can't wait to have you back on our screens Monday!
Alice Perry