The Love Island beauty got seriously candid during a chat with her mum
Olivia Attwood had Celebs Go Dating fans in hysterics on Tuesday night, when she dropped a major hint that her mum and dad are swingers.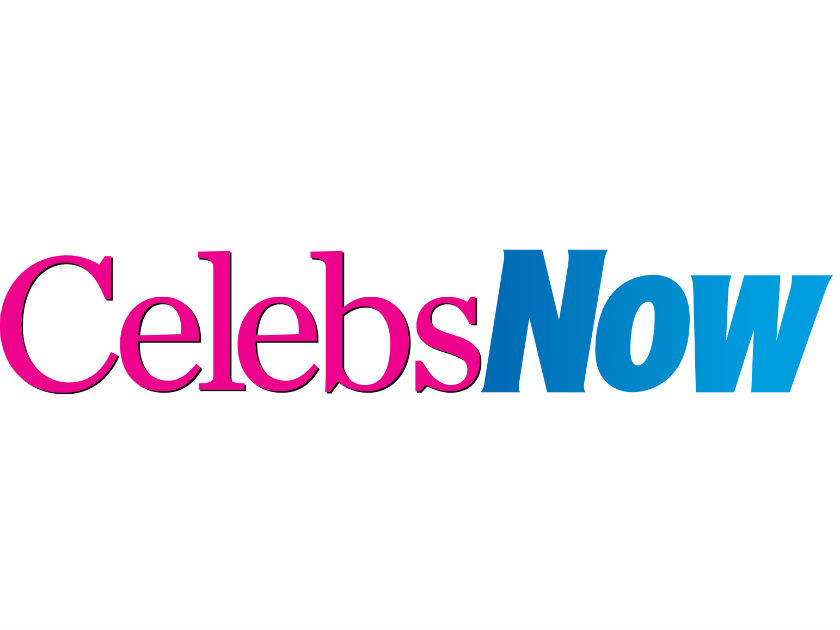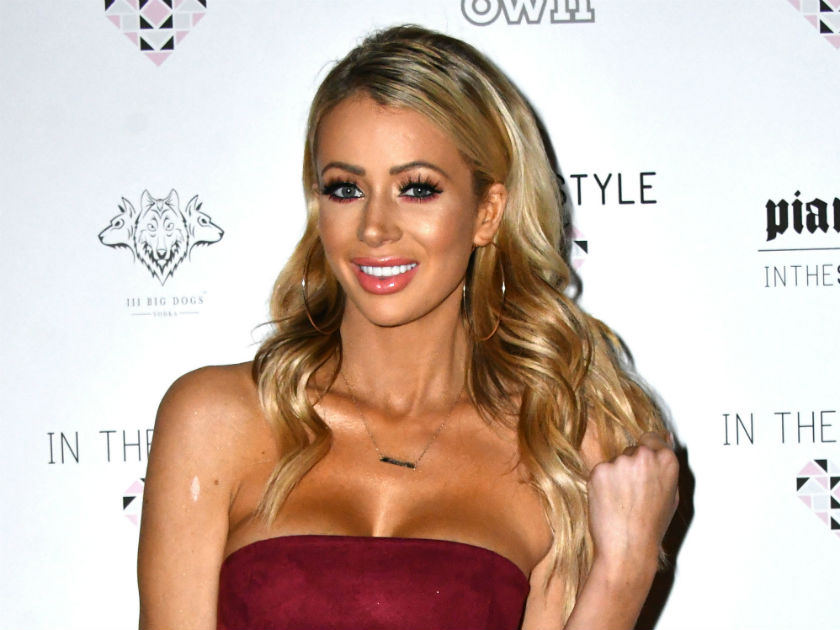 Yep, you heard us right.
The Love Island babe's mum, Jenny, joined her daughter for a spot of lunch when Liv started filling her in on her (so far) unsuccessful attempt at finding love on the E4 dating show.
And, when discussing a double-date with fellow celeb Alik Alfus, Liv hinted that her own parents had dabbled in a bit of partner swapping.
'Queen of the Hoes aren't you? I know you and dad, keys in the bowl and all of that… this was not that sort of weekend,' the 27-year-old said.
Yes she just called her own mum a 'Hoe'. And yes Twitter went wild for it.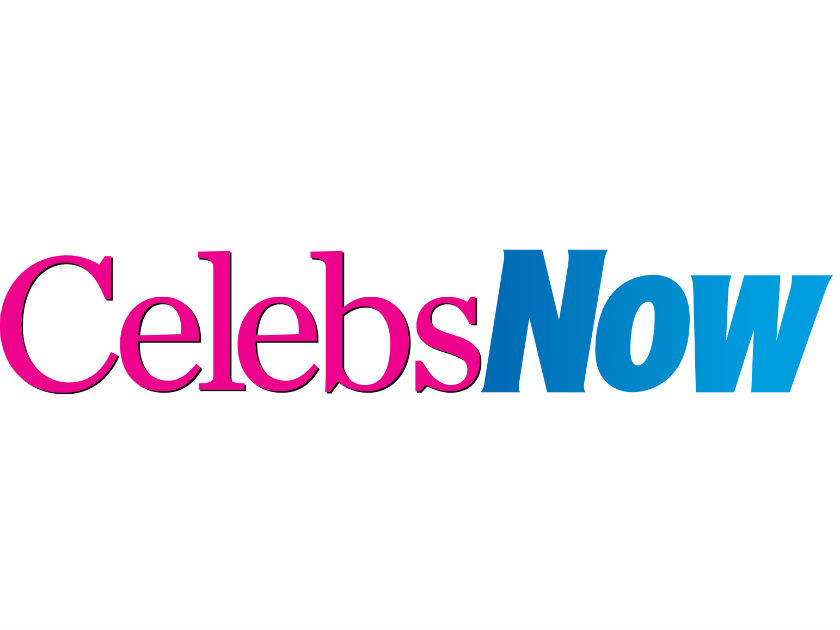 '"Queen of the hoes aren't you" I can't cope with @oliviajade_att #CelebsGoDating,' one social media user tweeted.
MORE: OLIVIA SENDS SURPRISING MESSAGE TO KATIE PRICE ABOUT REHAB STINT
While others called for Liv and her sassy mum – lovingly known as 'Jenny from the block' by the busty blonde – to get their own TV show.
'Loving @oliviajade_att and her mum Jenny on @CelebsGoDating , they need a spinoff show #CelebsGoDating #athomewiththehuns.'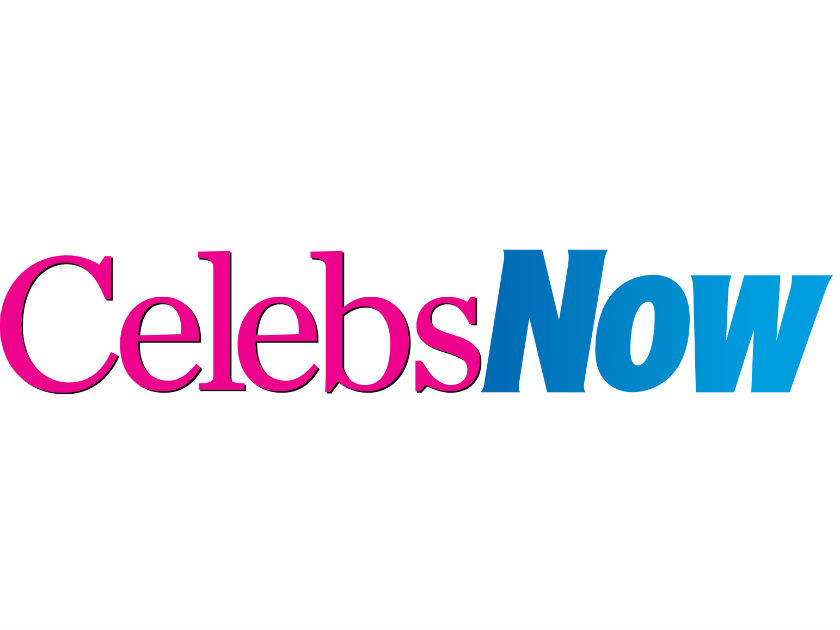 Although Liv is actively searching for love with the help of the celebrity dating agency, her ex, Chris Hughes, is still causing her 'agg'.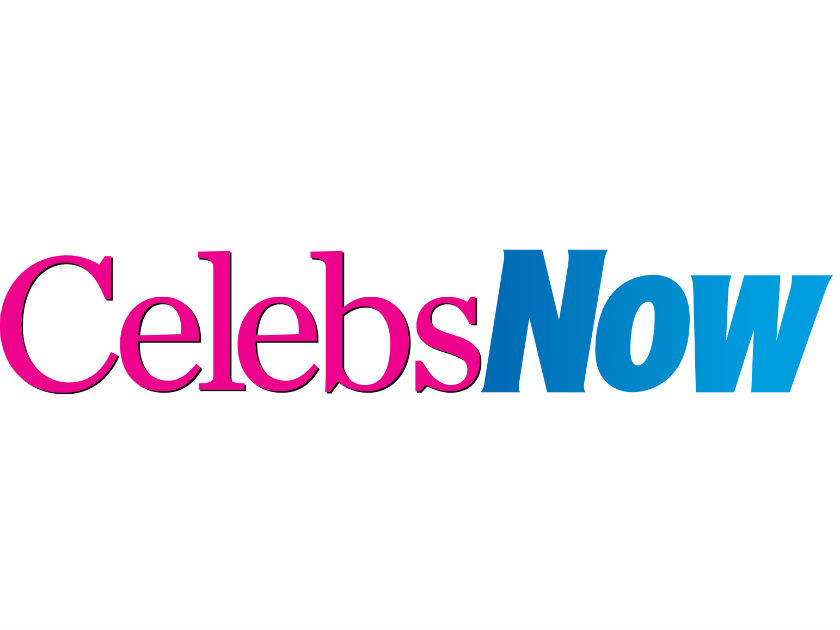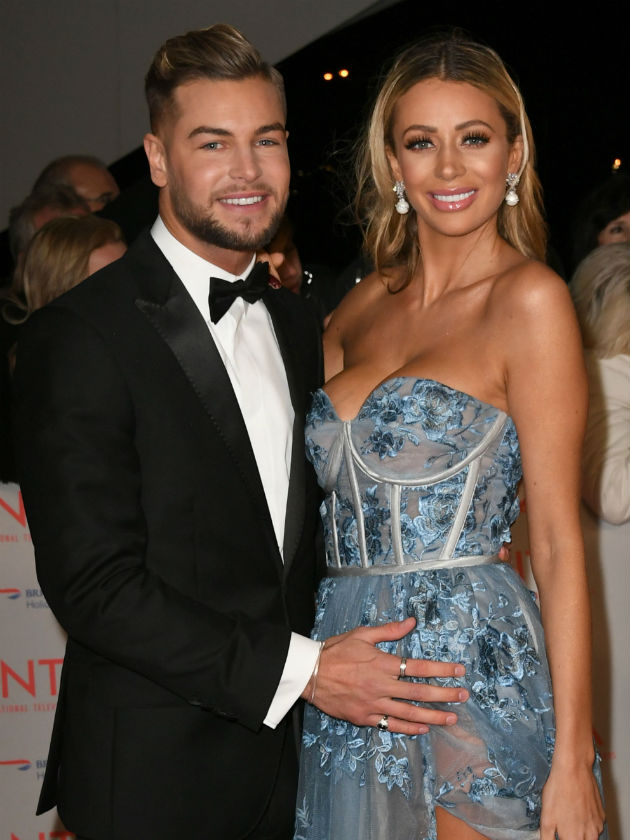 Earlier this week the fiery blonde branded him 'bitter' on Twitter after he made yet another thinly veiled dig at her.
'Christina Hughes, you use my name to promote/bring press to every mind numbing thing you do. You should know by now, that I will always clap back. Now stop being bitterrrrr,' she tweeted.
'Also Thanks for the @CelebsGoDating shout out too, very big of you, when everyone knows you were in that office the day before me, asking for the job.'
Yikes!