"I'm absolutely gutted"
Celebs Go Dating coach Eden Blackman has been accused of cheating on his secret girlfriend with a Kim Kardashian lookalike who appeared on the show in 2017.
Eden, 50, went on Loose Women last week and revealed he's been in a relationship for a year and a half – but Chanelle Sadie Paul claims to have been dating him during that time.
Speaking to The Sun Online, Chanelle said: 'I'm absolutely gutted, I'm so angry. People need to know he's a bullsh*tter. Why would you go an be a dating agent and then lie like this?'
MORE: Ooh la la! Is this Celebs Go Dating star Sam Thompson's secret girlfriend?
READ: All the latest celebrity news and gossip
Despite going on a date with Jonathan Cheban for the E4 series, Chanelle insists she instead 'found love' with Eden.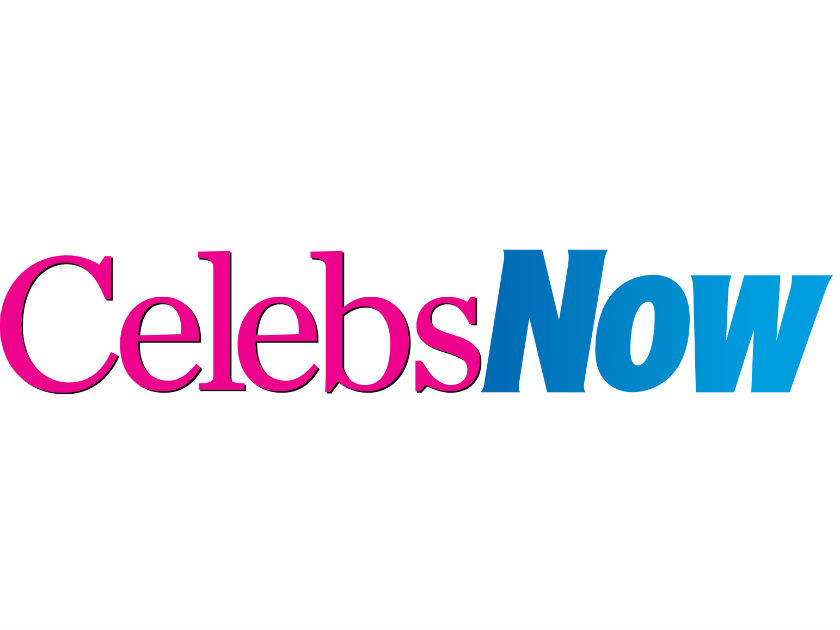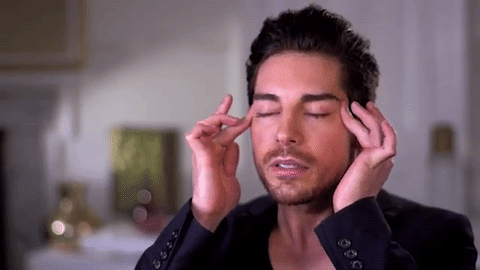 She continued: 'It was a whirlwind. All the wining and dining and taking me out to nice places. I felt like he was my own Christian Grey. He was really good in bed and really experienced. I felt like I was actually dating a man for once but obviously not.'
Chanelle, 28, says at no point did Eden mention his girlfriend and, in her opinion, they were in a serious relationship.
MORE: Celebs Go Dating receptionist Tom Read Wilson auditioned for The Voice and you HAVE to see it!
But, discussing his and fellow coach Nadia Essex's dating rules on Loose Women, Eden recalled: 'My girlfriend turned up on the third date in a pair of ripped jeans and a pair of trainers and we're a year and a half in.'
And dismissing any suggestions that Eden was referring to her, Chanelle insisted: 'Someone said he might have been talking about me but I don't wear ripped jeans and I've only been seeing him a year.'